Rex Heuermann's ties to Atlantic City exposed as cops probe unsolved killings in New Jersey casino town
By Michael Ruiz
---
ATLANTIC CITY, N.J. – The arrest of suspected Long Island serial killer Rex Heuermann has prompted investigators across the country to re-examine similar cold case murders, including in a nearby oceanfront enclave where four sex workers were found lined up dead in a sewage ditch in 2006.
Two women walking in a marsh behind a row of motels just west of Atlantic City stumbled across a gruesome scene about 50 yards behind the since-demolished motel Nov. 21, 2006.
They found the remains of Kim Raffo, 35, and police arrived to discover three more women in the same pit — Tracy Ann Roberts, 23, Barbara Breidor, 42, and Molly Dilts, 19.
Like Heuermann's suspected prey, the victims of New Jersey's "Eastbound Strangler" were all believed to be sex workers. They were all posed in the same direction, placed face down in filthy water and barefoot.
Farther behind the hotel is the Atlantic City Expressway, which, similarly to Ocean Parkway in New York, cuts through marsh grass.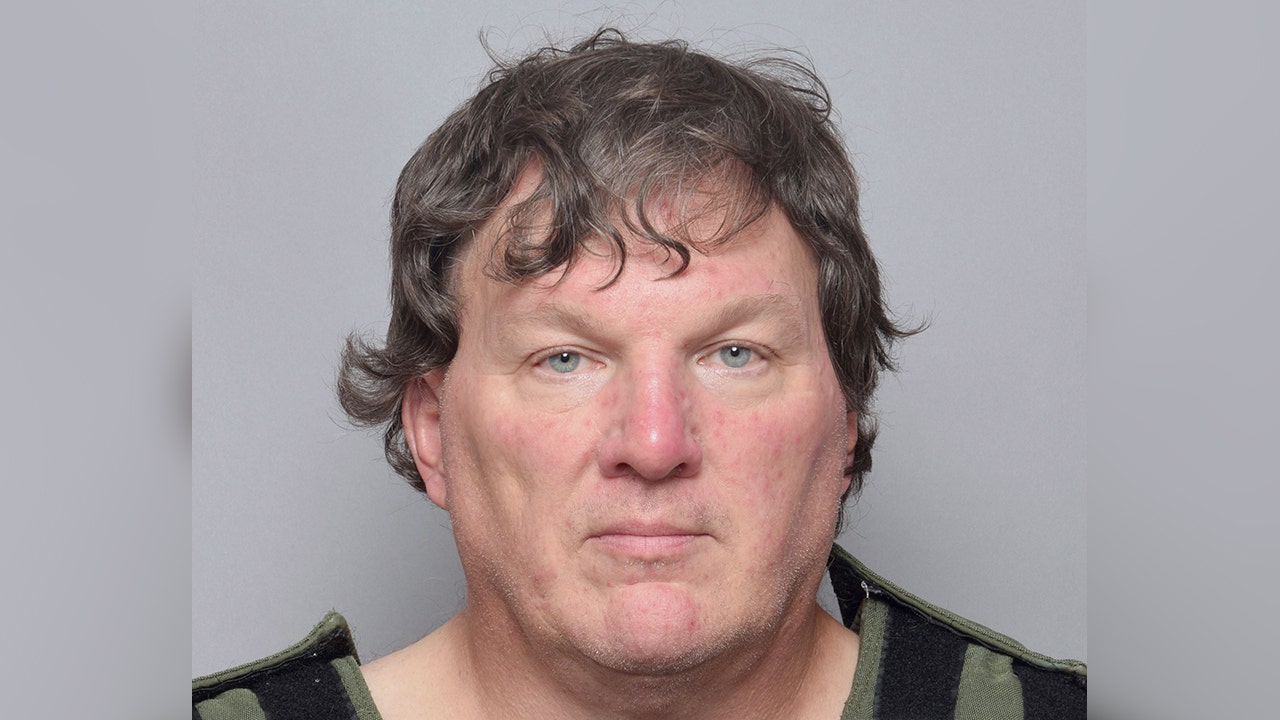 Heuermann, a 59-year-old architect from Long Island who worked in New York City, was arrested earlier this month on a half-dozen murder charges in the deaths of three women who vanished between 2007 and 2010: Melissa Barthelemy, 24, Megan Waterman, 22, and Amber Costello, 27.
He is also the prime suspect in the slaying of a fourth woman, Maureen Brainard-Barnes, 25, who, like the others, was found in the brush along Ocean Parkway near Gilgo Beach.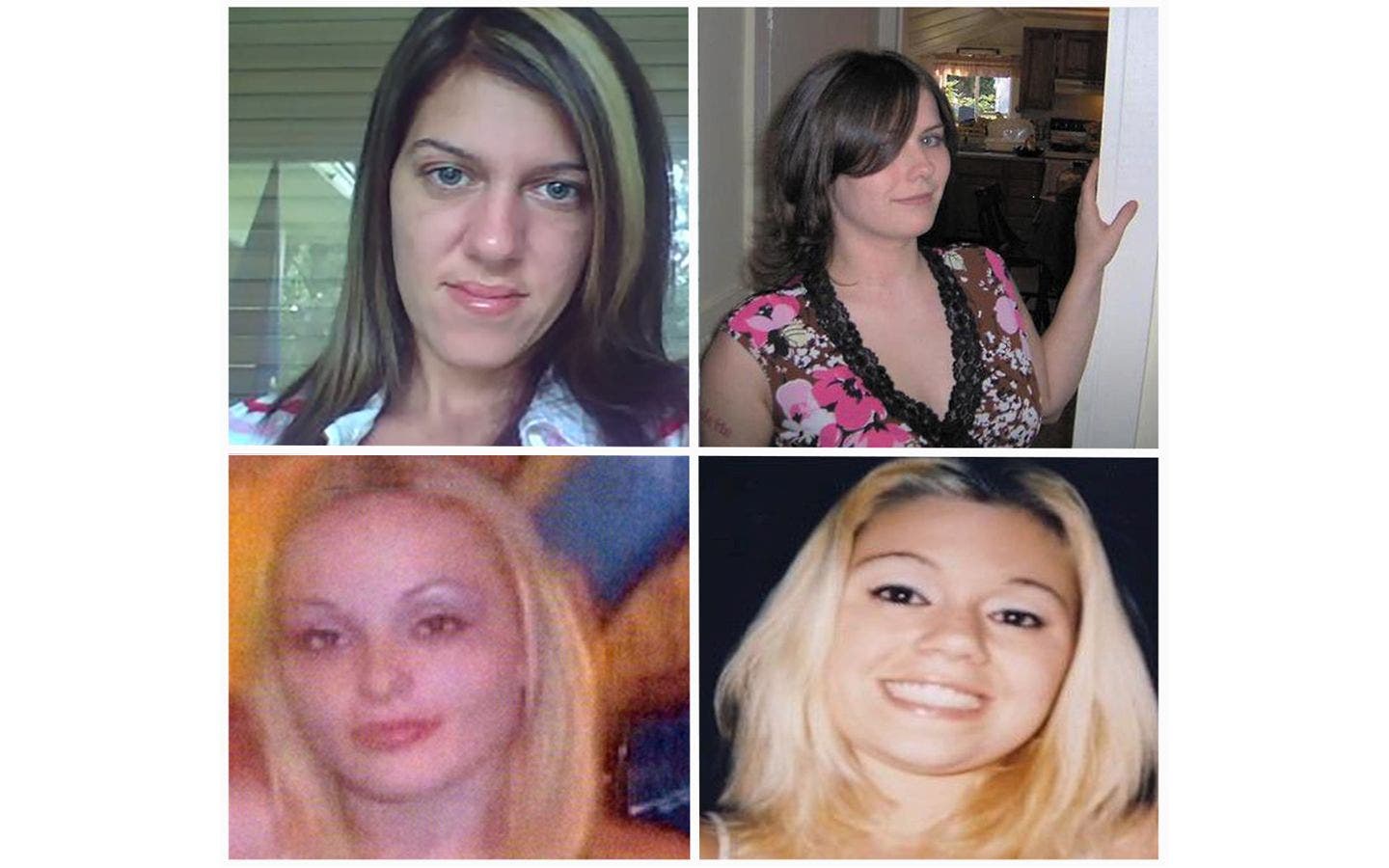 The suburban father of two turned suspected serial killer also had a timeshare in Las Vegas and property in South Carolina, where police seized an old Chevrolet Avalanche pickup believed to be the suspect vehicle in Costello's disappearance. And Heuermann also appears to have ties to Atlantic City.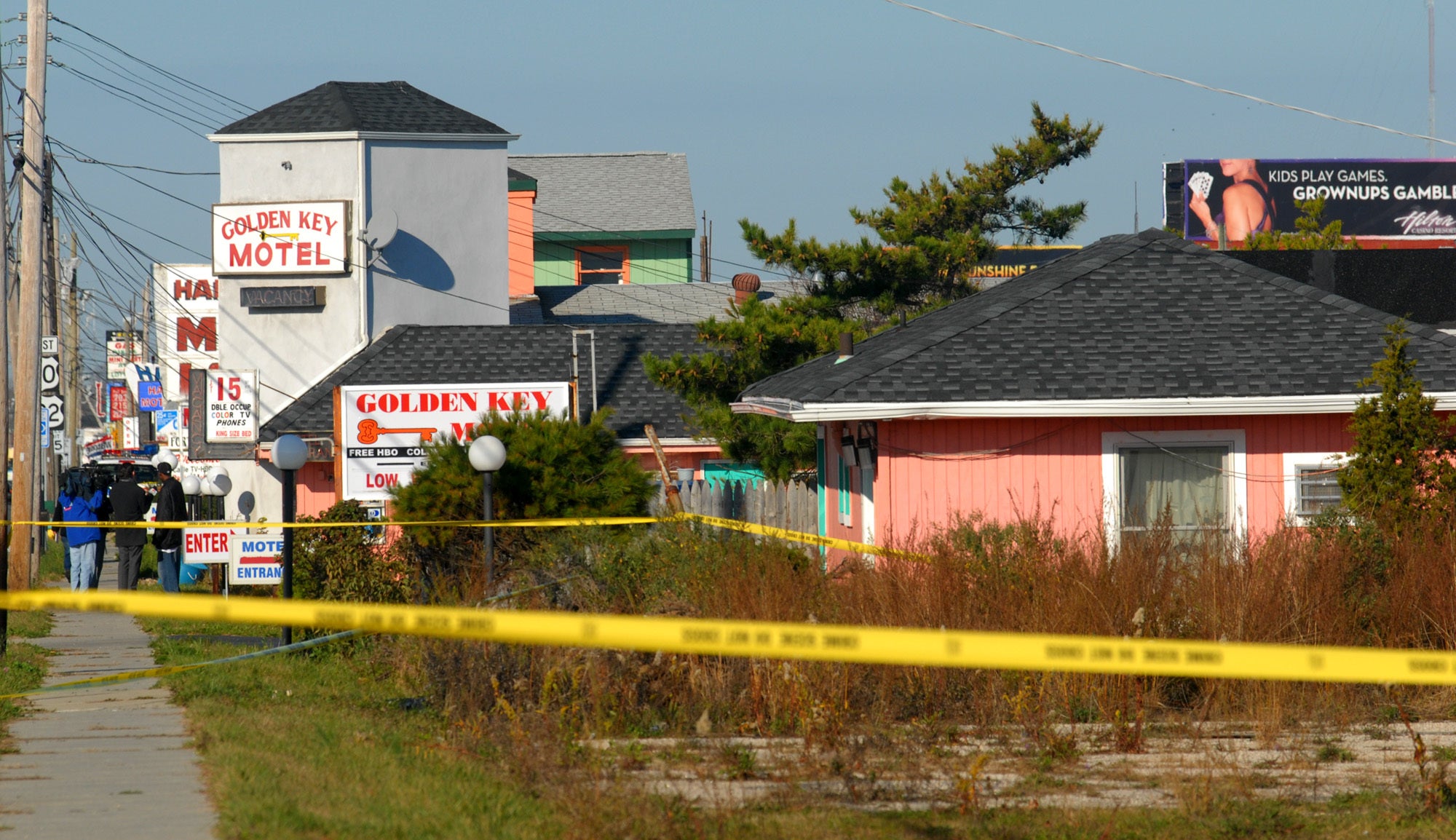 "Shame on us if we don't look into Las Vegas, South Carolina, even Atlantic City. We've got to make sure if anyone has any information," Suffolk County Police Commissioner Rodney Harrison, who helped launch the task force last year that led to Heuermann's arrest, told ABC 7 last week.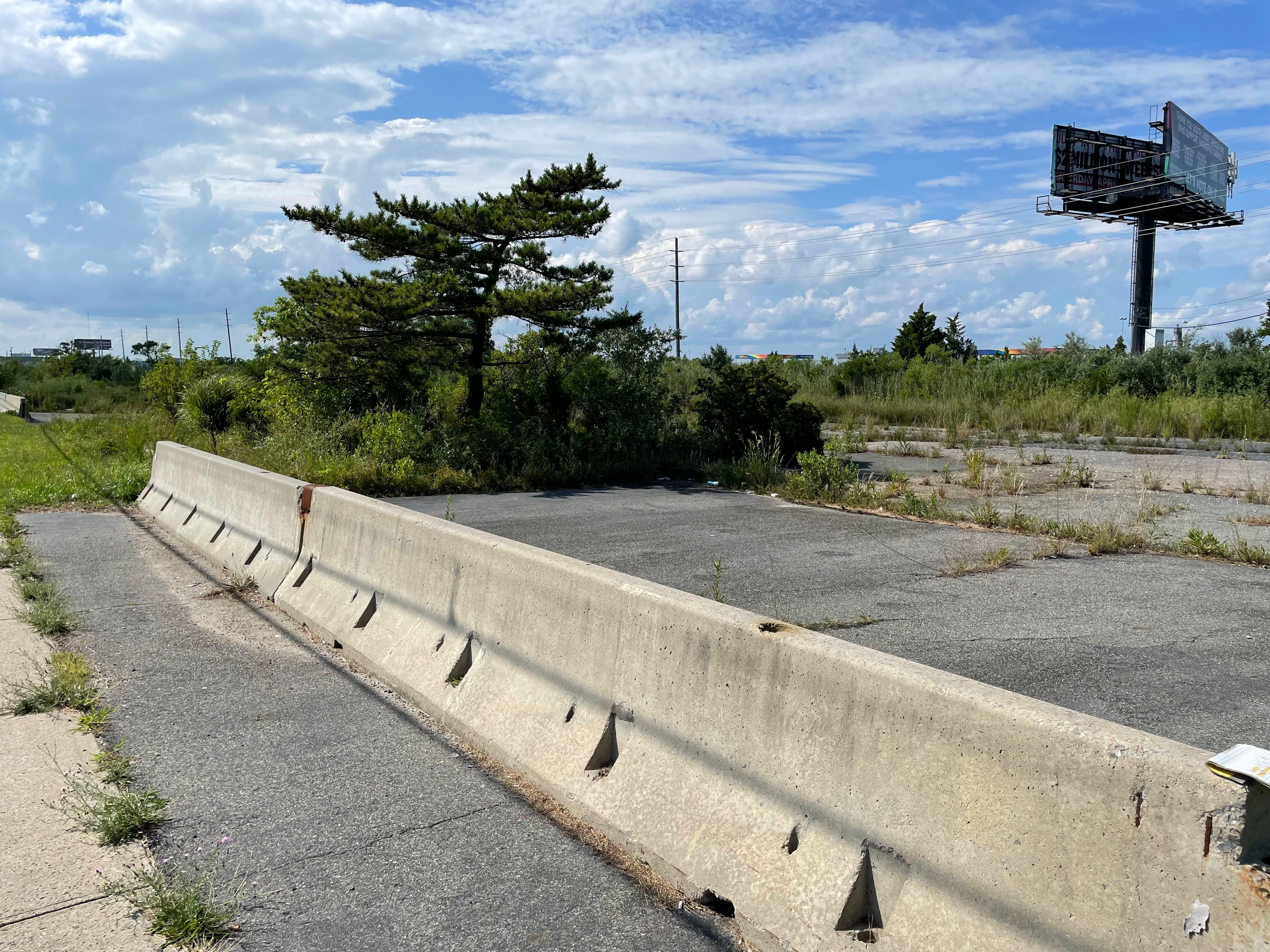 A dancer at Stiletto, a boardwalk strip club, told Fox News Digital she believes she may have seen Heuermann three times — twice before the coronavirus pandemic and once more in 2021.
All three times, he paid for a private room but declined a lap dance, she alleged.
"He just wanted me to sit and talk with him and then would keep persuading me to meet him outside of the club, and I never went," she said. "I've met people outside of the club before, so I'm not stranger to it, but this guy made me feel uncomfortable."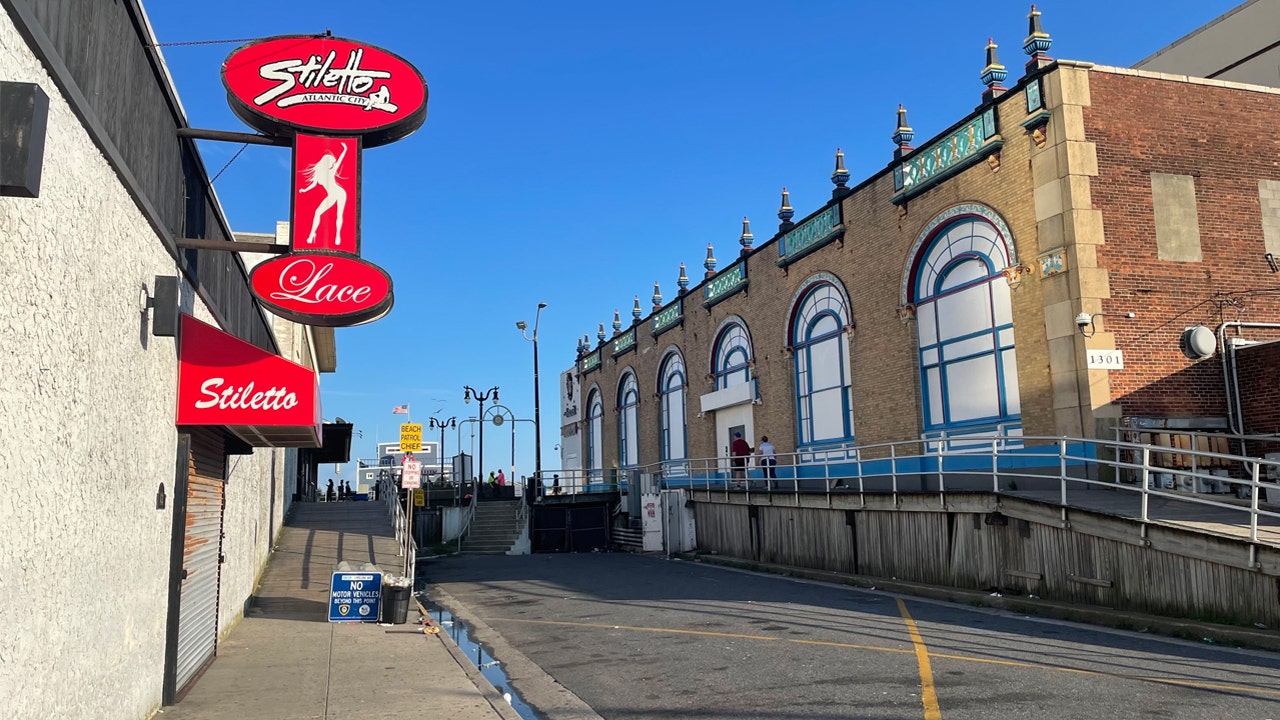 She said she believes he left her alone after the third visit because she'd gained weight following the birth of her second child. All of Heuermann's suspected victims have been described as petite, with three of them under 5 feet tall.
While she said she couldn't be fully sure the man was Heuermann, she described him as a large New Yorker with a similar face.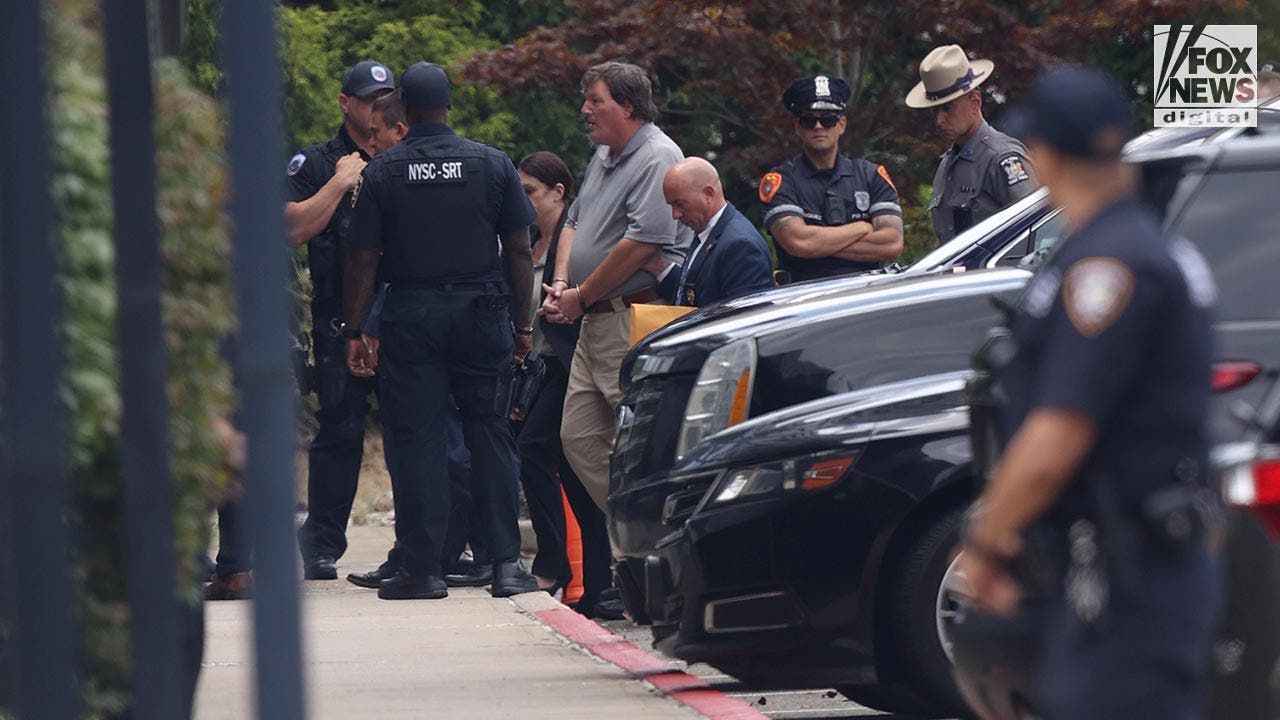 Dave Schaller, the sole witness to Gilgo Beach victim Costello's disappearance, described the suspect to police as an "ogre," standing more than 6 feet tall and around 250 pounds, according to The Associated Press.
"When they told me she was dead, he was the first person who jumped in my head," he told the outlet. "I've been picturing his face for 13 years."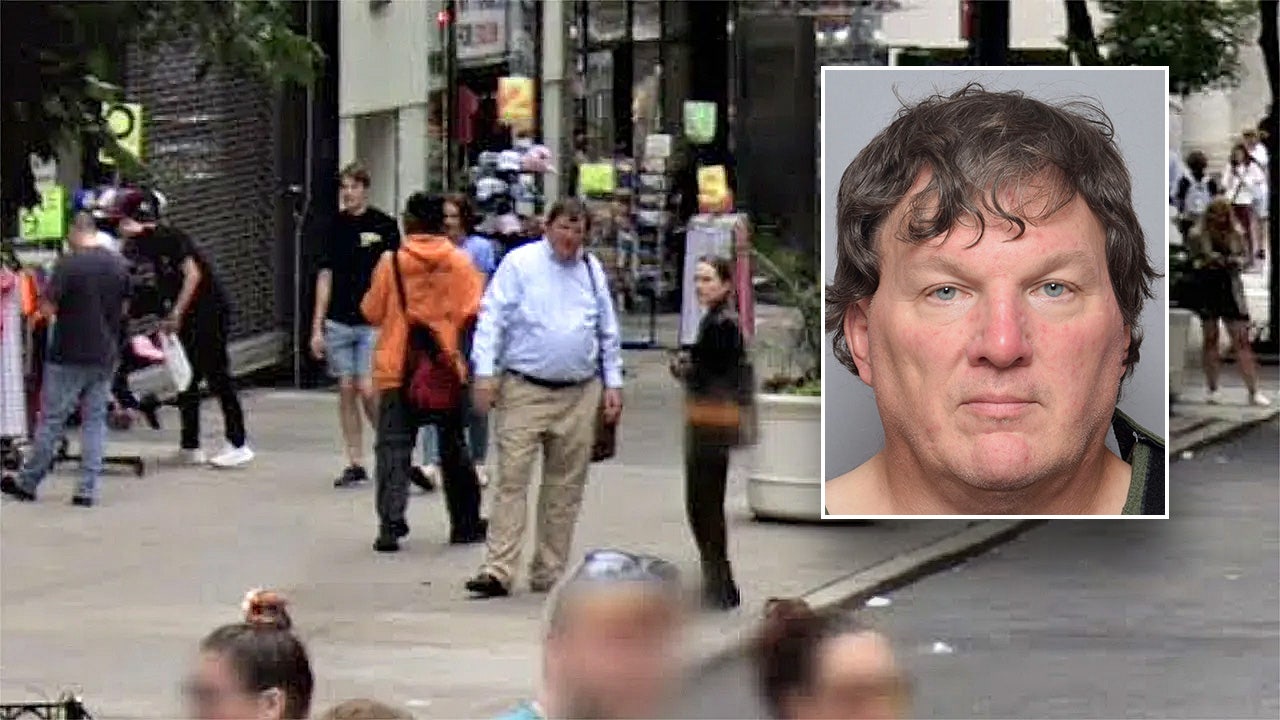 Although he stopped going to the club, Heuermann's distinctive features rattled the Atlantic City dancer one more time, she said.
"I do know I did see him on Tinder too," she said. "When they (Suffolk County prosecutors) released the photos he used on Tinder, my jaw dropped."
The dancer said she'd been afraid for years due to the unsolved slayings in Gilgo Beach and Atlantic City and noted her club is close to the road leading out of town to the former Golden Key Motel.
Stiletto was closed Monday.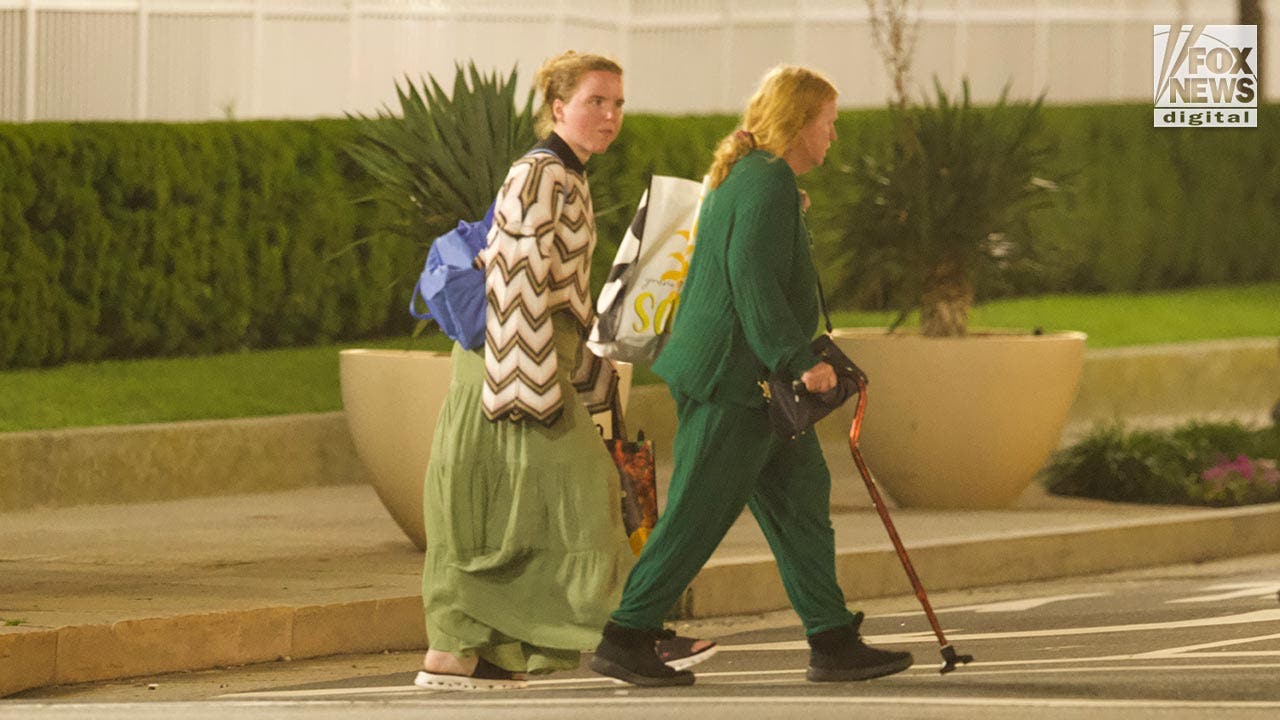 A parking attendant next door said he recognized Heuermann as an infrequent visitor to the club. So did the clerks at several stores on the boardwalk nearby. And Heuermann's wife and adult children have a connection to Atlantic City.
Heuermann is reported to be a heavy drinker, but bartenders in the area said they weren't sure if they recognized him from TV coverage or in person, if they recognized him at all.
Atlantic City also has a lot in common with one of Heuermann's other preferred destinations — Las Vegas.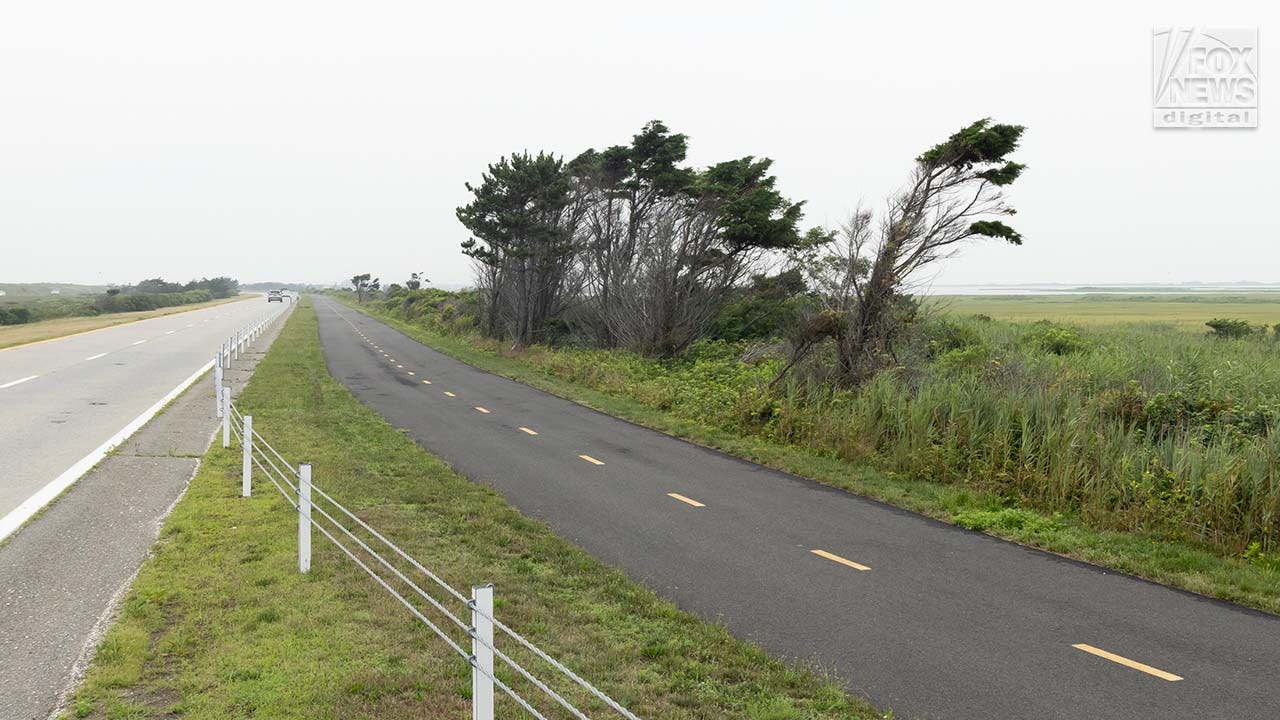 "When I heard that Rex had a timeshare in Las Vegas, obviously my ears perked up. … Is he a gambler or is he going to an area that has a very robust victim pool, i.e., sex workers?" said Josh Zeman, a documentarian who interviewed Schaller in 2016 for A&E's "The Killing Season." 
The docuseries touched on several predictions that turned out to be true years later with Heuermann's arrest – including that the suspect would be a Big Apple commuter from Massapequa who may be into duck hunting.
"Atlantic City also has a fairly robust sex trade," he added.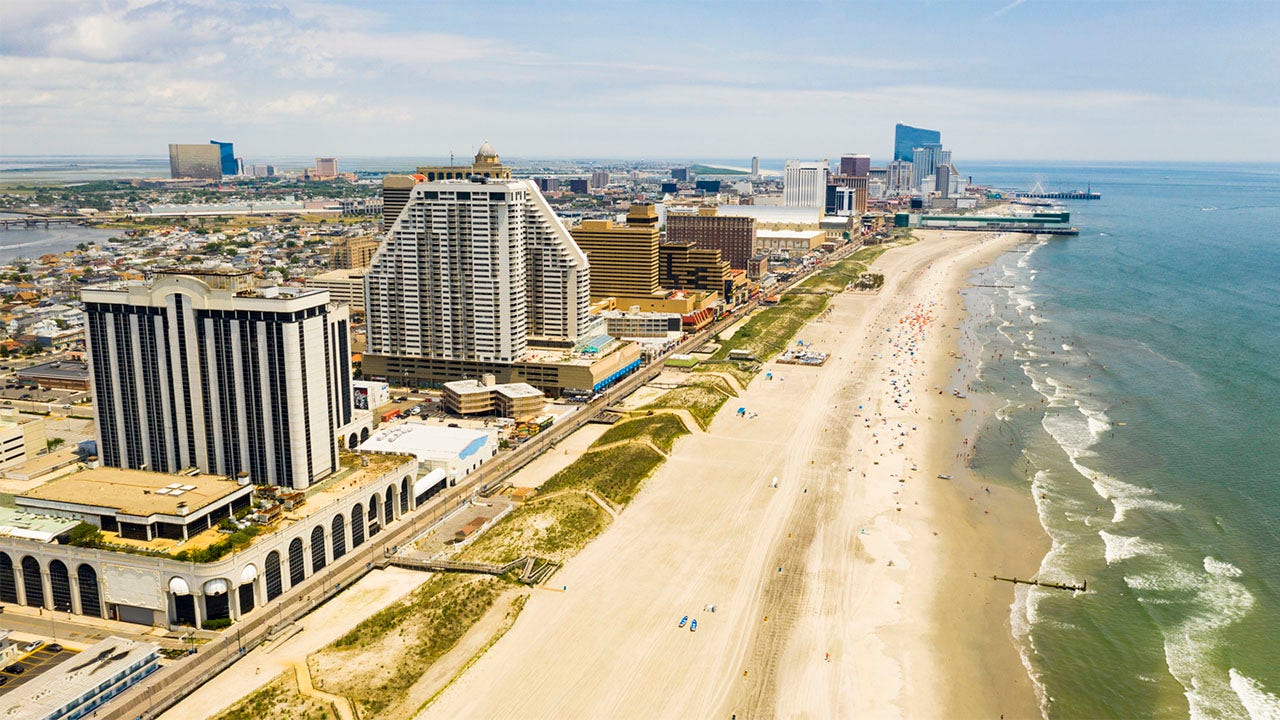 On the other hand, while Atlantic County Prosecutor William Reynolds says investigators there are pursuing all leads in the unsolved Golden Keys case, which he refers to as the 2006 Black Horse Pike homicides, an official link to Heuermann as a person of interest has not materialized.
"Since this remains an open investigation, we cannot comment due to its potential to compromise the investigation," Reynolds told Fox News Digital.
Reynolds' predecessor, James McClain, told Fox News Digital in 2015 that the Golden Key murders fit the "FBI definition of a serial killer" and that investigators had more than one person of interest. Reynolds declined to say whether Heuermann was one of them.
Experts also say there are some key differences between those murders and the Gilgo Four.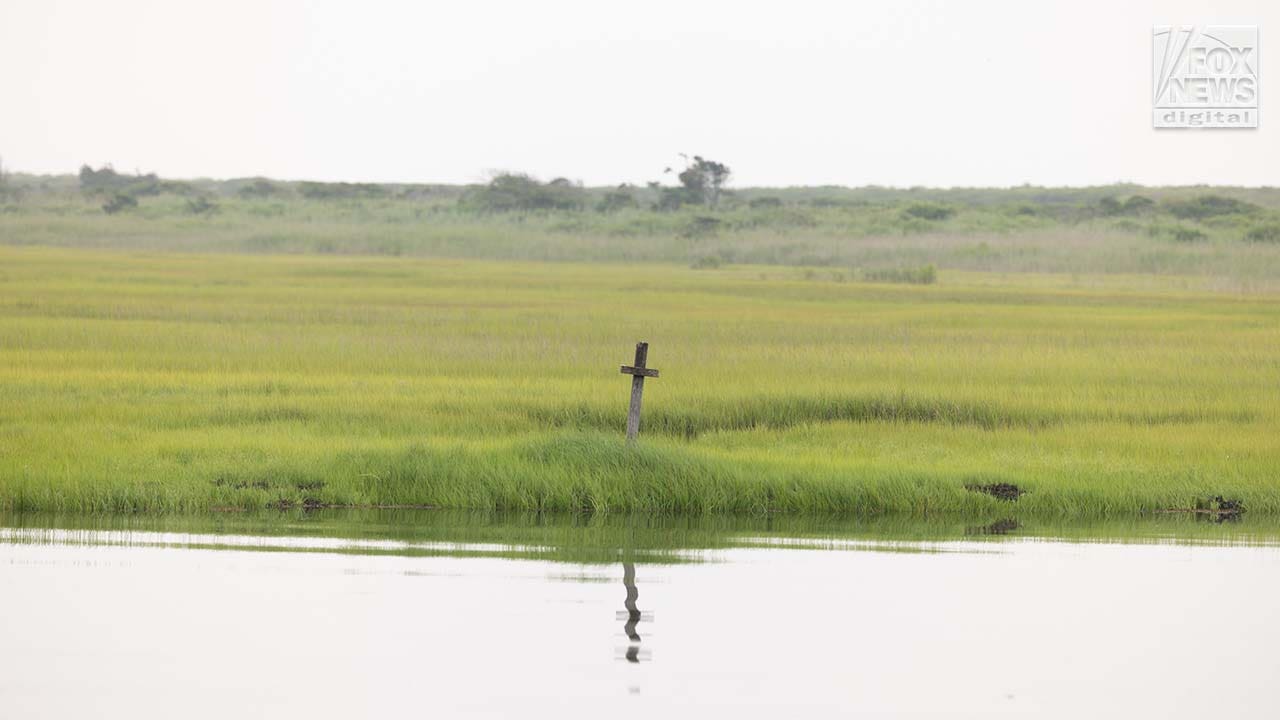 The surrounding area is more developed, for one. While similarly situated along marshland, the neighborhood is nowhere near as remote as Gilgo Beach. And the Atlantic City killer may have done more to try and cover his tracks.
The Atlantic City victims may have been placed face down in the water in an effort to wash away DNA, said Joseph Giacalone, a retired NYPD sergeant and former cold case investigator who is now an adjunct professor at John Jay College of Criminal Justice.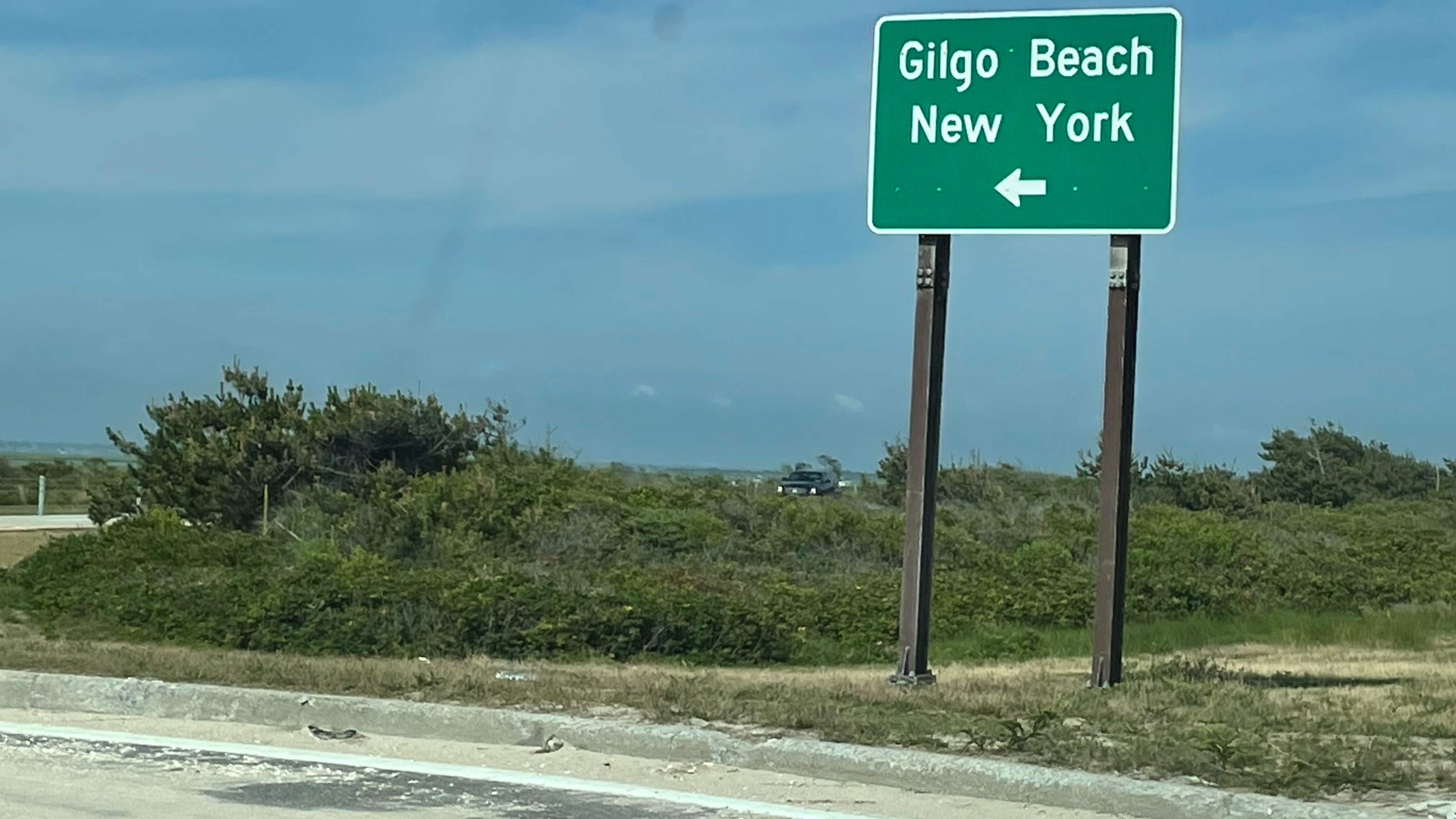 "I believe the difference between the person involved in Jersey, he took steps to get rid of DNA evidence," he told Fox News Digital. "The guy on Long Island didn't care because he knew nobody was gonna find them, and by the time they did find them, everything would be gone."
Heuermann is due back in court Aug. 1.
He has pleaded not guilty.
Fox News' Audrey Conklin and Cristina Corbin contributed to this report.
---