The 9 Democrats voted against the House resolution supporting Israel, which ultimately passed, 412-9
By Lawrence Richard
---
Rep. Alexandria Ocasio-Cortez, D-N.Y., responded on Twitter after Republican presidential candidate Nikki Haley put the Democrat's name on a list alongside other Democratic lawmakers who voted against a House resolution expressing America's support for Israel.
"Oooh, a list!" Ocasio-Cortez responded as her name joined Reps. Jamaal Bowman, D-N.Y.; Rashida Tlaib, D-Mich.; Ilhan Omar, D-Minn.; Summer Lee, D-Pa.; Ayanna Pressley, D-Mass.; Cori Bush, D-Mo.; Andre Carson, D-Ind.; and Delia Ramirez, D-Ill.
The nine Democrats voted against the resolution, which ultimately passed 412-9. One other Democrat, Rep. Betty McCollum, D-Minn., voted "present."
Ocasio-Cortez added, "Remember to call it 'People in Congress who think apartheid is wrong' or alternatively, 'People in Congress who don't ignore human rights abuses against Palestinians.'"
In the initial tweet, Haley said, "We're taking names. These 9 members of Congress believe Israel is racist. We will remember this vote."
The Republican majority in the House of Representatives held a vote expressing support for Israel after a Democratic member in the chamber, Rep. Pramila Jayapal, of Washington, called the Middle Eastern democracy a "racist state" during an event over the weekend.  
The comment prompted backlash from Democrats and Republicans. Democratic leaders and more than 40 Democratic House members released separate statements condemning the comment. Republicans ultimately decided to introduce a resolution countering the congresswoman's comments. 
Jayapal released a statement the following day, seemingly walking back the comment while doubling down on criticism of Israeli Prime Minister Benjamin Netanyahu's administration.
She voted in favor of Tuesday's resolution.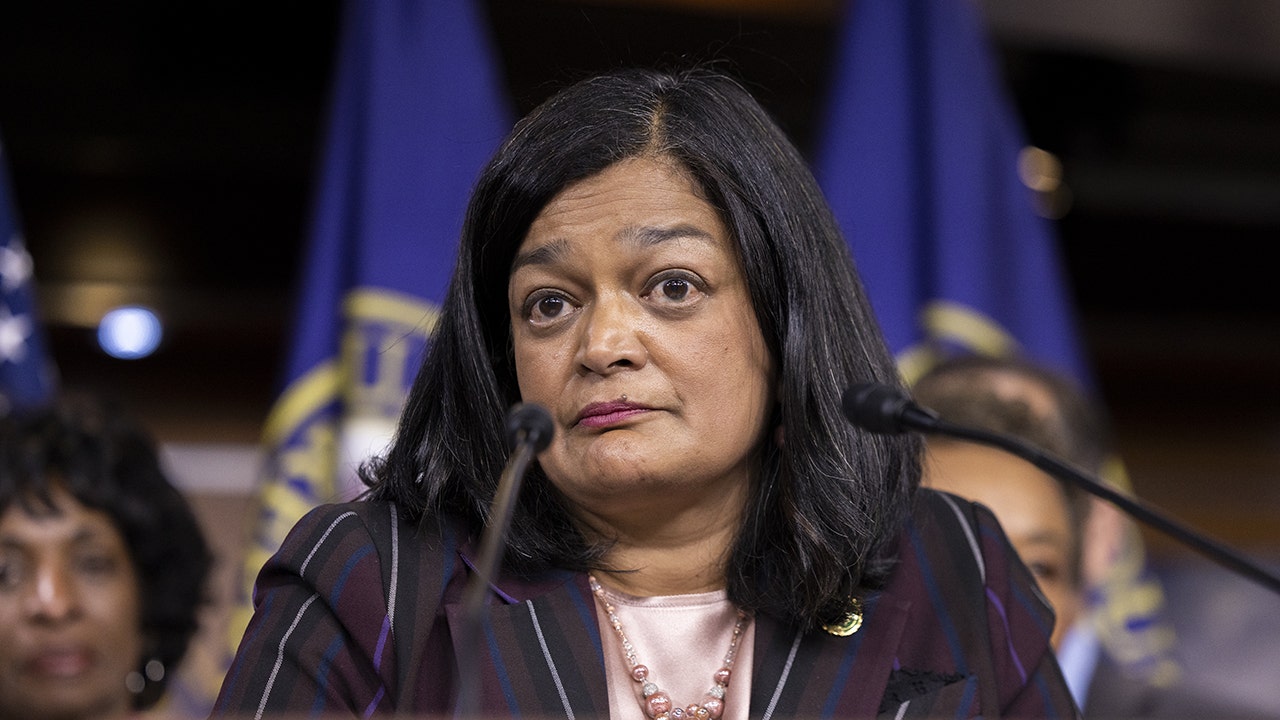 Tlaib, the only Palestinian American member of Congress, also used the word "apartheid" to describe Israel when she tore into the resolution on the House floor ahead of Tuesday's vote.
"We're here again reaffirming Congress' support for apartheid," Tlaib said Tuesday. "It's an attempt to deny the reality and to normalize violence of apartheid."
She added, "This week, we're going to hear consistently that, you know, people talking about, like, 'Oh, this is bipartisan support here.' But don't forget, this body, this Congress, supported the South African apartheid regime, and it was bipartisan as well."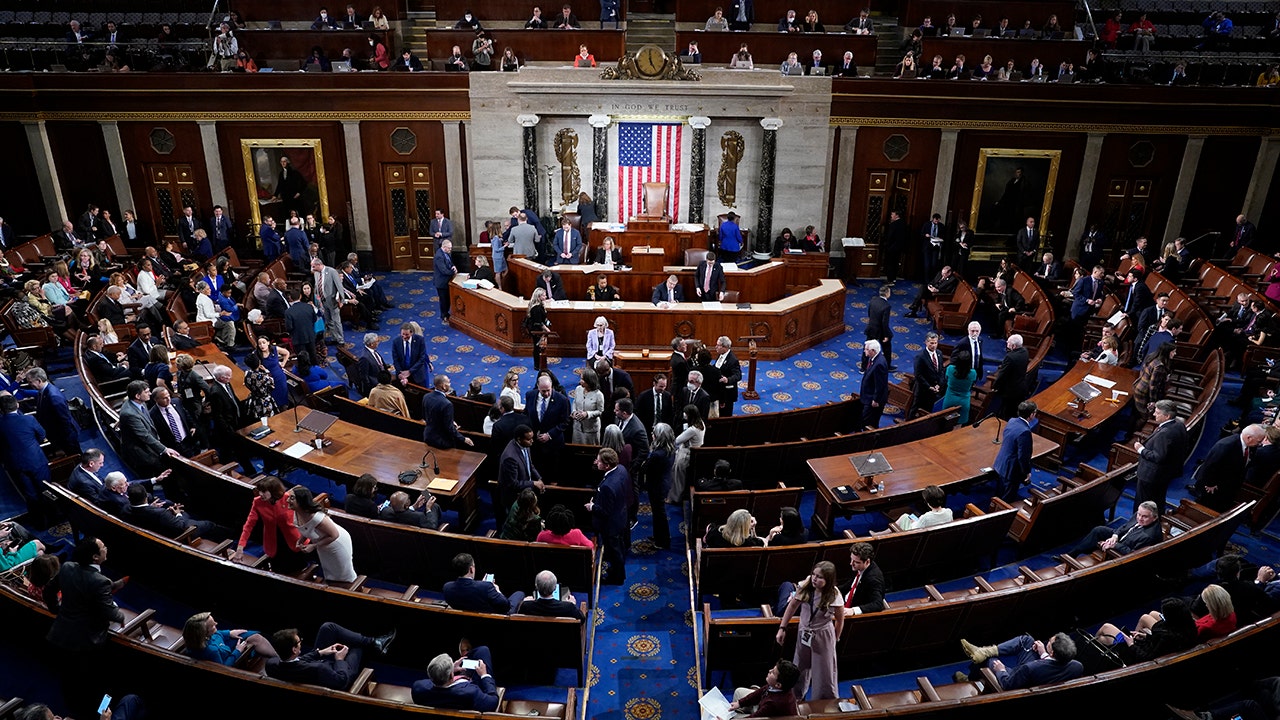 The vote came just before Israeli President Isaac Herzog delivered an address to a joint session of Congress on Wednesday.
Fox News' Elizabeth Elkind contributed to this report.
---