Only those with active access to official Air Force portals can see which jobs still qualify for the pay
By Michael Lee
---
The U.S. Air Force is cutting the list of jobs that qualify for its special bonus pay and has so far released few details about which jobs will fall victim.
An Air Force board, formed to review Special Duty Assignment Pay, reduced the number of jobs that qualify for the bonus money last month, slashing the number of jobs that qualify for the pay from 103 to 70 ahead of fiscal year 2024, and has refused to disclose which jobs will no longer qualify for the bonus, according to a report from Military.com.
Special Duty Assignment Pay can range anywhere from an extra $75 to $450 per month for service members taking on some of the service's toughest assignments, with many members choosing the assignments because of the extra money.
However, family members, who help plan monthly budgets, have been unable to access a list of which jobs will be cut from qualifying for the bonus pay. Instead, only those with access to an official Air Force portal will be able to see which jobs still qualify.
According to the Military.com report, multiple inquiries asking for details on the cuts have gone unanswered by the Air Force, something that has caused frustration for family and government watchdogs.
"The Air Force public affairs office is once again showing a reflexive secrecy, withholding unclassified information from the public without justification," Jason Paladino, a researcher at the nonprofit Project on Government Oversight, told Military.com. "U.S. taxpayers have a right to know how much they are paying members of the military."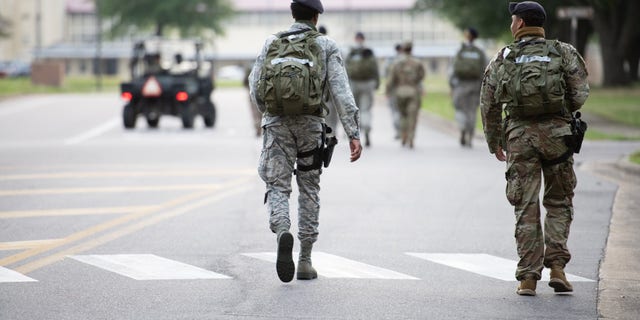 An Air Force press release last month announced that the newly formed review board "focused on identifying personnel in extremely demanding positions with unusually challenging responsibilities based on a defendable scoring methodology, and decisions were made agnostic of budgetary funding," finding 70 jobs that should be eligible for Special Duty Assignment Pay.
Of the 70, "four were initial requests that were certified for the first time, 48 were recertified at their current rate, 11 increased rate and seven decreased rate to maintain parity with specialties of similar duties, responsibilities and training."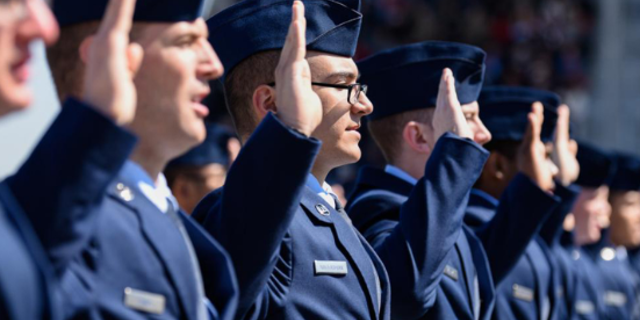 However, no details of what specific jobs will qualify for the pay were disclosed in the release, with the Air Force only telling Military.com that it "released the FY24 Special Duty Assignment Pay through command channels, reaching those who are directly impacted, and can be found on myFSS," the portal which can only be accessed by current members.
The Air Force did not immediately respond to a Fox News request for comment on the cuts.
---