John Stamos starred as Uncle Jesse on the popular sitcom, which ran from 1987 to 1995
By Elizabeth Stanton
---
John Stamos still has a love-hate relationship with his role on "Full House." 
On the latest episode of "Hot Ones," the actor revealed he wanted his agents to get him "the f— off" the show after an early table read. 
The 59-year-old revealed "Full House" was initially pitched to him as being like "Bosom Buddies," the '80s sitcom that starred Tom Hanks, with "a couple of kids in the background."
"And as we're casting it, I was like, 'They're spending a lot of time casting these kids that are going to be in the background,'" Stamos recalled.
It was at an early reading of the script when Stamos realized the show wasn't going to be what he initially expected.
"We did a table read of it, and I was the star. I was coming off of 'General Hospital,' and all the mothers were like [gestures fawning over him]," he said. "And we sit down, and we start reading. And Jodie Sweetin, who plays Stephanie, reads her lines, and people are dying laughing. I mean screaming. I was like, 'What's happening here?'"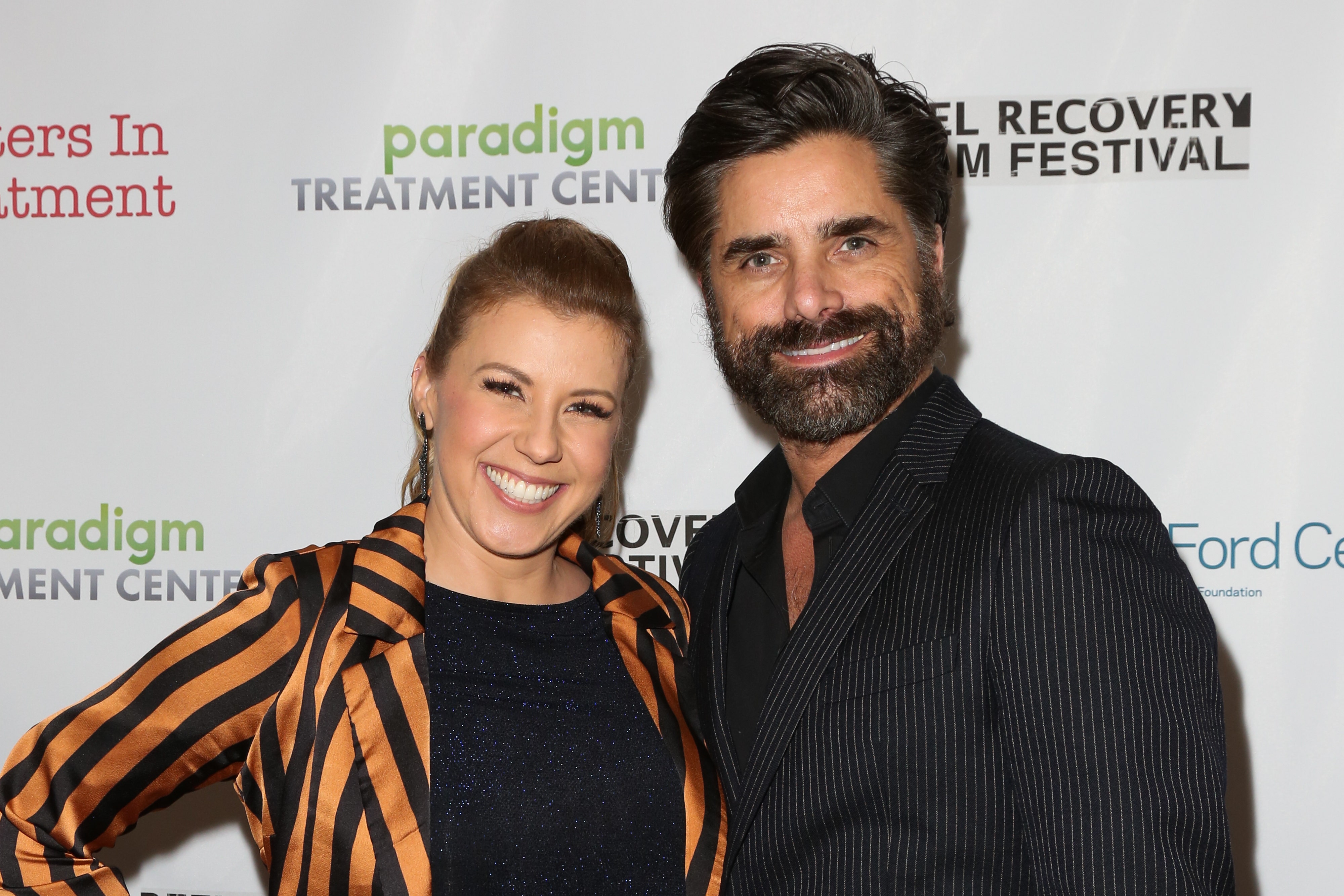 Stamos said the young actress was "getting confidence" and nailing her delivery, describing her performance as a "home run." 
"You couldn't even hear my lines they were laughing so hard at her," he added. "And I'm like slinking in my seat like this, and I run out to — I'll never forget — I run out to the lobby [at] the Century Plaza hotel, and I'm digging in my pocket for quarters. I jam a quarter in, like 'Get me the f— of this show' to my agents."
WARNING: Video below contains graphic language
Despite his initial reluctance, Stamos admitted he grew to love the show, laughingly saying he "hated that show" but "ended up loving it." Stamos starred as Uncle Jesse alongside the late Bob Saget, on the sitcom, which ran on ABC from 1987 to 1995.
"I fought it for a long time, and then I finally said, 'What am I doing?' It's a beautiful show. We built with sweetness and kindness.
"There was no central character on that show is what I realized. The central character was love. We were the best representation of a loving family, not a normal family. And it was the new normal was now an unconventional family. So, I guess that was it, I don't know."
The "ER" star previously shared his recollection of asking for Mary-Kate and Ashley Olsen, the twins who shared the role of Michelle on "Full House," to be fired after a rough day of filming when they were just 11 months old.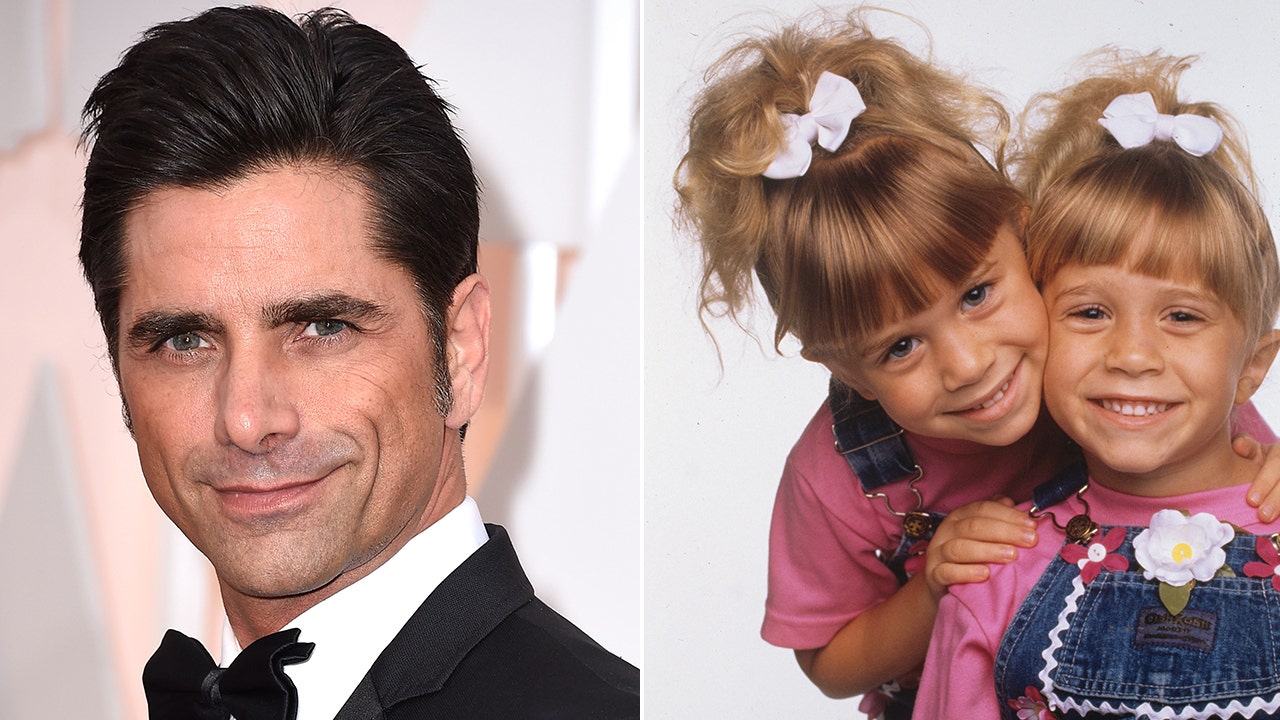 On the "Good Guys" podcast earlier this year, Stamos explained that he and co-star Dave Coulier, who played Uncle Joey, were doing a scene during which they had to change baby Michelle, and both twins were screaming and crying no matter how often production switched them out to give them breaks.
"I couldn't deal with it," Stamos recalled. "I said, 'This is not going to work.' And so they got rid of them."
The replacements brought in didn't work out though, according to Stamos. 
"It was only a few days, and I said, 'Bring the Olsens back. These kids are terrible.'"
When asked if the Olsen twins knew they had been fired from the show that would launch their careers, Stamos replied, "They do now."
---