Member of San Francisco Board of Supervisors pointed finger at 'erratic' schooling during pandemic
---
Children wielding baseball bats are reportedly attacking and robbing helpless mothers and nannies in a wealthy San Francisco neighborhood known for its young families.
Noe Valley, which is also known locally as "stroller alley" because of the many families with young children who live there, experienced 11 phone robberies last week, which authorities believe are linked to a gang of youths who have also lately been assaulting women with bats while they pick up their kids from school, according to the Telegraph.
Two women were reportedly assaulted in the neighborhood last week by a youth who allegedly hit one of the women with a baseball bat and the other one in the face.
Police reportedly arrested a minor last week related to the phone thefts and are continuing to investigate.
Fox News Digital has reached out to the San Francisco Police Department for comment.
Rafael Mandelman, a member of the city's governing San Francisco Board of Supervisors, attributed the crime among children in the city in part to the upending they experienced during the COVID-19 pandemic, according to the Telegraph.
"I think, what happened with kids not being in school, I think there may be something going on with that, that we're going to be experiencing for a while," he said.
"Those couple of years [when] school was erratic or nonexistent, where everyone was under stress, parents and caregivers were under stress. That was probably impacting vulnerable communities more anyway. Sociologically. Who knows what was going on, but I would not be surprised if we are going to be experiencing the lingering impacts of that for a generation," Mandelman added.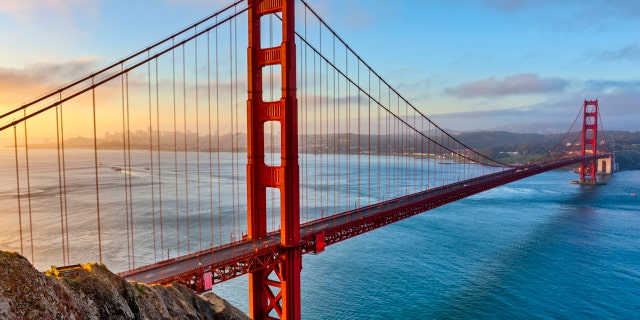 Violent crimes such as rapes and assaults have remained relatively stable in San Francisco over the last four years, according to recent data, while murders have increased slightly. Property crimes, on the other hand, have risen sharply since 2019.
"Crime is worse than the data shows," Charles "Cully" Stimson, Heritage Foundation senior legal fellow and former prosecutor in San Francisco, told Fox News Digital earlier this year.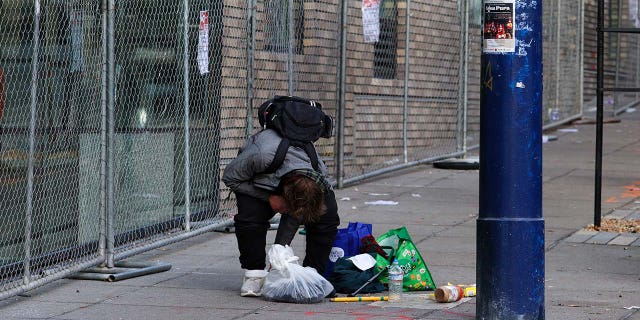 "People do not report these crimes because when you have a DA who's pro criminal and not going to enforce the law, the cops aren't going to go out and arrest somebody when they know the case is going to be no papered," Stimson said.
---