By Kristin Mariano
The South is full of historic sites, monuments and commemorative museums. Its unique culture is woven from the varied traditions and customs of its inhabitants.
Here are some historical must-sees in the authentic U.S. South that will give your clients a deeper understanding of the South we see today.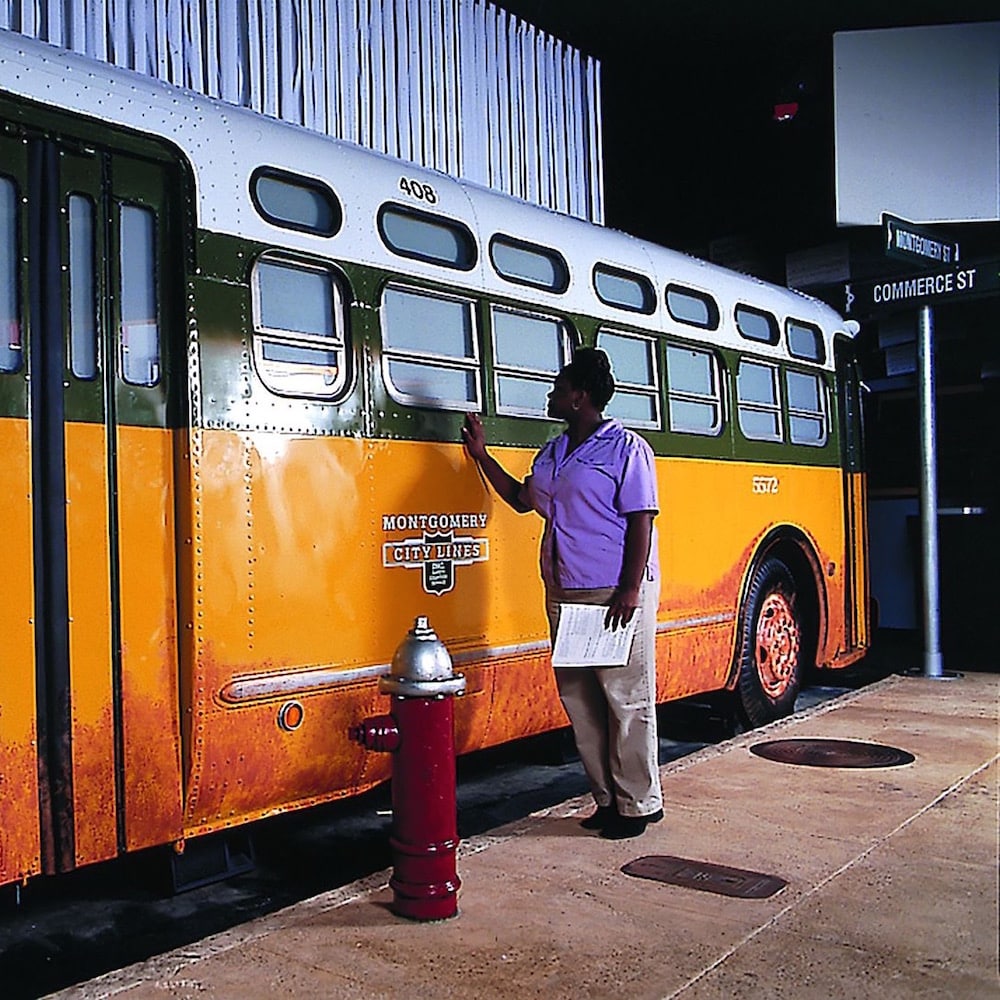 Alabama
The tragedies and triumphs that took place in Alabama during the Civil Rights Movement played a huge role in the state's identity today. Follow the Civil Rights Trail and walk in the footsteps of civil rights heroes such as Rosa Parks and Dr. Martin Luther King Jr., by visiting locations and sites that were instrumental in their journeys.
Kelly Ingram Park is a four-acre park located in the Birmingham Civil Rights District that was the staging ground for key moments in the 1960s American Civil Rights Movement. Dedicated as a place of revolution and reconciliation, it features commemorative statues of Dr. Martin Luther King Jr., Rev. Fred Shuttlesworth, and other civil rights leaders.
Edmund Pettus Bridge, in Selma, was the site of the Bloody Sunday Beatings: a televised attack of civil rights marchers that shone a global spotlight on the atrocities that were occurring. Other important spots include the Tuskegee Airmen National Historic Site and 16th Street Baptist Church.
"Some of the most pivotal moments in history that changed a nation and the world happened in Selma, Montgomery, and Birmingham. Rosa Parks, Dr. Martin Luther King, Jr., and thousands of everyday citizens joined movements in Alabama that made a difference. I invite you to walk in the footsteps of history and be inspired by triumph over injustice," says Grey Brennan, Deputy Director – Alabama Tourism Department.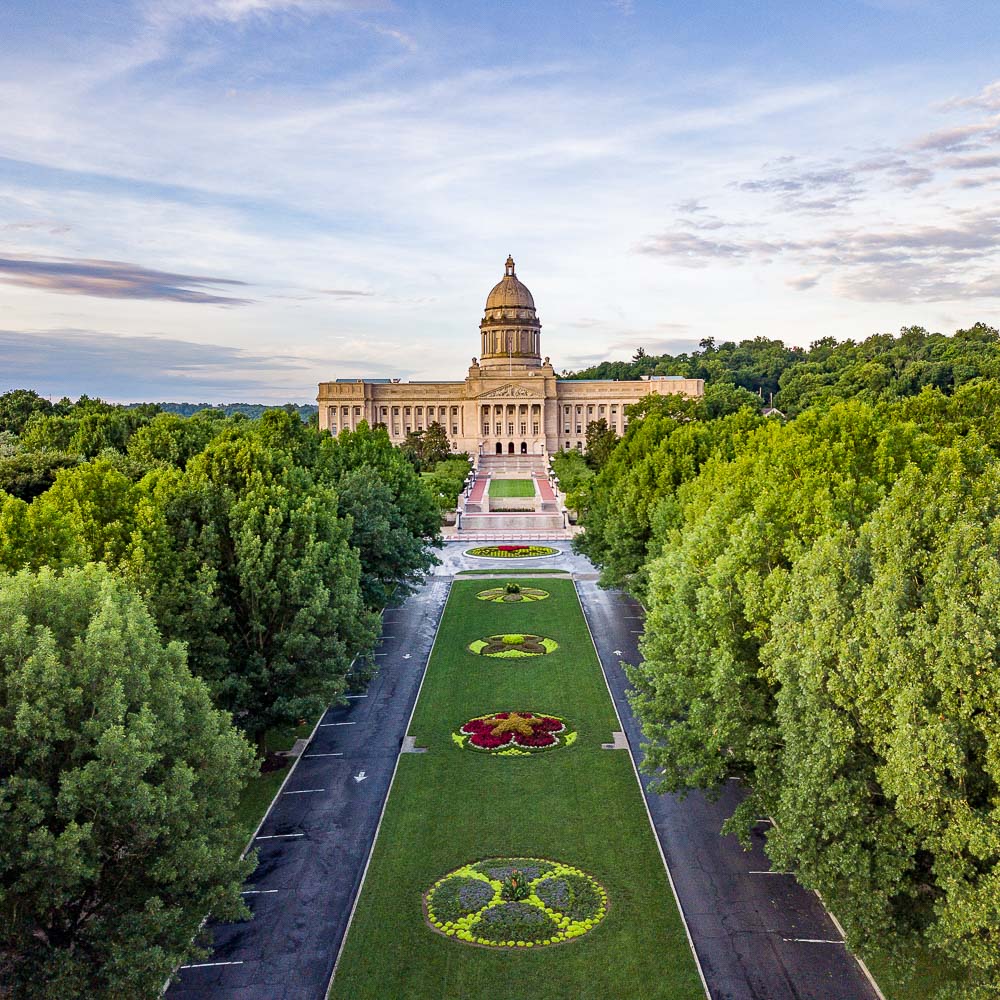 Kentucky
Kentucky is home to several important historical figures; from renowned politicians to activists who triggered change, to legendary sportsmen. Start your sightseeing at the State Capitol located in Frankfort. Stroll around its artfully landscaped grounds peppered with bronze statues of important Kentuckian historical figures, as well as other exhibits such as a dedication to the legendary Kentucky females who helped define the state in 'Kentucky Women Remembered'.
The Lincoln Birthplace is a National Historic Park that gives you a peek into the early childhood of Abraham Lincoln. It features the first memorial and boyhood home of the 16th U.S. president, as well as two farm sites you can explore. Travellers can also visit the home of Senator John Rowan which now also is a state park. The mansion is the centrepiece of the 1300-acre plantation of Federal Hill.
For more of a modern history lesson, learn about legendary boxer and activist Muhammad Ali's life and legacy at the Muhammad Ali Centre, a stop on the U.S. Civil Rights Trail. The multicultural centre and museum houses three levels of exhibits and galleries featuring the latest in interactive media and exhibit technology providing a very rich visitor experience. Archival and historic videos of Muhammad Ali's life and career, and visualizations of the six core principles that fuelled his journey, serve to enhance the visitor experience. The facility is in Louisville's West Main District.

South Carolina
Embrace a nostalgic state of mind and discover the captivating history and heritage of South Carolina. Experience the charm of Charleston, which is a haven for history buffs. The city is a cultural hotspot full of top-notch restaurants, beachfront resorts, and historical sites.
A carriage tour is the perfect first thing to do when you arrive in Charleston. Knowledgeable tour guides point out famous landmarks and historical sites, while the background of horse clopping whisks you back into a world that once was.
Of course, a visit to Charleston isn't complete without a trip out to Fort Sumter – the attack which marked the beginning of the American Civil War. Board a ferry to get there and explore the museum and exhibits inside and the great, massive cannons outside. Fort Sumter Tours provides the only National Park Service-authorised access to Fort Sumter and should be booked in advance during busy periods. The tour includes a narrated history of Charleston Harbor and many points of interest with historical significance.
"South Carolina history runs deep – and on full display. It's so prevalent in the food we eat, the coastal cities we cherish and the parks we visit. From visiting American Revolutionary War battleground sites to learning and celebrating the storied Gullah traditions across our Lowcountry and sea islands, South Carolina is full of history and heritage," says Duane Parrish, Director – South Carolina Department of Parks, Recreation and Tourism.
---