The United States took home a 3-0 win on Friday night in Auckland
---
The United States Women's National Team is on a quest for a third-straight World Cup title, and lots of people want to see them get it done.
FOX Sports says the team's Friday night opener against Vietnam was one of the most-watched Women's World Cup Group Stage contests on English language television.
In total, the match averaged just over 5.2 million viewers throughout the night, marking it as the second-most viewed Group Stage game in the Women's World Cup. 
The only match with more average viewers was the 2019 USWNT's game against Chile – the United States won, 3-0, to advance to the Round of 16.
The match peaked at 6,552,000 viewers between 10:45 p.m. and 11 p.m.
In fact, almost double the amount of people were tuned into Friday night than the 2019 equivalent Group Stage telecast; it was up 99% from the USA-Thailand game four years ago that averaged 2.649 million viewers.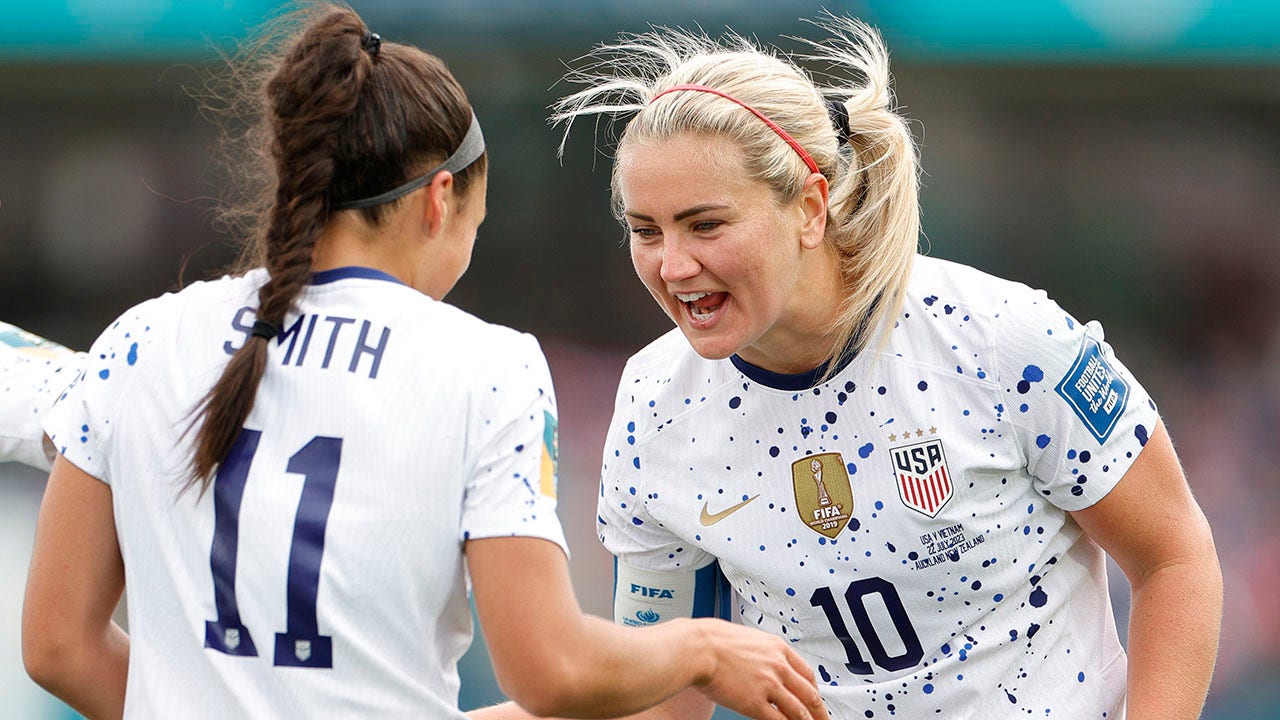 The USA took down Vietnam, 3-0, late Friday night in Auckland, New Zealand, with the help of two Sophia Smith goals and another from captain Linsday Horan.
In all, the USWNT held possession 66% of the time and completed 79% of its passes – Vietnam's pass accuracy was just 49%. The U.S. outcornered Vietnam, 9-0.
Realistically, the scoreboard could have, and should have, looked a bit different – but a win is a win, and it's a good start.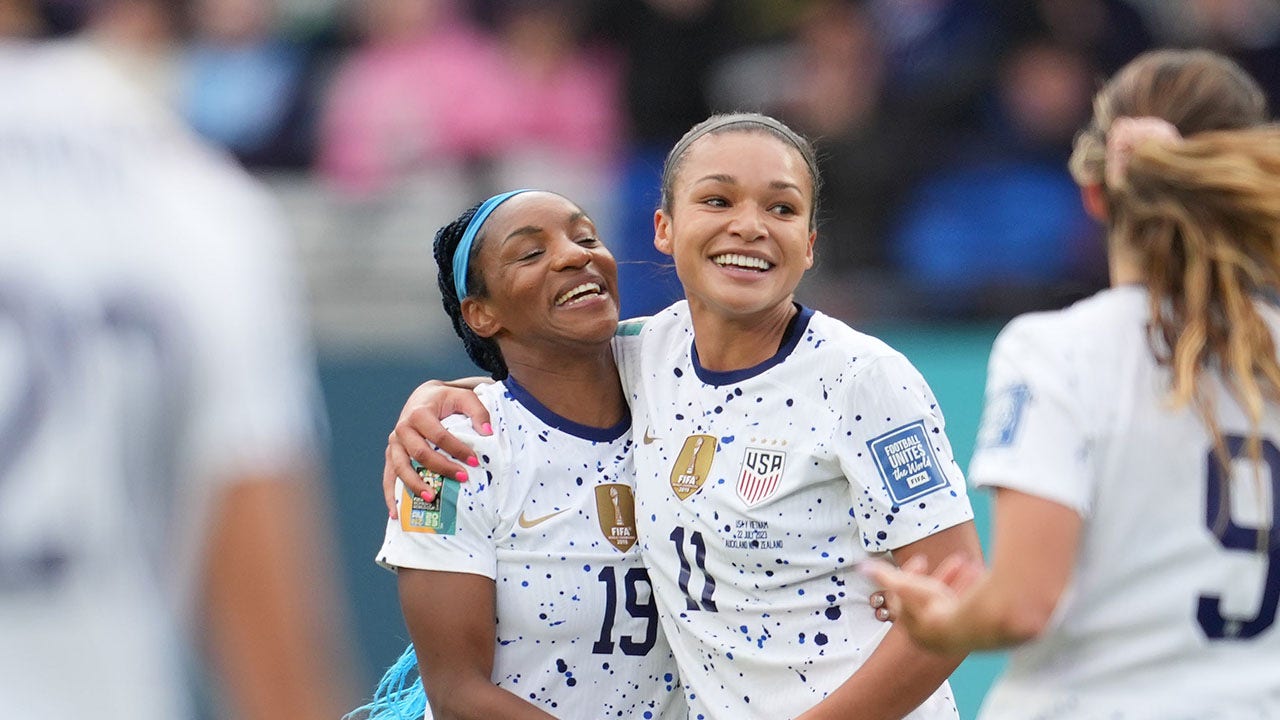 The USWNT, the heavy favorites to again win it all, is back in action on Wednesday when they take on The Netherlands at 9 p.m.
---