Natthakritta Vongtaveelap's caddie was spotted during a rangefinder in the first 5 holes
By Scott Thompson
---
It was the first U.S. Women's Open round of Natthakritta Vongtaveelap's career, but it was over after just five holes following her caddie's grave mistake that led to a disqualification from the tournament at Pebble Beach. 
The 20-year-old's caddie was spotted using a rangefinder, which is prohibited at the U.S. Open.
USGA rules official Kathryn Belanger said her caddie used the rangefinder "at least a couple times," which led to the disqualification. If it was one time, the penalty would have been two shots off Vongtaveelap's total score for the round.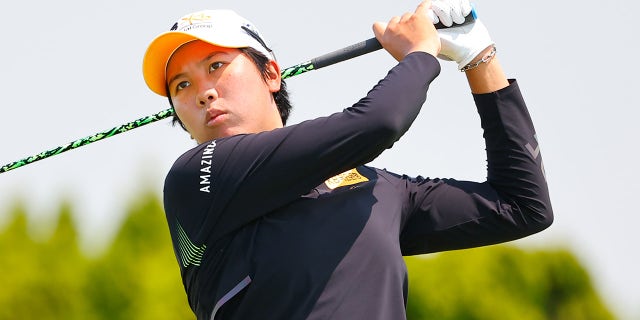 Rangefinders are not allowed on the PGA Tour during tournament rounds, but most LPGA Tour events have allowed them since 2021. However, the U.S. Open remains a tournament where they are not allowed for the golfers. 
At the time of disqualification, Vongtaveelap was even par. 
Vongtaveelap's caddie is not the only one to learn about the rangefinder rule, as the Korn Ferry Tour – the level just before the PGA Tour – saw Zach Williams get disqualified after using his rangefinder on multiple occasions.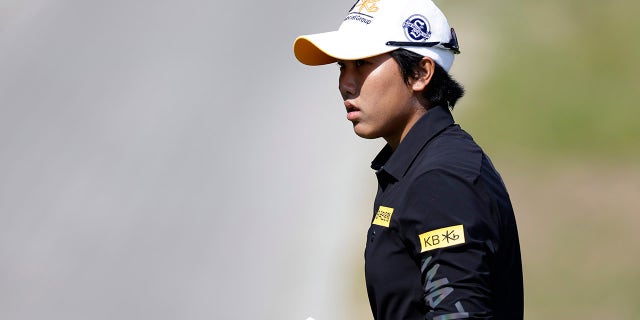 Williams had qualified for the Memorial Health Championship, and that qualifier allowed rangefinders. However, the tournament itself did not as the Korn Ferry Tour prohibits them. 
Vongtaveelap had a solid start to her LPGA Tour career, as she was runner-up at the Honda LPGA Thailand tournament and finished tied-sixth at the LOTTE Championship. 
However, she has come back down to Earth since the start of the season, as the Thai golfer made just a single cut in her last five starts. 
---