Brady led the Buccaneers to another NFC South title
By Ryan Gaydos 
At age 45, it seems impossible that Tom Brady could still be breaking records and doing things that no other quarterback in NFL history has ever done.
Sunday's victory by the Tampa Bay Buccaneers over the Carolina Panthers was another step in Brady's ascent to NFL record status. He completed 34 of 45 passes for 432 yards and three touchdowns, all to Mike Evans, in addition to one rushing score.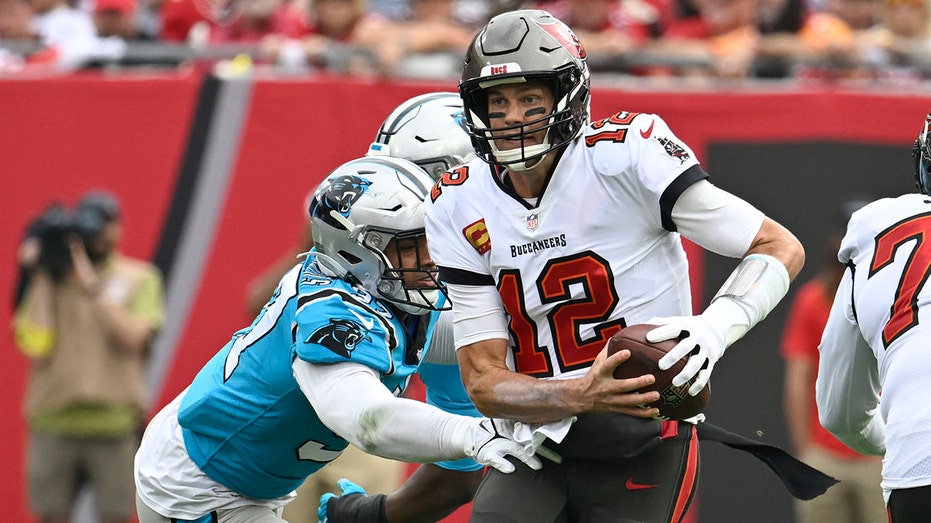 Brady completed at least 30 passes for the fifth straight game and with that became the first player in NFL to hit that mark and became the first player in league history with at least 30 completions in 10 games within a single season, according to NFL Research.
Additionally, Brady tied Drew Brees with his 131st game with at least 300 passing yards, including the postseason. He moved up to second for most completions in a single season with 477. He set the record in 2021 with 485 and is sure to break his own mark in Week 18 if he plays a substantial amount in the season finale against the Atlanta Falcons.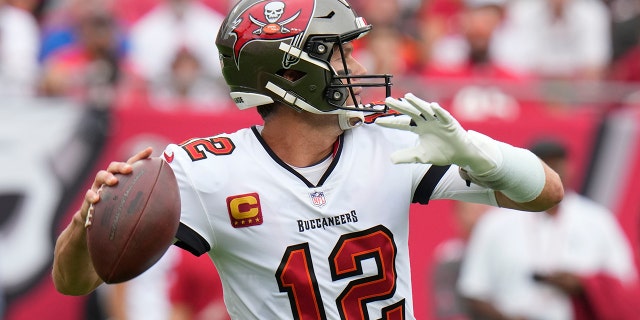 Brady is also behind Frees for the most games with at least 400 passing yards and three touchdown passes. Brady has 11 along with Peyton Manning. Brees has 12.
Brady has put together another great season with the Buccaneers despite sometimes appearing limited due to the injuries on the team's offensive line. He has six straight seasons of throwing for at least 4,000 yards and picked up his 19th division title between the Buccaneers and the New England Patriots.
Tampa Bay gets to host a playoff game and will hope to build some momentum for a playoff run.
---