(MAINNEWS) – WASHINGTON – The NFL's conference championships are this weekend, and Americans in the nation's capital told Fox News which Super Bowl LVII matchup they want to see.
"I want to see the Cincinnati Bengals and the 49ers," Flynn, a D.C. resident, said. "I just think they're the two best teams out there right now."
But Ramona said: "Philadelphia Eagles, absolutely, and Kansas City. They're the two best teams out there, and I think it will be exciting and explosive."
This Sunday, the San Francisco 49ers head to Pennsylvania to play the Philadelphia Eagles, and the Cincinnati Bengals face off against the Kansas City Chiefs in Missouri. The winner of these conference championships will head to Glendale, Arizona, to play in Super Bowl LVII on Feb. 12.
WHO ARE AMERICANS ROOTING FOR? WATCH HERE:
Flynn, said he'd like to see the 49ers play in the Super Bowl because rookie quarterback Brock Purdy — dubbed Mr. Irrelevant — who was selected with the final draft pick in the 2022 NFL Draft, has yet to lose a game.
"I think it'd be kind of cool to see Brock Purdy, Mr. Irrelevant, go out there and do his thing," he said.
Joann told Fox News: "I'm from Pennsylvania, so I've been a diehard Eagles fan since back in the day.
"So it's Jalen Hurts and team going all the way," she continued.
The Eagles ended the regular season as the best team in the NFC, while the 49ers were ranked number two. Kansas City was the first seed in the AFC and the third-placed Bengals topped the number two-seeded Buffalo Bills last weekend for their shot at the big game.
"I would say the Chiefs because I'm a big fan of Pat Mahomes," Antione said.
"He just injured his ankle," he continued. "But he's terrific when it comes to being a quarterback."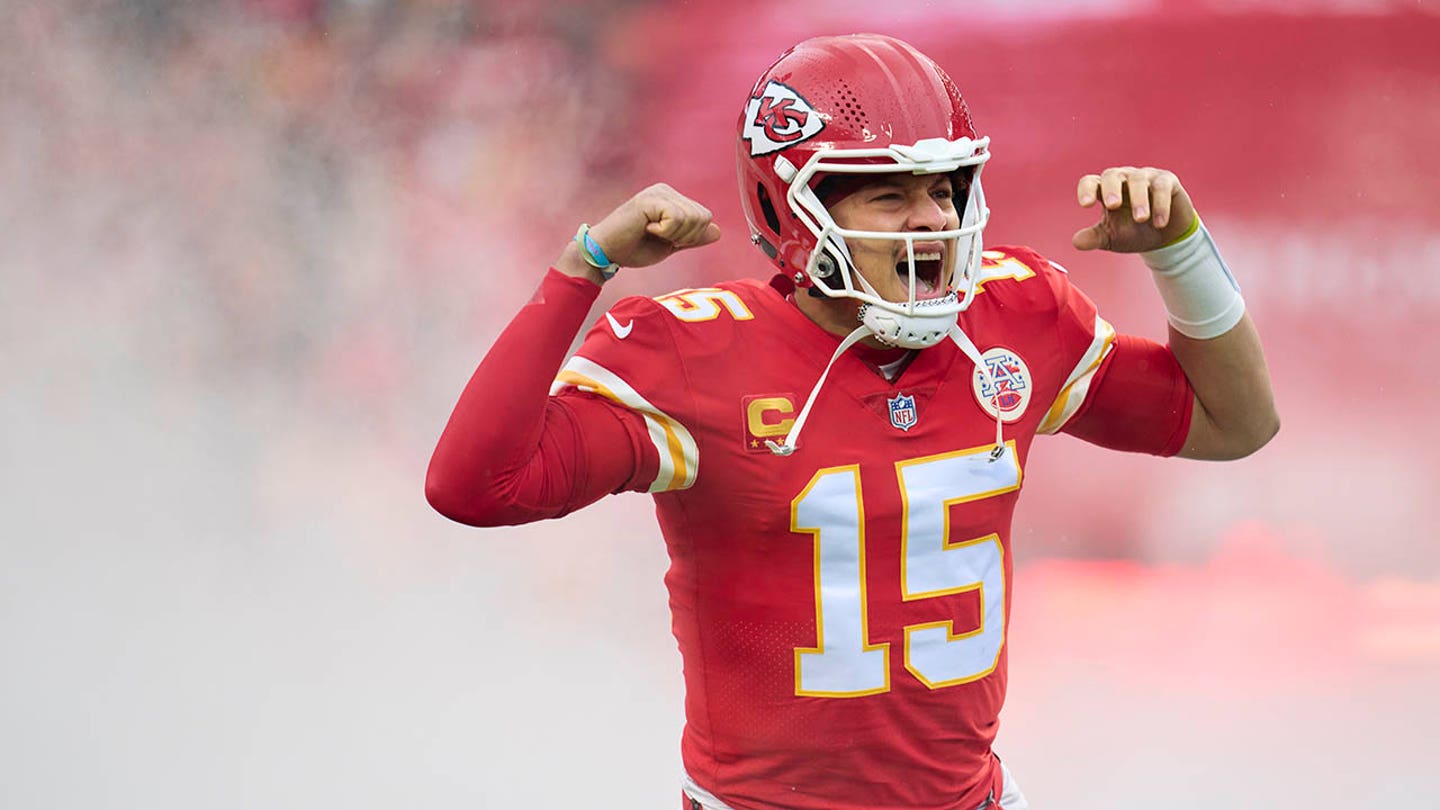 Last weekend, while playing the Jacksonville Jaguars, Kansas City Chiefs quarterback and Super Bowl LIV MVP Patrick Mahomes suffered an ankle injury. Despite the injury, he finished the game and brought his team to victory.
"Kansas City's going all the way," Isom, a Missouri resident interviewed in D.C., told Fox News.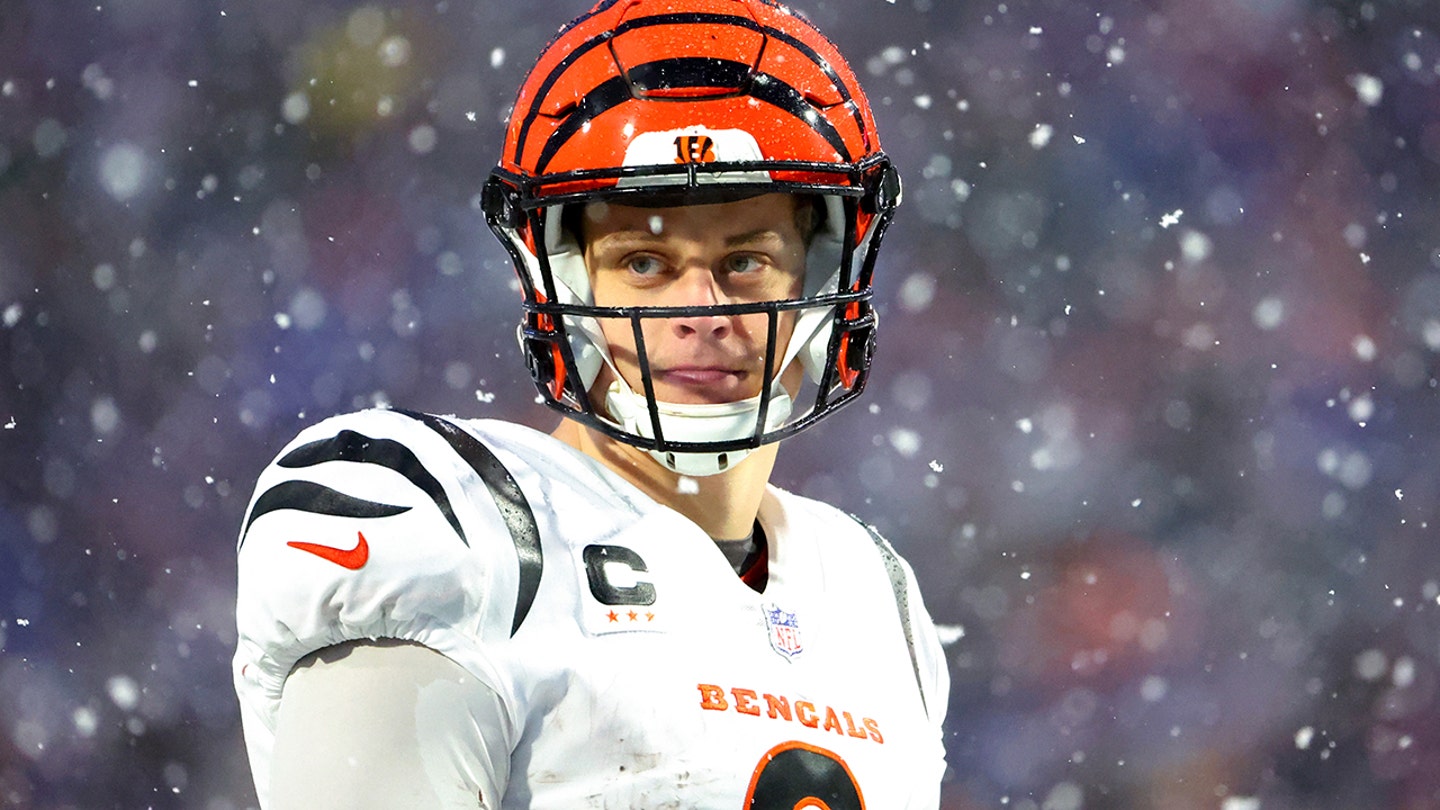 Michael said he would like to see the Bengals win the Super Bowl, but only because his team, the Dallas Cowboys, was eliminated from the playoffs.
---
---
"Our kicker sucks very hard, man," he said of Cowboys kicker Brett Maher, who missed five extra point attempts in the playoffs.
"We can't kick a field goal to save our lives," he continued.
To watch the full interviews of which Super Bowl LVII matchups fans would like to see, click here.
By Jon Michael