Smith has been with ESPN since 2003
By Joe Morgan
---
ESPN personality Stephen A. Smith says the layoffs at ESPN are not over, and even suggested he could be part of the casualties. 
On a recent episode of "The Stephen A. Smith Show," the "First Take" host weighed in on the latest round of layoffs.
"This ain't the end. More is coming," Smith said. "And yes ladies and gentlemen, I could be next. 
"Don't ever, ever, ever in your life, as a Black person, take anything for granted. I told you before when White folks catch a cold, Black folks catch pneumonia."
The Disney-owned network laid off about 20 on-air personalities on Friday, as first reported by the New York Post. 
"Given the current environment, ESPN has determined it necessary to identify some additional cost savings in the area of public-facing commentator salaries, and that process has begun. This exercise will include a small group of job cuts in the short-term and an ongoing focus on managing costs when we negotiate individual contract renewals in the months ahead," ESPN told Fox News Digital.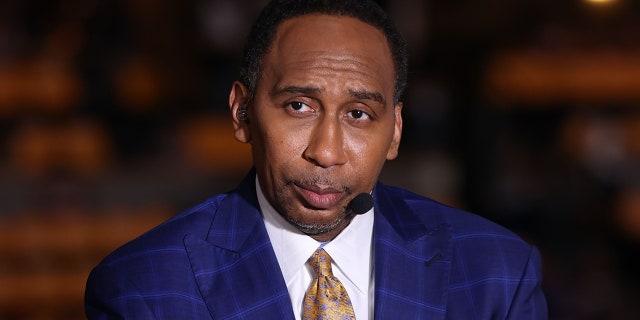 "This is an extremely challenging process, involving individuals who have had tremendous impact on our company," ESPN continued. "These difficult decisions, based more on overall efficiency than merit, will help us meet our financial targets and ensure future growth." 
Big names in the industry were part of the layoffs, including NBA analysts Jeff Van Gundy and Jalen Rose. 
"To see Jalen Rose gone, my brother … Done an outstanding job for us covering the NBA for years," Smith said. "Got a lot of love for that brother. 
"I'm going to miss him," he continued. "Jalen Rose has always been good to me and I loved working with him on 'NBA Countdown.'"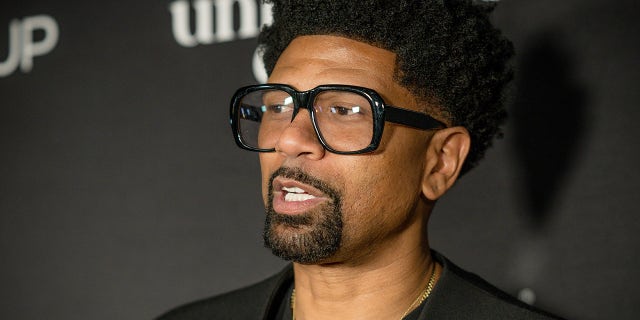 Smith has been with ESPN since 2003 and is one of the biggest personalities in sports media. 
In February, Disney CEO Bob Iger said the company would eliminate 7,000 jobs in order to achieve $5.5 billion in cost savings. 
Fox News' Brian Flood contributed to this report.
---