Rapinoe called out Steele in her interview with Time
By Ryan Gaydos
---
ESPN broadcaster Sam Ponder defended her colleague Sage Steele on Tuesday after U.S. soccer star Megan Rapinoe sideswiped the latter anchor over comments about transgender participation in women's sports.
Rapinoe said in an interview with Time magazine when people like Martina Navratilova and Steele are talking about fairness and equality in women's sports, they are really talking about how they are going to treat transgender people for the rest of their lives. She also equated Dave Chappelle's jokes about transgender people to "violence."
Rapinoe also said it was "bulls—-" when people talk about the fairness in women's sports and that transgender athletes taking advantage in women's sports is "just not happening."
Ponder disagreed with the sentiment.
"Sage says bio males shouldn't compete in female sports and now she's to blame for violence? This is an attempt to silence good-faith discussion and debate," she wrote on Twitter. "Disagree passionately, say she's wrong (& why)… but to claim she is responsible for violence is absurd."
Steele added: "Yes Sam…it's absurd. And predictable! This is what happens when ppl allow their emotions to get in the way of FACTS & SCIENCE. Esp when they're fighting to keep a false narrative alive. You said it best after (USA Today columnist Nancy) Armour attacked you: 'biology is not bigotry.'"
Steele has expressed support for former NCAA swimmer Riley Gaines for her advocacy to keep women's sports fair. Steele declared that she stands with Gaines and called what has occurred with trans people overtaking women's sports "ridiculous," "heartbreaking," "difficult to watch" and added the hashtag "savewomensports."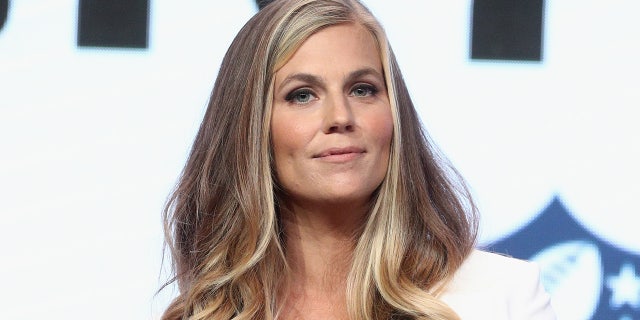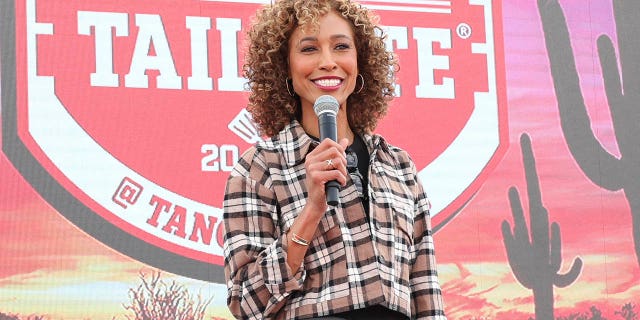 Steele came to Ponder's defense after Armour attacked Ponder's views on transgender participation in women's sports in May.
For Rapinoe, she went as far as to say that she would "absolutely" accept a transgender woman on the U.S. women's national team.
"'You're taking a "real" woman's place,' that's the part of the argument that's still extremely transphobic. I see trans women as real women," she said. "What you're saying automatically in the argument—you're sort of telling on yourself already—is you don't believe these people are women. Therefore, they're taking the other spot. I don't feel that way."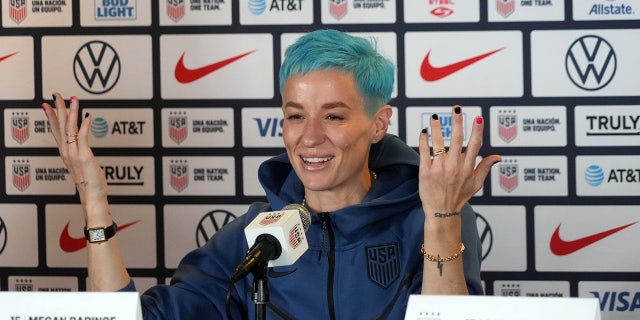 Rapinoe was one of 40 professional athletes to co-sign a letter to House lawmakers in April in opposition of the Protection of Girls and Women in Sports Act, arguing that the bill would exclude women and girls from getting "mental and physical health benefits."
Fox News' Paulina Dedaj contributed to this report.
---