McIlroy is playing at the Genesis Scottish Open this week
By Joe Morgan
---
Rory McIlroy has been one of the more outspoken critics of LIV Golf over the past year as the sport experienced massive division following the departure of big names from the PGA Tour to LIV. 
Even now, with the two tours joining forces in a landmark agreement, McIlroy is taking shots at LIV.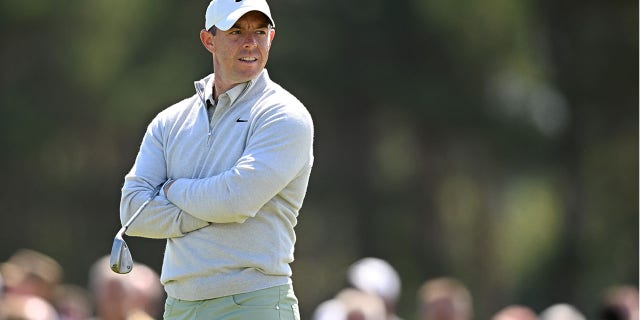 "If LIV Golf was the last place to play golf on Earth I would retire, that's how I feel about it," he said Thursday at the Genesis Scottish Open, according to Golf Channel. "I'd play the majors, but I'd be pretty comfortable [not playing]."
McIlroy's statement was in response to the reported proposal by the Saudi Public Investment Fund (PIF) to make McIlroy and Tiger Woods owners of an LIV Golf team, per Golf Channel. 
The proposal came to light during Tuesday's Senate hearings with the Permanent Subcommittee on Investigations, and the tour "quickly rejected" the idea of Woods and McIlroy joining LIV Golf, according to ESPN. 
The PGA Tour, PIF and the DP World Tour reached an agreement in June with a goal to "​​unify the game of golf, on a global basis."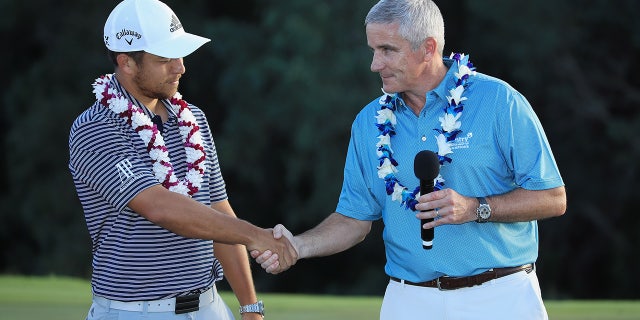 The merger came less than a year after PGA Tour commissioner Jay Monahan said any potential truce with the rival Saudi-backed LIV Golf circuit was "off the table." 
Monahan's reversal has caused some members of the PGA Tour to lose trust in the commissioner, according to Xander Schauffele. 
"I'd say he has a lot of tough questions to answer in his return," Schauffele said at the Scottish Open. "And yeah, I don't trust people easily. He had my trust, and he has a lot less of it now."
Three-time major winner Jordan Speith also weighed in, saying that "based on conversations," Monahan will need to rebuild trust with players.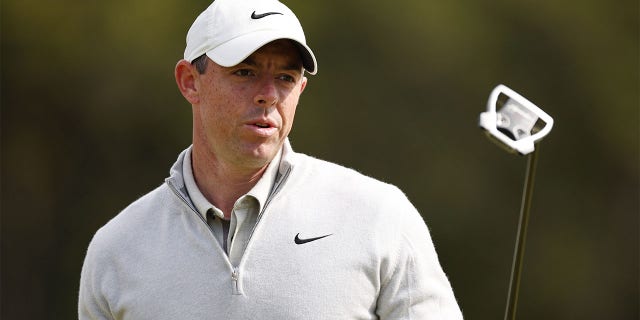 McIlroy was asked about the comments by Speith and Schauffele, saying he can understand where they were coming from.
"I wasn't quite as in the dark as some of the other guys, but people felt blindsided by it and I can obviously understand why Jordan [Spieth] and Xander [Schauffele] and a lot of the other guys would feel that way," McIlroy said Thursday. "After everything that's transpired over the last few weeks the players are going to find themselves more at the table to try to get whatever that is they want out of it."
Fox News' Paulina Dedaj and Chantz Martin contributed to this report
---