Flair and McMichael have been good friends since their wrestling days
By Scott Thompson
---
Looking ahead to the Pro Football Hall of Fame Class of 2024, 60 semifinalists were named in the senior and coach/contributor categories. 
One of them was Chicago Bears legend Steve McMichael, who played 13 of his 15 pro years in the Windy City. He was a two-time Pro Bowler, two-time first-team All-Pro and helped the Bears to a Super Bowl XX title. 
While McMichael has the accolades to get in, he has not gotten the nod to have a bust made to go into the Hall. It is something two-time WWE Hall of Famer Ric Flair, a good friend of McMichael, does not understand.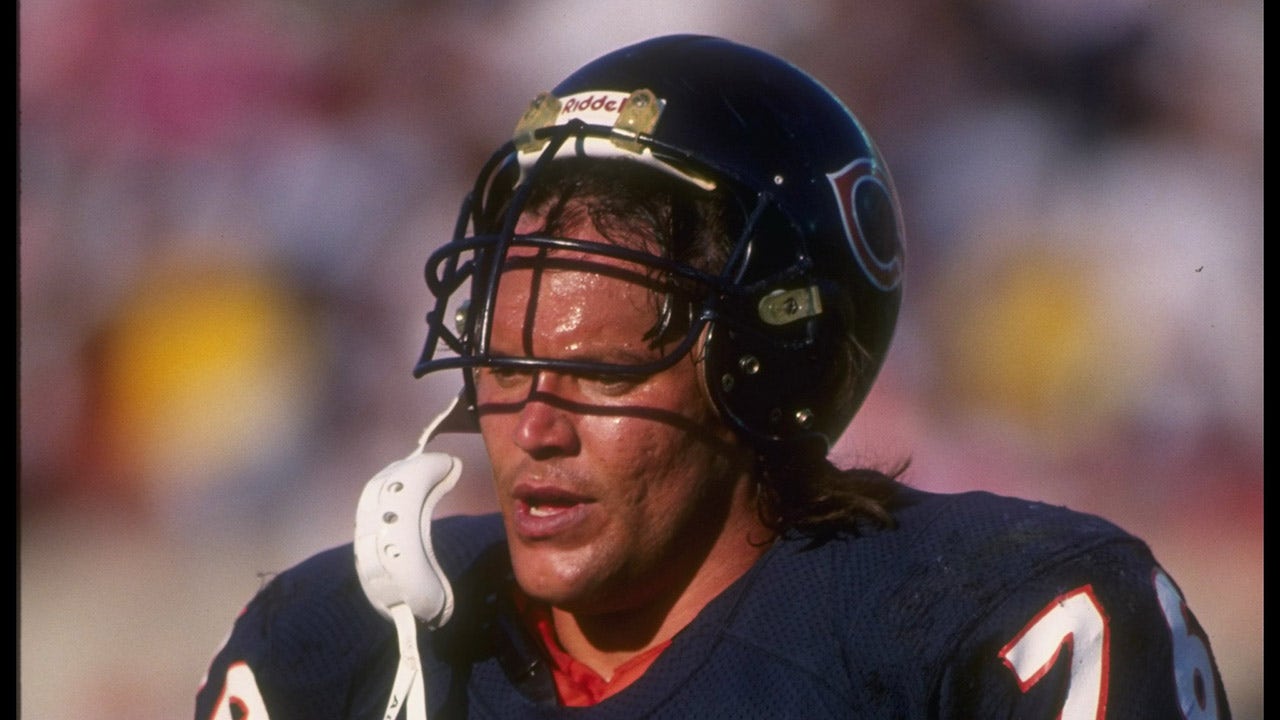 "July 27 is the last day. If he don't get into the Hall of Fame – He's got better numbers than Warren Sapp. I don't get it," Flair told Fox News Digital while promoting his new Wooooo! Energy Drink. 
"He's laying there with ALS. What the hell is wrong with these guys?"
McMichael announced he was diagnosed with ALS, also known as Lou Gehrig Disease, on April 23, 2021, at which point all his public appearances would come to an end. 
Following his NFL career, McMichael got into professional wrestling first in the then-World Wrestling Federation at WrestleMania XI, then transitioned to a color commentator for World Championship Wrestling before becoming an in-ring competetor. 
McMichael went by many nicknames, but Flair calls him "Mongo" to this day. They were partners in their wrestling days, as Mongo a member of Flair's "Four Horsemen." Outside the ring, they remain friends to this day. 
Flair has tried to use his social media presence to drum up buzz around McMichael, trying viciously to get him into the Hall.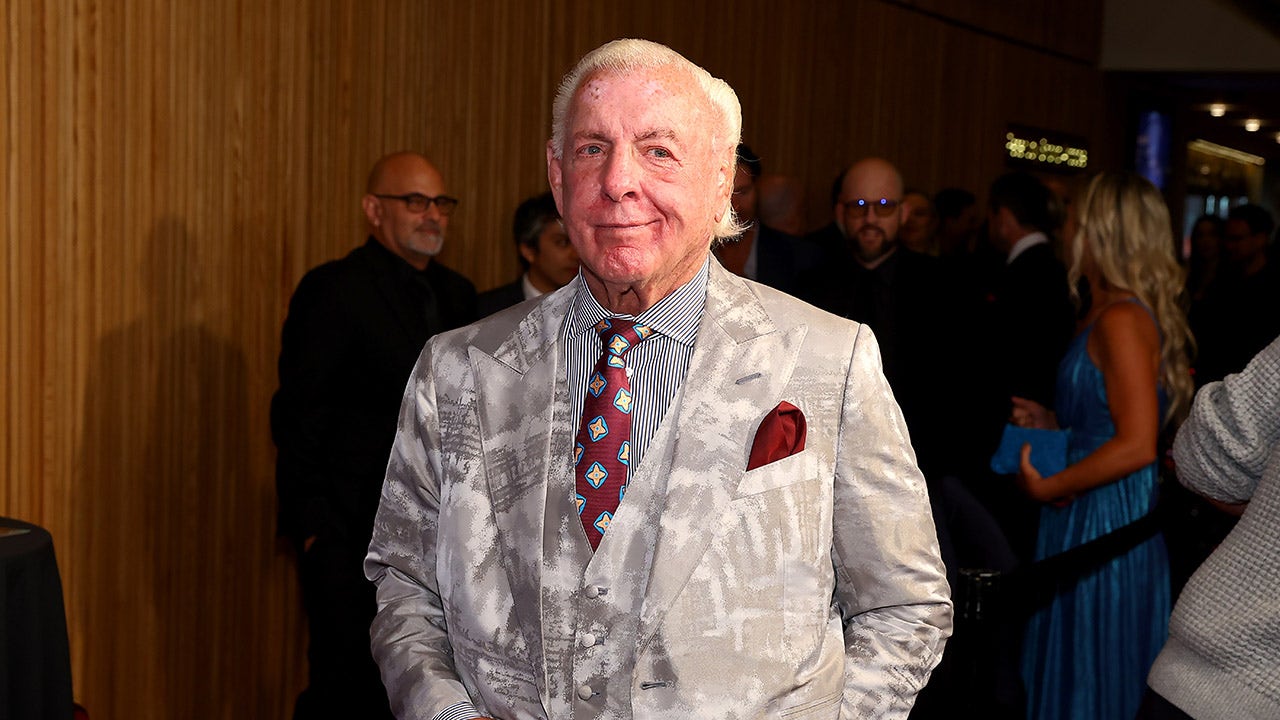 "His wife calls me every day and I go, 'I don't know what more I can do.' I can post it on my social media," he said.
McMichael, who also played for the New England Patriots and Green Bay Packers, totaled 95 sacks and 847 combined tackles in his 15 years in the NFL. 
To Flair's Sapp comparison, McMichael's sack total was just shy of the Tampa Bay Buccaneers and Las Vegas Raiders star, who finished with 96.5. However, McMichael had many more tackles, as Sapp finished with 578. 
Sapp also played 198 games to McMichael's 213. 
July 27 is the date the respective selection committees' votes send 12 senior members to the next stage of consideration. Then, the senior committee will meet Aug. 22, where they are allowed to select three seniors to be considered as Class of 2024 inductees.
Flair, and many others, are hoping McMichael can see his day in the Hall as his battle with ALS continues. 
---