Dunne recently revealed the most she was paid for a single sponsored post
By Ryan Gaydos
---
Olivia Dunne can post almost anything to her TikTok account, and it is guaranteed to receive at least 1 million views within 24 hours, which is among the reasons why she has one of the highest NIL valuations among collegiate athletes.
On Sunday, Dunne posted about what she called a "true tragedy." Instead of a video, the LSU gymnast posted a slideshow of her reactions to some pretty serious situations.
READ MORE
She seemed to show a relaxed face in situations after she was "getting cheated on" or "getting dumped over text," but missing out on Chick-fil-A breakfast appeared to be an entirely different scenario.
Dunne showed a photo of herself in tears with mascara streaming down her face. The screencap read, "Me after getting to Chick-fil-A breakfast at 10:31. Chick-fil-A serves breakfast at their restaurants from 6 a.m. to 10:30 a.m.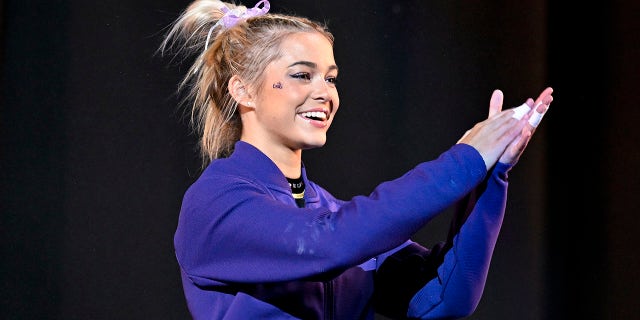 Indeed, a "true tragedy."
Dunne recently spoke about her social media presence and the profitability that comes along with having 7.6 million followers on TikTok and another 4.2 million on Instagram.
She appeared on a recent episode of the "Full Send Podcast" and said she had been paid over $500,000 for a single social media post. The LSU star's fame grew immensely over the last year thanks in part to helping the Tigers to a fourth-place finish at the NCAA Championships this year.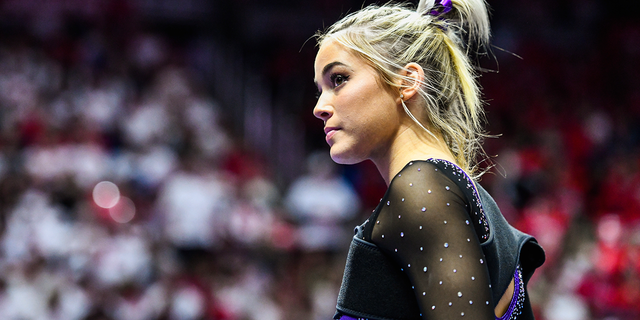 According to On3 Sports, Dunne has the second-highest NIL valuation at $3.5 million. She's only second to Bronny James – who On3 says has a $6.7 million valuation.
---