Dunne entering senior season at LSU
By Ryan Gaydos
---
LSU gymnast Olivia Dunne is one of the most-followed collegiate athletes on social media among all platforms with 7.6 million people following her on TikTok alone.
An enormous following comes with increased concerns about her safety, as evidenced by an incident during the season at the University of Utah when Dunne supporters reportedly caused an incident during and after a meet.
Dunne told her fans to be "respectful."
Dunne revealed in an interview for Elle.com published Tuesday that she doesn't attend class in person at LSU anymore for "safety reasons."
"There were some scares in the past, and I just want to be as careful as possible. I don't want people to know my daily schedule and where I am," she told the magazine.
The team hired extra security after the incident at Utah. Dunne helped the Tigers get to the NCAA championships and finish in fourth place.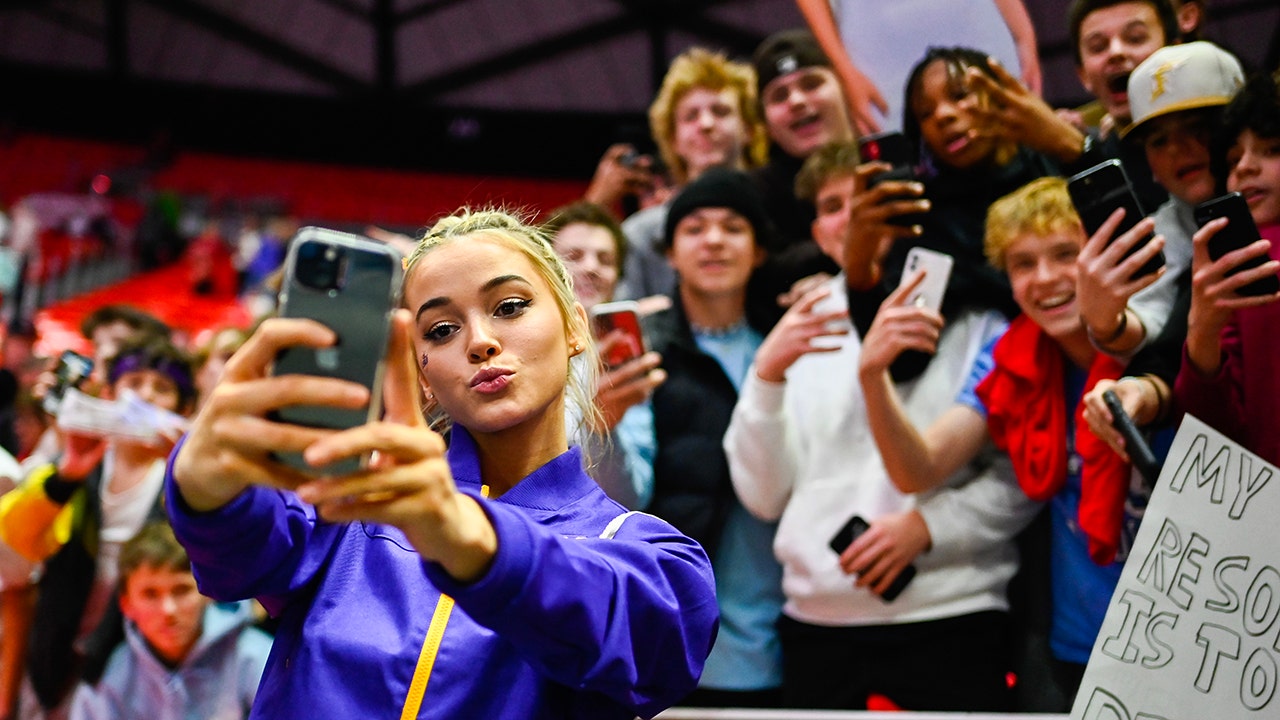 Dunne is entering her senior year with the Tigers. She's since racked up a few more NIL deals, become a model for Sports Illustrated Swimsuit and established the Livvy Fund to help female student-athletes at LSU.
"I know it's coming to an end, so I'm trying to take in every single last memory I can, but I'm also excited to see what the future holds," she told Elle.com.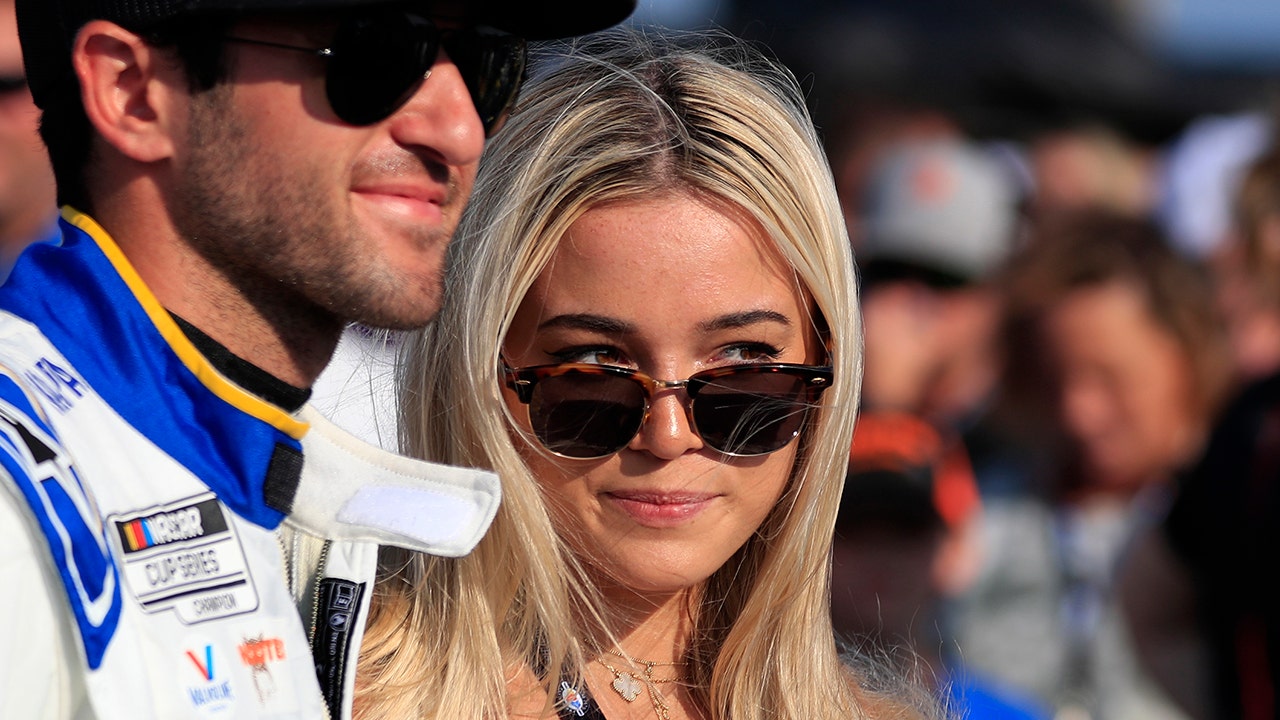 Dunne posed for Elle magazine as part of its August 2023 issue.
---