Thibodeaux is emerging as a star for the Giants
By Ryan Gaydos
New York Giants rookie Kayvon Thibodeaux has made a major impact for his team over the last few weeks and the solid play continued against the Indianapolis Colts.
The young pass rusher had four tackles, a sack and two tackles for a loss against Colts quarterback Nick Foles in the first half of their game. New York took a 24-3 lead into halftime.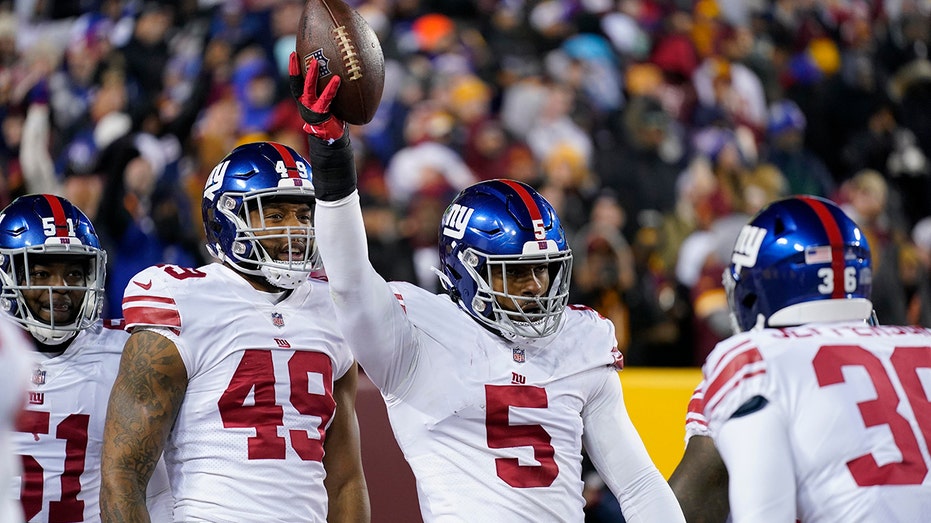 But what really got people's attention was a sack on Foles near the end of the Colts' final drive of the first half. In celebration of recording his fourth season-high sack of Nick Foles, Thibodeaux made snow angels on the dry MetLife Stadium field. Foles, who was lying down in discomfort, was next to Thibodeaux's snow angels.
The pass rusher was celebrating next to Foles as he appeared to be writhing in pain. Although it wasn't clear if Thibodeaux was aware that Foles was hurt during the play, the play didn't look good from a visual standpoint, and NFL fans watching the game expressed their disapproval of it on social media.
Sam Ehlinger came into the game for Foles in the second half.
The Giants came into the game needing a win to get into the playoffs for the first time since the 2016 season.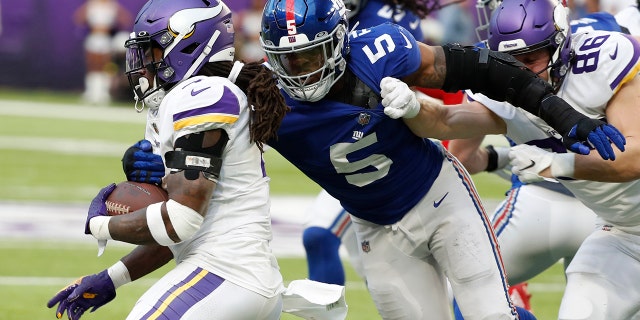 Thibodeaux has been a big reason why the Giants have turned things around. New York made him the No. 5 overall pick of the 2022 draft and he's been a key player since making his debut in Week 3.
He had 44 tackles, three sacks and a fumble recovery for a touchdown coming into the game against the Colts.
---