van 't Hoff was 18
By Ryan Morik
---
Dilano van 't Hoff, an MP Motorsport driver, died on Saturday at 18 following a crash at the Formula Regional European Championship by Alpine in Belgium.
Many of his competitors, though, say the tragedy was easily avoidable.
Aston Martin Formula One driver Lance Stroll said changes to the course need to be made.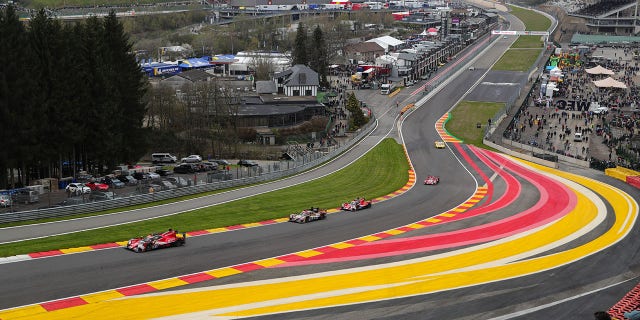 "It's a tragic day for motorsport. We lost a driver today, so I just want everyone to think about that. My thoughts are with him today," Stroll told Sky Sports.
Stroll said that the corner of the circuit where van 't Hoff died has become way too dangerous, citing that his death is the second at the track since 2019.
"It breaks my heart what happened, and I think Eau Rouge at Spa needs some looking into, because we've lost two drivers now in the span of four . . . years. It's a really dangerous corner, and we say it every year, and it's not fair what happened today.
"I think that corner has to change. I think it's way too dangerous, and I think every time we go through there, there's an accident waiting to happen. Today it happened again, and we lost a young kid, and it's not fair," Stroll continued, adding that "we have to talk about it."
Reuters notes that the portion of the track "leads into the fast and steep Raidillon right-hander and crest," leading to a "deadly record spanning decades."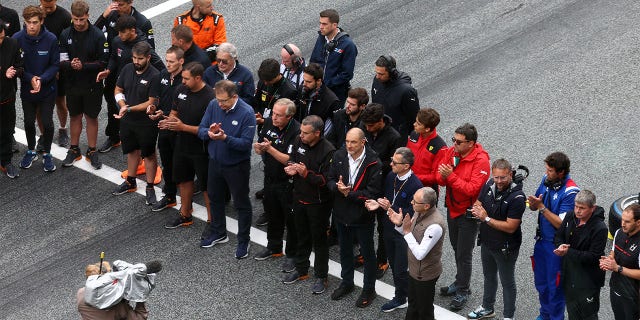 French racer Anthoine Hubert died in August 2019 at the exit of Raidillon in an F2 race at Spa-Francorchamps. Following that incident, changes were made to the area.
The track was wet, which, combined with the dangerous spot, caused "real danger," Stroll's teammate Fernando Alonso said.
"We cannot see anything. So if there is a car in the middle of the straight or whatever, that's the real danger. What happened today should not be repeated," he said.
Van 't Hoff won the Spanish F4 championship in 2021 and was ranked 15th in the FRECA standings entering Saturday. 
A minute of silence was held before the main 24 Hours of Spa race on Saturday.
Fox News' Joe Morgan and the Associated Press contributed to this report.
---