Parsons is ranked 7th in the NFL with 13.5 sacks
By Paulina Dedaj
The NFL Players Association unveiled its inaugural Player's All-Pro team on Wednesday with one notable absence. 
Micah Parsons.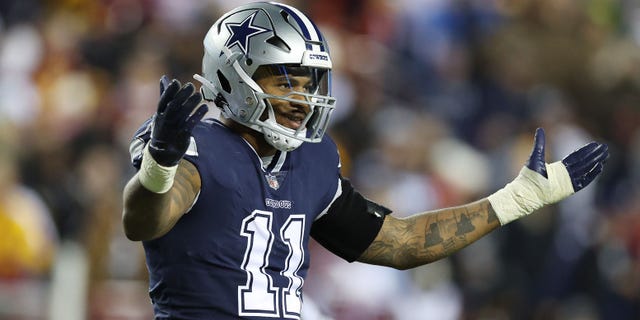 The Dallas Cowboys star edge rusher took to social media to voice his frustrations over being snubbed, pointing out that his focus is on Monday night's playoff game against the Tampa Bay Buccaneers.
"Man I'm in playoff mode, f— that list!" he wrote in a tweet. "Congrats to those that made it tho! They deserve it!"
The NFLPA announced earlier this week that every active player in the league would be able to cast their vote "to decide who is really the best at each position." 
"We compete against each other all season long, watching hours and hours of film week after week after week, and yet we have never had an opportunity to truly use our expertise to select the best of us," the NFLPA said in a news release. 
"We think it is important that players take the time to define ourselves, because so far, we have allowed everyone else to either pick or dilute our voices."
The players that voted selected San Francisco 49ers defensive end Nick Bosa and Cleveland's Myles Garrett for edge rusher. 
Baltimore Ravens' Roquan Smith and San Francisco's Fred Warner were the players' selection for off-ball linebacker.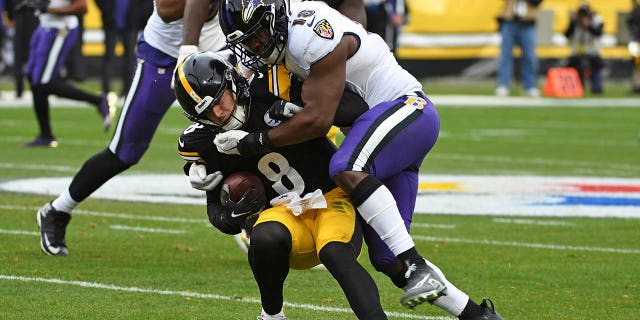 Parsons enters the playoffs ranked seventh in the league with 13.5 sacks. He finished the regular season with 65 total tackles and 14 tackles for loss.
---