UCI said cyclists that transition after 'male puberty' will be barred
By Paulina Dedaj
---
More than two months after defending its rules on the inclusion of transgender athletes in women's sports, Union Cycliste Internationale (UCI) announced Friday that trans cyclists will now be banned from competing in all international women's events. 
The UCI, the world governing body for sports cycling, released a lengthy statement updating their policy which will now bar any trans cyclist from competing in women's events if they "transitioned after (male) puberty."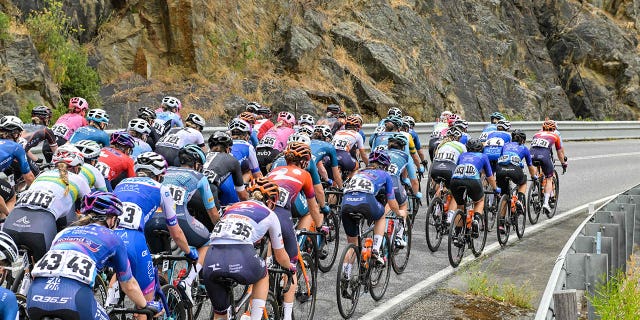 "The meeting of the UCI Management Committee was held following a seminar on the conditions for the participation of transgender athletes in women's cycling events, organized by the UCI on 21 June, at which the various stakeholders — transgender and cisgender athletes, experts from the scientific, legal and human rights fields, and sporting institutions — were able to present their respective positions," the statement read. 
"From now on, female transgender athletes who have transitioned after (male) puberty will be prohibited from participating in women's events on the UCI International Calendar — in all categories — in the various disciplines."
The decision followed a July 5 meeting, when the governing body found that the current "state of scientific knowledge" can not guarantee that any physical advantage would be eliminated after undergoing hormone therapy treatments.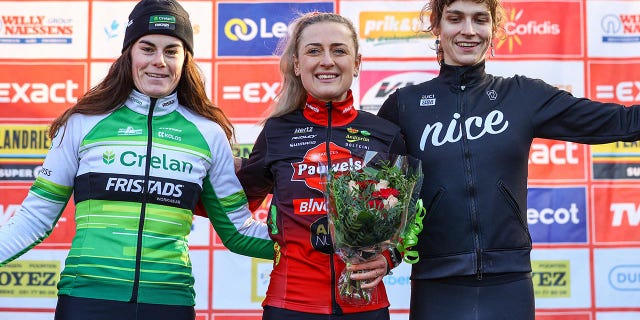 "In this context, the UCI Management Committee concluded, considering the remaining scientific uncertainties, that it was necessary to take this measure to protect the female class and ensure equal opportunities," the statement said.
The rule change, which goes into effect on Monday, will now enter those who do not meet the guidelines for the women's category into the men's category which will now be renamed "Men/Open." 
"First of all, the UCI would like to reaffirm that cycling — as a competitive sport, leisure activity or means of transport — is open to everyone, including transgender people, whom we encourage like everyone else to take part in our sport," UCI President David Lappartient said. 
"I would also like to reaffirm that the UCI fully respects and supports the right of individuals to choose the sex that corresponds to their gender identity, whatever sex they were assigned at birth. However, it has a duty to guarantee, above all, equal opportunities for all competitors in cycling competitions. It is this imperative that led the UCI to conclude that, given the current state of scientific knowledge does not guarantee such equality of opportunity between transgender female athletes and cisgender female participants, it was not possible, as a precautionary measure, to authorize the former to race in the female categories."
Last year, the UCI changed its rules to stipulate that athletes must have serum testosterone levels of 2.5 nanomoles per liter or less for at least 24 months before they are allowed to compete in women's events. That was an increase from past rules, which required levels below 5 nanomoles for 12 months prior to racing.
In May, the organization defended its policy after trans cyclist Austin Killips became the first transgender female to win a UCI stage race at the fifth stage of the Tour of the Gila. 
After considerable backlash, UCI then said it would review its policy, which ultimately led to Friday's announcement. 
The Associated Press contributed to this report.
---