Williams' status for Monday night's wild-card round matchup against the Tampa Bay Buccaneers is unknown
By Scott Thompson
An arrest warrant has been issued for Dallas Cowboys rookie edge rusher Sam Williams for his alleged role in a violent December car crash.
The Plano Police Department confirmed to Fox News Digital the warrant is for "reckless driving" and is a Class B misdemeanor in the state of Texas. TMZ Sports was first to report the story. 
Williams, 23, has been contacted by police about turning himself in.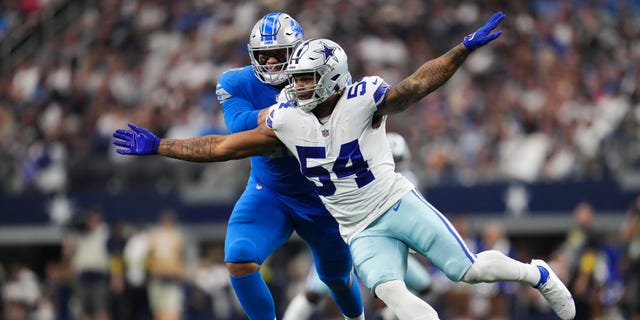 Williams was reportedly driving near Texas State Highway 121 and Preston Road when his Corvette struck another vehicle. Both Williams and the driver of the other car were transported to a hospital for treatment. 
Police also said Williams may have been speeding before the crash. The arrest warrant confirms their belief that's what happened. 
Williams has played in a reserve role with the Cowboys this season after being selected in the second round out of Ole Miss in the 2022 NFL Draft.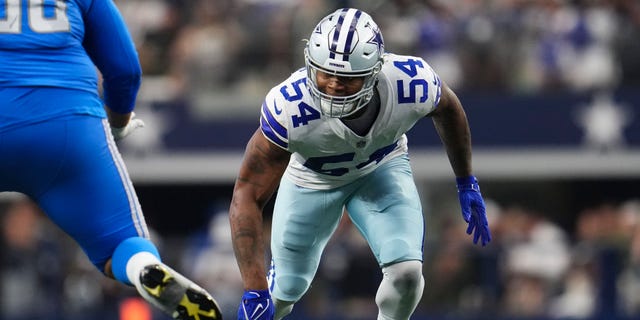 The 6-foot-4, 265-pound lineman finished his first season with four sacks, 15 combined tackles and one forced fumble in 15 games. 
The Cowboys, who are the No. 5 seed in the NFC after going 12-5 during the regular season, will face the Tampa Bay Buccaneers on the road Monday in the wild-card round. 
Tom Brady has never lost to the Cowboys, winning all seven games he's played against them. That streak will be on the line in this win-or-go-home matchup.
It is unknown if Williams' arrest warrant will have an impact on his status for Monday. 
---