Travis Kelce was limited to just 6 receptions for 58 yards
---
The Denver Broncos have not beaten the Kansas City Chiefs since 2015, but after ending the 16-game slide on Sunday with a 22-9 victory, the Broncos took the opportunity to troll one of the Chiefs' biggest stars. 
Fans at Empower Field at Mile High shared videos from inside the stadium on social media that showed the Broncos' interesting decision to blast Taylor Swift's 2014 hit "Shake It Off," a subtle dig at star tight end Travis Kelce.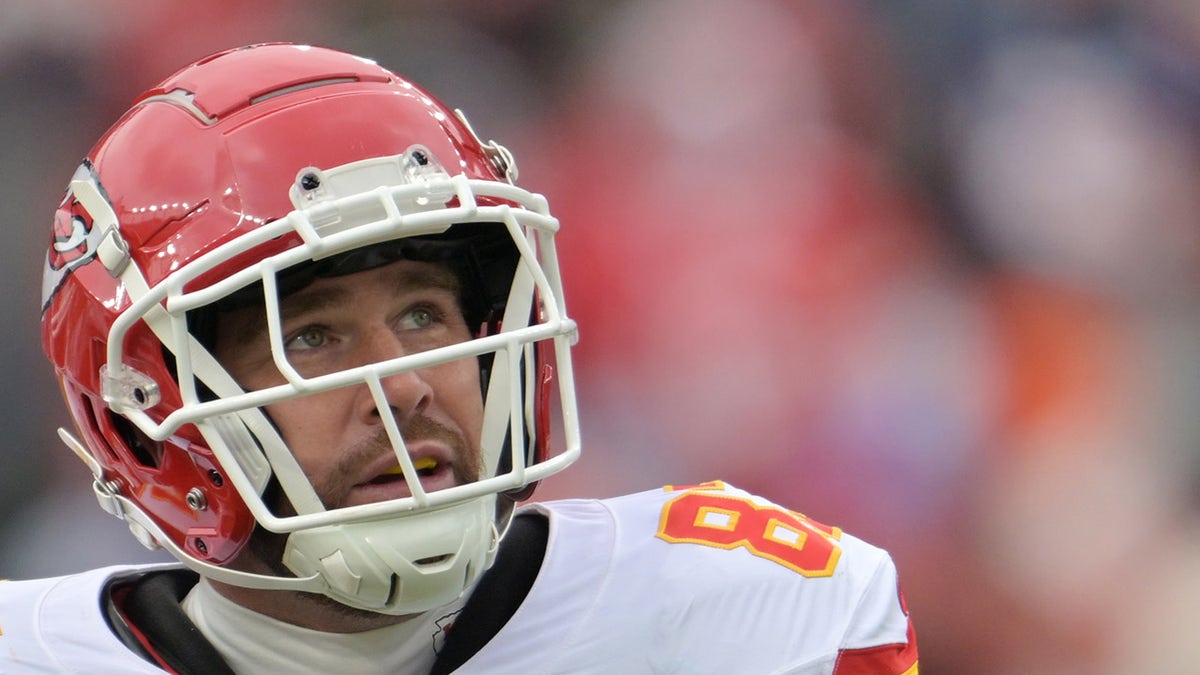 Kelce, 34, was limited to just nine targets and hauled in six catches for 58 yards and no touchdowns. 
The rest of the offense was not much better. The Chiefs managed just three field goals, went 0-for-3 in the red zone and turned it over four times on offense. Kansas City also struggled on third downs, going 3-10. 
"It's the worst I felt walking out of the stadium," said quarterback Patrick Mahomes, who was suffering from an illness leading up to the game.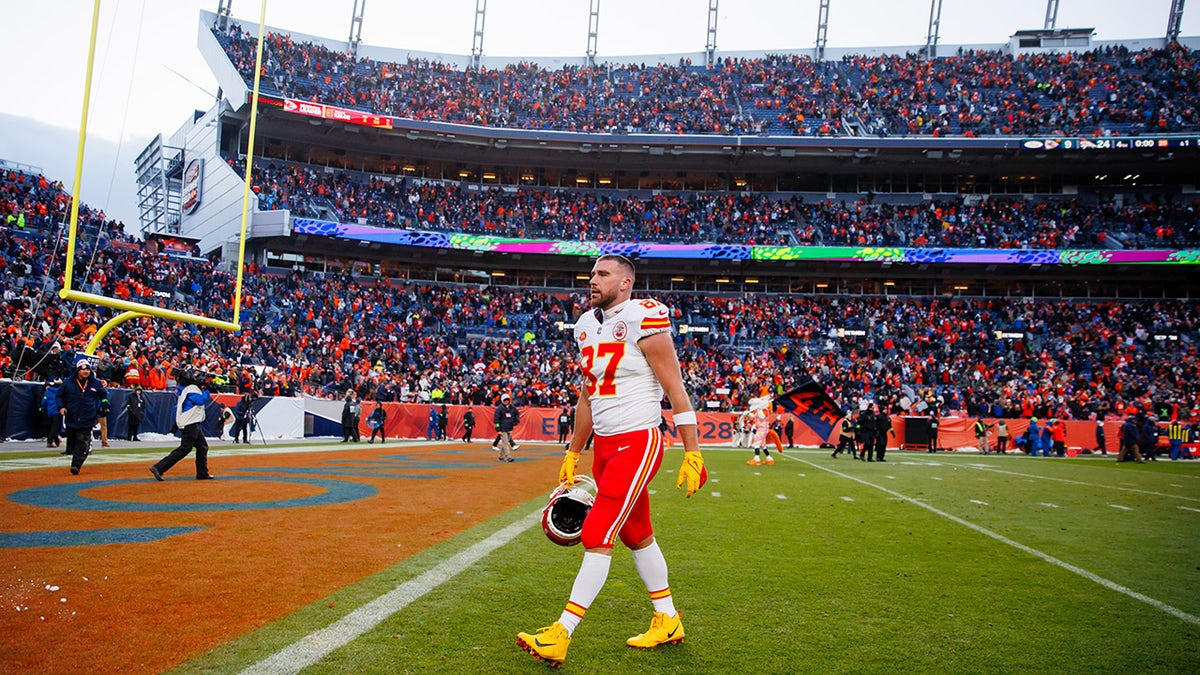 "It's a great environment and I actually have a lot of fun playing here. They love the game, they know the game. But it is what it is. They beat us. They were the better football team today and I give them their props."
The Broncos snapped the Chiefs' six-game win streak, but Swift was not around to witness the debacle. 
According to multiple reports, the pop sensation was expected to be absent in Denver as she prepares to return to "The Eras Tour."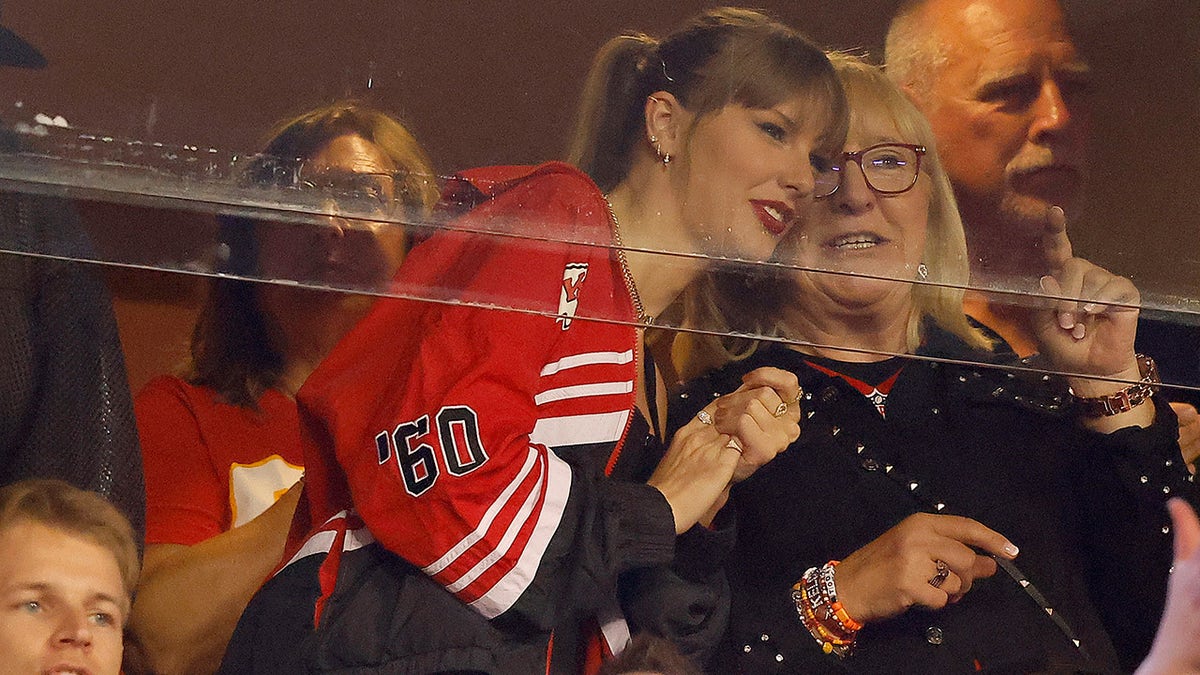 The second leg of her tour kicks off on Nov. 9 in Argentina. 
The Chiefs are also preparing to head overseas next week for an international game against the Miami Dolphins. The two AFC powerhouses will play in Frankfurt, Germany on Sunday. 
---