Bonilla receives a $1,193,248.20 check every year on July 1 and will have net just over $29M when the installments end in 2035
By Ryan Morik
---
Bobby Bonilla's favorite day is, without a doubt, July 1. That's because each year, until 2035, he can expect to receive a paycheck of a clean $1,193,248.20 from the New York Mets – despite last playing for them in 1999.
So, how did the Mets get here?
In the fall of 1991, Bonilla was the biggest free agent on the market after wrapping up four straight All-Star seasons with the Pittsburgh Pirates and earning two MVP finalist honors in both 1990 and 1991 – the latter in which he led the National League with 44 doubles.
The Mets broke the bank for Bonilla, signing him to what was then the most lucrative contract in MLB history as the Amazin's inked him to a five-year, $29 million deal.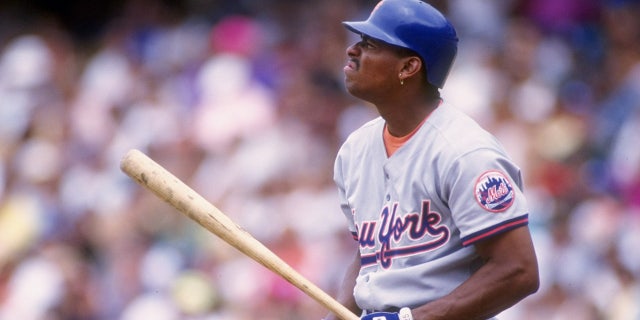 However, the relationship between Bonilla and the Mets grew contentious quickly, and the Mets traded him to the Baltimore Orioles in the summer of 1995 during the fourth year of his deal.
Bonilla had a chance to redeem himself with the Mets when he was traded back to them before the 1999 season. However, he only played in 60 games, struggled immensely, and got into numerous arguments with manager Bobby Valentine. Given the circumstances, the Mets released him, yet still owed him the $5.9 million remaining in his contract.
This is where the conception of Bobby Bonilla Day begins.
Instead of paying him the rest of the money owed, the Mets and Bonilla negotiated a deal to make annual payments of just under $1.2 million every July 1 from 2011 to 2035, when Bonilla will be 72, which included a negotiated 8% interest.
So, why did the Mets decide to pony up close to $30 million over the long haul instead of simply handing over the $5.9 million? Well, then-owner Fred Wilpon had invested with Ponzi-scheme artist Bernie Madoff and expected double-digit returns on the deal, which did not happen and Wilpon wound up with the short end of the stick. 
It's been reported that Wilpon lost roughly $700 million through Madoff, who was jailed in 2009 and spent the rest of his life in prison.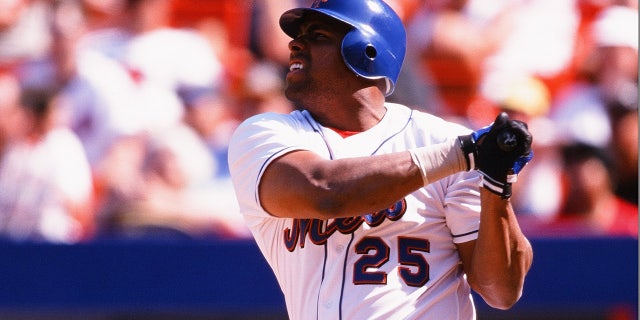 Good for Bobby Bonilla. He's getting paid over $1 million every year until 2035 to do nothing. However, there are lots of common misconceptions surrounding this deal.
The first is that Bonilla was a bust with the Mets – this could not be further from the truth. In fact, he posted some of his best numbers in Queens. 
From 1992 to the time he was traded in 1995, he had a .921 OPS with the team, which blows by the .838 he had with the Pirates. He also hit a career-high 34 homers with the Mets in 1993 and was an AL All-Star in 1993 and 1995. Sure, in his 1999 return, he hit just .160 with a .579 OPS, both career-worsts, but for the most part, the notion that Bonilla was an on-field disappointment for most of his time with the Mets is false.
Another is that there are simply no positives for the Mets at all, which is also a falsehood. 
By forgoing immediately paying off Bonilla, that freed up money for the Mets to take on the contract of left-handed pitcher Mike Hampton, who was a staple in their rotation in 2000 and helped them to that year's World Series.
Hampton only spent one season in New York, but his departure in free agency resulted in a compensation draft pick in the first round, which turned out to be a franchise icon in David Wright.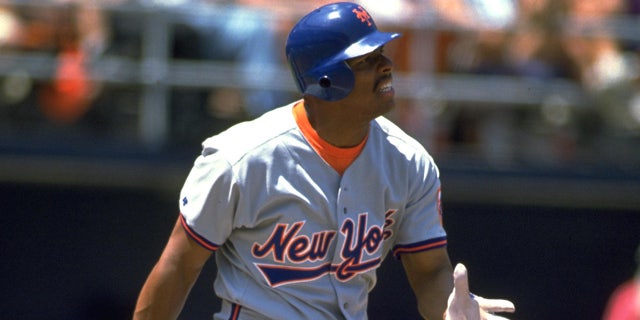 Also, Bonilla may have screwed himself a bit. According to Insider, if Bonilla had accepted the $5.9 million and invested it at 8%, it would have grown to $104.1 million by 2035. If he took each annual payment at an 8% investment, it would reach $95.2 million in 12 years – the current deal "only" has him netting just over $29 million. 
Oh, and this shouldn't be a secret, but for some reason, it's often ignored. Bonilla isn't the only athlete, current or former, with deferred payments, and some are getting even better deals.
According to Metsmerized, the Orioles will pay Chris Davis $42 million in deferred money to be paid in 10 installments of $3.5 million annually each July 1 until 2032, and five installments of $1.4 million each July 1 from 2023 to 2037. Davis originally signed a $161 million contract in 2016, but hit just .196 with a .670 OPS from that season through his retirement in 2020.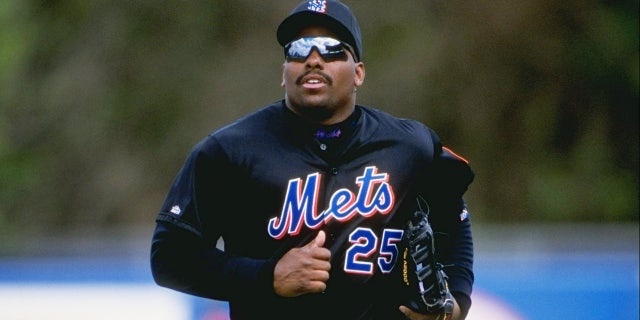 The Cincinnati Reds have also been paying $3.59 million a year to Ken Griffey Jr. since 2009, but that's finally ending next year. 
The Washington Nationals will be paying Stephen Strasburg $10 million per year from 2024 through 2030, and he has made just eight starts since signing his then-record $245 million deal in 2019. 
Dustin Pedroia collects $2.5 million from the Boston Red Sox every year until 2028, and oft-injured Chris Sale will receive $10 million annually from 2035 to 2039.
Ironically enough, the Mets aren't even the only team making deferred payments to Bonilla. He also gets a crisp $500,000 from the O's each year on July 1 and those payments began way back in 2004.
Despite being the brunt of the jokes, the Mets also have fun with Bobby Bonilla Day. 
Last year, new team owner Steve Cohen, who purchased the team from the Wilpons in 2020, tweeted that July 1 is his "favorite day of the year."
So, while it's fun to laugh at the Mets every now and then (especially this season), they did come away from this odd situation in fairly decent shape.
And, of course, so did Bobby.
---