By Maureen Mackey
(MAINNEWS) – Actor, writer and producer Kirk Cameron is continuing his crusade to save America's kids and grandkids from a culture gone "woke and broke," as he calls it, by taking his messages of faith, family and personal freedoms to another public library — this time in Hendersonville, Tennessee, just outside Nashville.
On Saturday, Feb. 25, Cameron will be headlining an event at the Hendersonville Public Library from 10:30 a.m. to 1:30 p.m. He'll read from his latest children's book and share a love of country with all those assembled — and thousands are expected.
At the event, he'll be joined by a number of others who want to speak up as well, including Missy Robertson (of the "Duck Dynasty" family), as well as women's sports advocate Riley Gaines, who was forced to compete against transgender swimmer Lia Thomas.
In addition, surfer and author Bethany Hamilton will be joining virtually from Hawaii, where she lives with her husband and three children.
Of his cross-country public library tour this year to "reclaim the hearts and minds of America's children," Cameron told Fox News Digital, "This thing is just growing. It's like this tiny little mustard seed that's growing into this giant tree — and pretty soon it's going to fill the whole nation."
He added, "It's really exciting because when the woke mobilizes, celebrities and politicians love to come out and show their support — and now it seems like the tides are finally turning."
Cameron said that ever since he "went on Tucker Carlson and called out to parents and grandparents and said, 'Get off the sidelines and get into the arena, don't complain and criticize the culture — start to create the culture by going on the offense and build the world that you want to have for your children and grandchildren' — well, I had no idea how many people were ready to join the fight."
Two months ago, "I was turned down by 50 woke libraries," he said.
"Now, libraries all over the country are inviting us. And I've started what's called the Freedom Island Tour — and I'm leading the charge."
He said that "thousands and thousands of parents and grandparents, plus politicians and schoolteachers and so many others, are joining us at each stop."
"I was turned down by 50 woke libraries — now, libraries all over the country are inviting us." — Kirk Cameron
At the Saturday event, Missy Robertson will be reading from her book, he said, which is "all about the unconditional love that exists within a family, and the beauty of adoption. She's adopted kids, just like I have," added Cameron.
Kirk Cameron and his wife have six children, four of whom are adopted.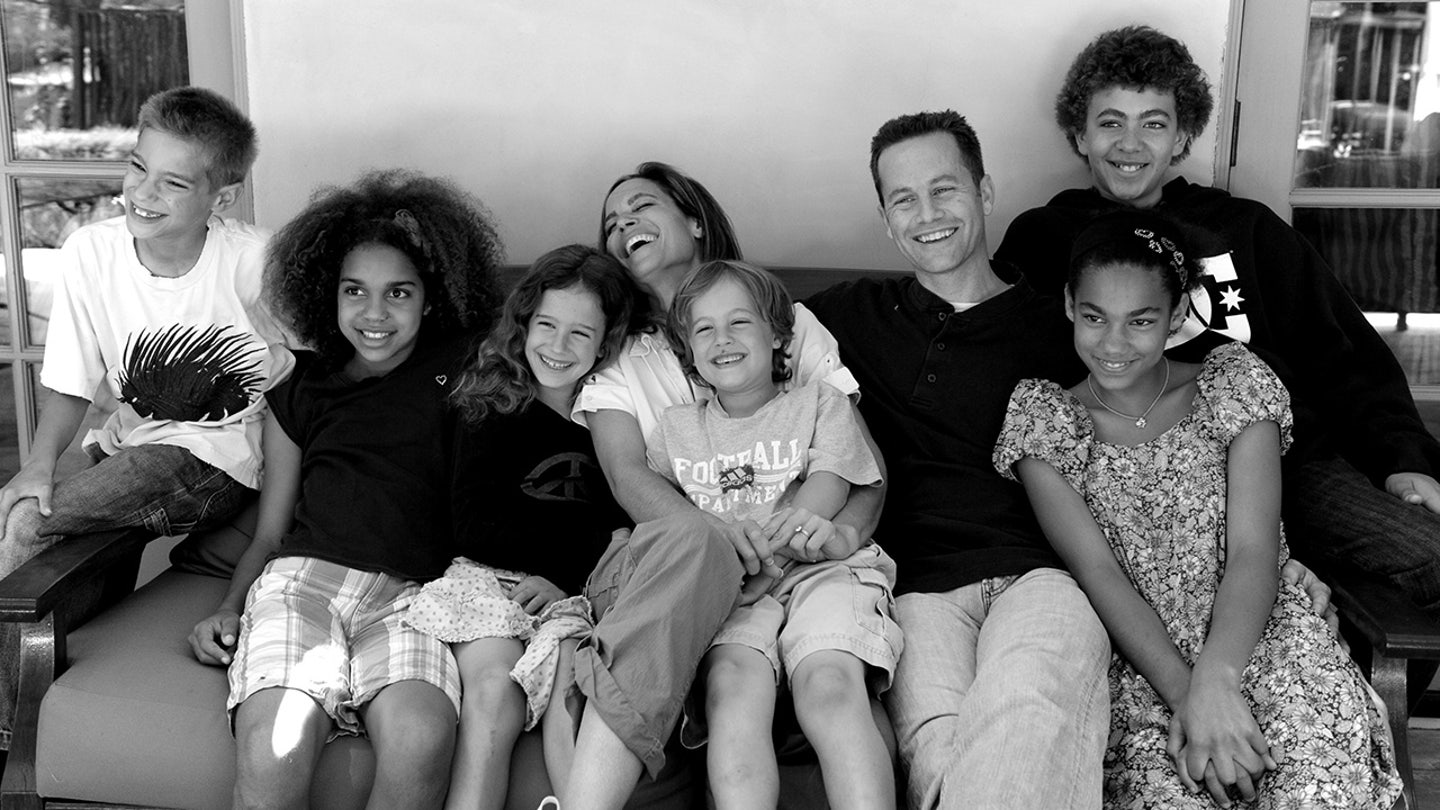 Missy Robertson's book is called "Because You're My Family."
Athlete Riley Gaines will be joining in on Saturday as well.
"Riley has taken a stand against men competing in women's sports," said Cameron, "and destroying that higher-level competition for girls."
In addition, "Bethany Hamilton is also making an appearance. Bethany's book is 'Surfing Past Fear,' and she's been all over the news for standing up for what's right and overcoming the fear of being canceled, so she's going to share her message with the kids," said Cameron.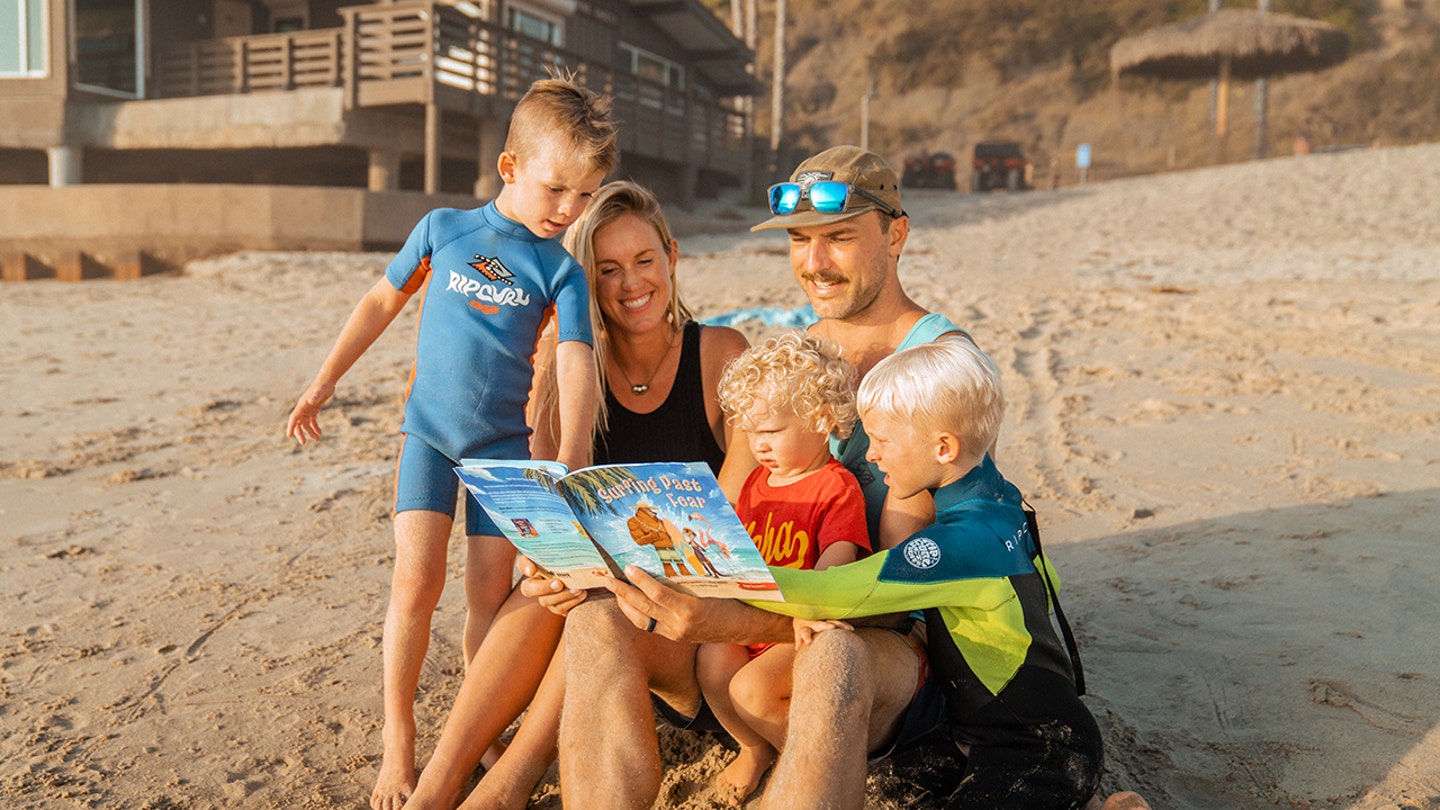 He added, "But wait, it gets better and better. Country artist RaeLynn is going to be joining us, too — she lives in Nashville, so she'll be joining us as well," he said.
Also scheduled to participate on Saturday is Alexis Wilkins, Nashville-based singer-songwriter and artist.
Before the book readings take place inside the library, Cameron said that "we're going to have a big patriotic prayer event outside the library, where we're going to recite the Pledge of Allegiance and sing the national anthem."
He said, "It's so beautiful to see so many movements happening, perhaps providentially, guiding the nation back to its founding principles."
"When you go woke, you go broke — morally, spiritually and politically."
Added Cameron, "When you go woke, you go broke — morally, spiritually and politically. And maybe this is the hand of God waking people up so that this loving army of compassion will take back the hearts and minds of our children."
Riley Gaines, in an emailed message to Fox News Digital, said, "The mission of Brave Books equips young children with the tools and spirit to fight the very real war being waged for the hearts and minds of the next generation."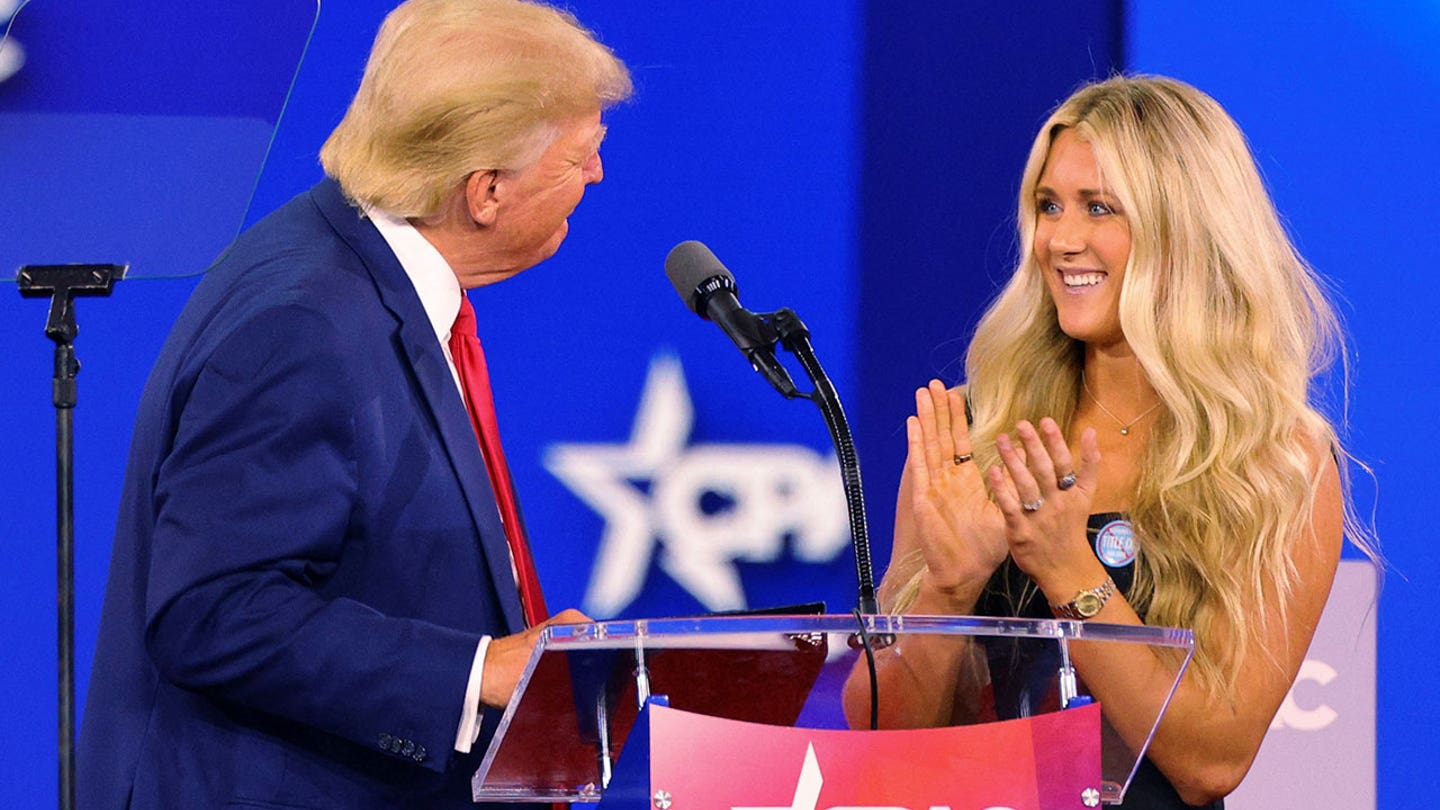 A spokesperson with the Independent Women's Forum, Gaines added that she's "honored to be part of restoring sanity, common sense and morals to a nation that needs these so desperately."
Of Bethany Hamilton, Gaines said, "We need more courageous people like her to stand tall in their beliefs."
She said she's always known Hamilton to be "an inspiration to so many — but when she took a firm stance against the World Surf League's new guidelines that allowed males to compete against women, my admiration for her quadrupled."
"I'm hitting the road and going state to state, library to library."
Trent Talbot, CEO of Brave Books, based in Texas, told Fox News Digital on Tuesday, "The outcry from parents during this Freedom Island Tour has been incredible. We are expecting a massive crowd in Hendersonville, Tennessee."
He added, "This tour has been fun and entertaining, and you never know who might show up!"
Kirk Cameron's illustrated children's book, "As You Grow," shares biblical wisdom with children and families.
He recently visited the Chatham County Public Library in Savannah, Georgia, to share his pro-faith, pro-family and pro-country messages with families, and was joined at the event by Coffey Anderson, the country singer-songwriter best known for his patriotic hit, "Mr. Red White and Blue."
Cameron is continuing a series of stops across the country at public libraries.
After his Tennessee library event, he's headed to Houston, Texas; Fayetteville, Arkansas; Atlanta, Georgia; Washington, D.C.; and other cities.
---
---
As he told Fox News Digital, "I'm hitting the road and going state to state, library to library, to sound the alarm and wake up those who are asleep or on the sidelines — so that we can win back the hearts and minds of our children."