The home is built on top of a bridge, giving it the nickname 'troll house'
By Gretchen Eichenberg
---
A tiny and unique house built into the side of a bridge in Los Angeles County — dubbed the "troll house" — sold for nearly half a million dollars this month amid today's competitive housing market.
"We originally listed it for $249,950," Douglas Lee, listing agent/broker with Compass Real Estate in Pasadena, California, told Fox News Digital. 
"So basically $50 short of $250,000. It was on the market for a little over a week, maybe two weeks. And we sold it for $430,000 cash to a really cool guy — a single dude."
Dwain Carlo Crum, 67, a retired teacher from Rosemead, California, is the "dude" who purchased the unusual home — situated below Main Street in Alhambra and overlooking a drainage ditch — for $180,000 over the asking price.
"After I saw it on the internet, I went and looked at the place and when I saw the inside, I just fell in love with it and said, 'I really would like to have it,'" Crum told Fox News Digital.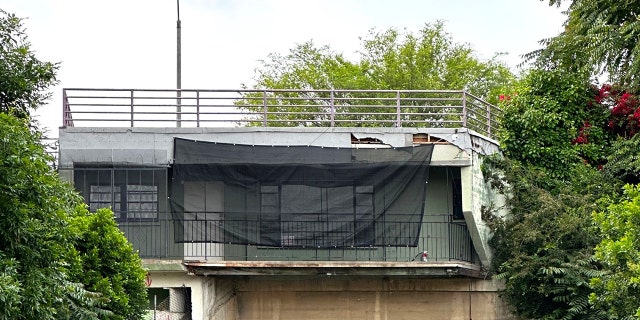 "What got me is that it's such a unique building. And that because it is so unique, it does provide unique challenges. But it also provides a lot of unique possibilities." 
Crum wasn't the only person to see the possibilities. 
A bidding war ensued and multiple buyers flooded the market with offers well over the asking price, he said.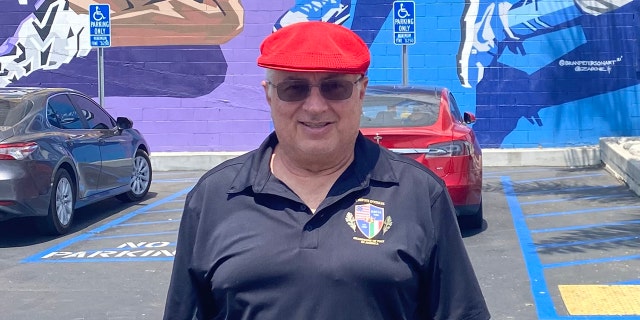 "They immediately had quite a few offers over $300,000," Crum said. 
"I ended up being the winning offer."
Built in 1949, the property was listed as having 462 square feet. It's located less than 10 miles east of downtown Los Angeles.
Technically, the home is below street level and is accessed by going down a staircase to reach the front entrance.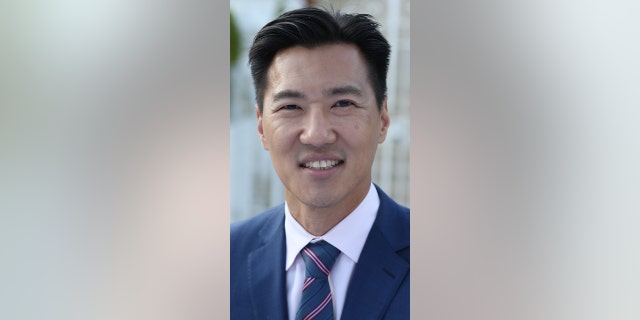 It was one of only 11 properties in LA County listed for under a quarter of a million dollars, said Lee.
"On the title it shows as a one bedroom, one bath," Lee said. 
"When you walk into the unit, though, it's actually an oversized studio. My client bought it many years ago for about $72,000. He wanted to turn it into a man cave, but he got busy and then it just became storage."
The house was listed as a "fixer upper," has no dedicated parking and has not been lived in for more than 20 years. 
But Lee said he thinks the home's low asking price outshone all the negatives.
"I think when the property is priced so low, there's an imaginary number in everybody's mind and when a property is below that number, they start to focus on all the good in the property instead of all the bad," Lee said.
The "good" includes a "rooftop patio, which is perfect for entertaining," according to the listing, and that the home is "conveniently located to retail shops and good eats."
"You do have quote-unquote 'water views,'" Lee said.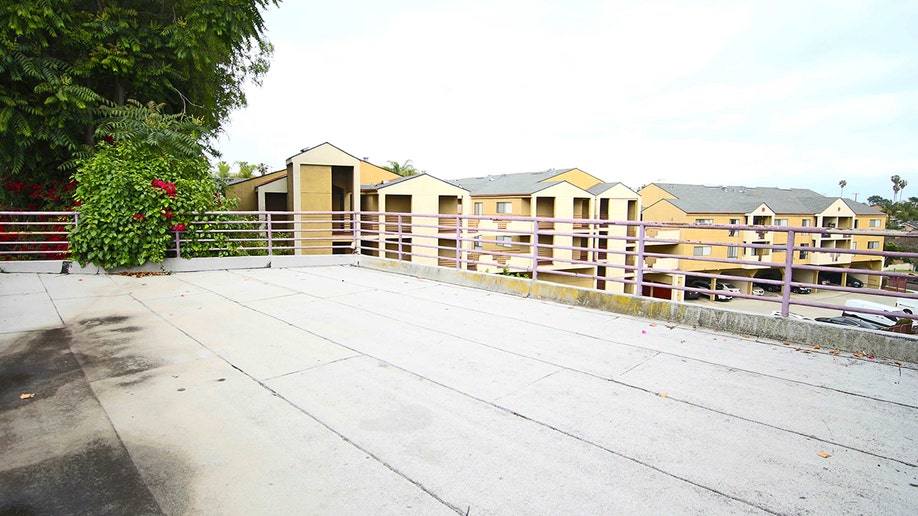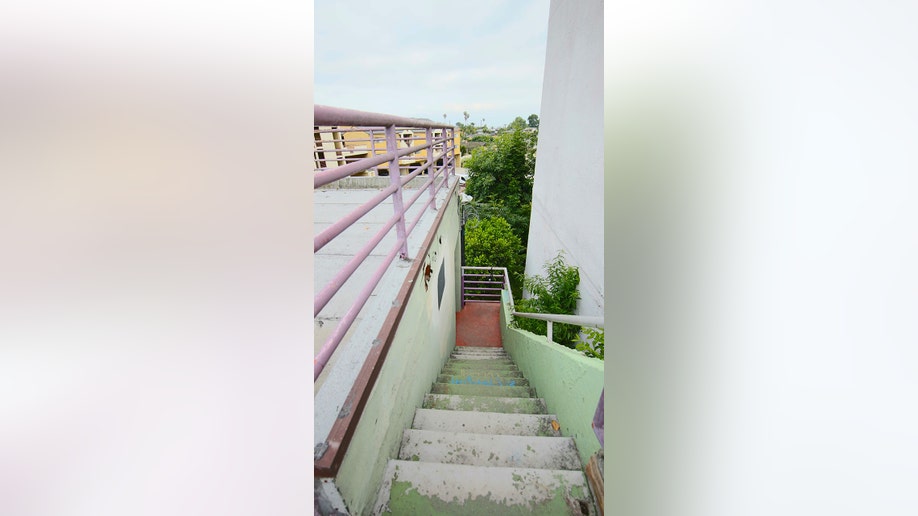 "Views of the Alhambra Wash. It doesn't rain much, so there have been lots of good jokes about that. But I mean, this thing could be super cool. I think it's interesting because of the fact that it's on a bridge, and it had a lot of intrigue."
Crum, who said he's lived in his current house in Pasadena all his life, agreed and focused on the possibilities.
"It seems quite structurally sound and has been there since '49," Crum said. 
"I'm leaving all possibilities on the table. I'm just going to go with the flow, ride the wave and try different things."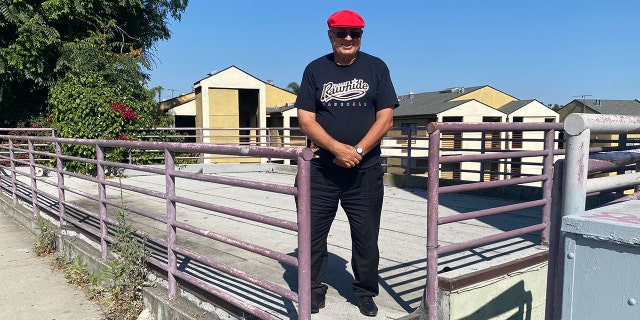 Crum said he's been contacted by people offering ideas for how to redesign the space. 
"Like having a dance floor up on the rooftop," he said. 
"There's all sorts of ideas out there. How feasible they all are — that's another story. But I'm willing to listen."
Crum added that he prefers the term "bridge house" to "troll house."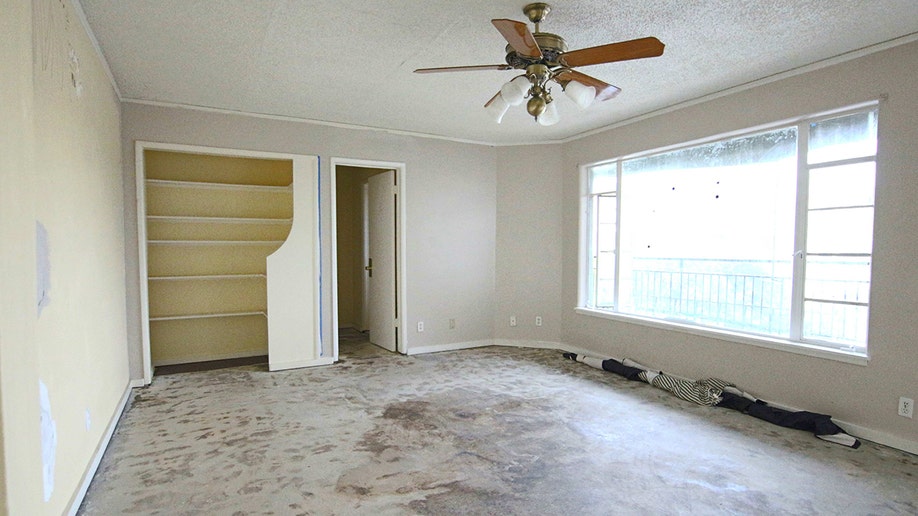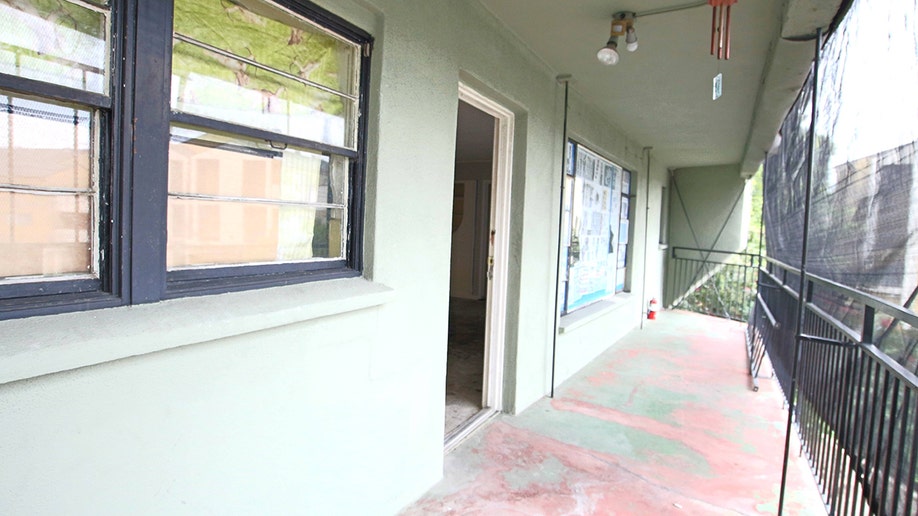 He even set up a YouTube site — titled "The Bridge House of L.A." — where he's "taking in anybody's ideas on what to do with the place."
Crum said at one point, he was told he might now also own the bridge.
"The city of Alhambra originally said that the Army Corps of Engineers owns the bridge," he said. 
"The Army Corps of Engineers said the city owns the bridge. And the last time my realtor asked Alhambra, they were saying that I own the bridge underneath the house, but not [above] where the cars go — the part of the bridge that the house is on."
Because of that, Lee said this is definitely one of his most unusual listings to date.
"I sell a lot of expired listings for sale by owners," Lee said. 
"And I sell a lot of properties that've been on the market five years. We push them out the door. We sell a lot of very, very unique properties," said Lee. 
"I sold [a] property that was behind a gigantic Mexican flea market and it was in the middle of a parking lot and there are five homes — and this is one of 'em. And your parking is literally the parking lot. It was very strange."
But the bridge aspect took this listing to a new level, Lee said.
"What's different about this is that everybody was asking who owns the bridge and what happens if something happens to the bridge," Lee said.
"What we found out after about a week and a half of chasing it down is that the city of Alhambra owns the bridge. And the funny thing is the city of Alhambra doesn't even know that they own the bridge."
---