Sophia Haley Marks, 20, known as the 'Percocet Princess' is expected in Manhattan federal court Friday
By Rebecca Rosenberg , Marta Dhanis
---
A woman was arrested Thursday in New York City in connection to the suspected fentanyl overdose death of Robert De Niro's grandson, Leandro De Niro Rodriguez, Fox News Digital has learned.
Sophia Haley Marks, 20, allegedly sold Rodriguez, 19, drugs before he was found dead July 2 in his Manhattan apartment, according to a law enforcement source.
She appeared Friday in Manhattan federal court on three counts of narcotics distribution. 
The complaint alleges that Marks peddled counterfeit oxycodone pills that were laced with fentanyl on three separate occasions.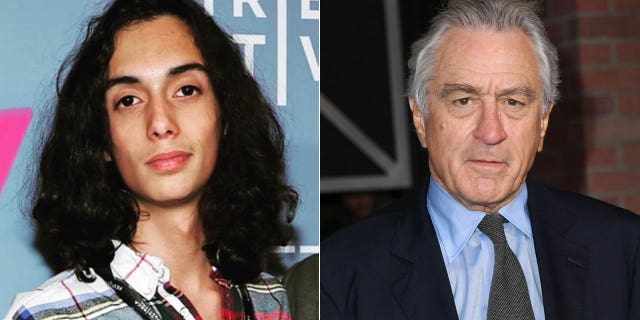 On July 1, she allegedly sold Rodriguez, who is referred to as a "19-year-old male" in the document, three tainted oxycodone pills and two alprazolam tablets.
She allegedly warned him that the pills were dangerous.
After Rodriguez took one of the fentanyl-laced oxycodone pills, he died of a suspected drug overdose. Marks texted Rodriguez the next day "u good?" but didn't receive a response, according to the complaint. 
She then sold a total of 50 fentanyl-laced oxycodone pills to an undercover police officer July 9 and July 13, according to the complaint. 
The city medical examiner said in a statement that Rodriguez's cause of death hasn't yet been determined.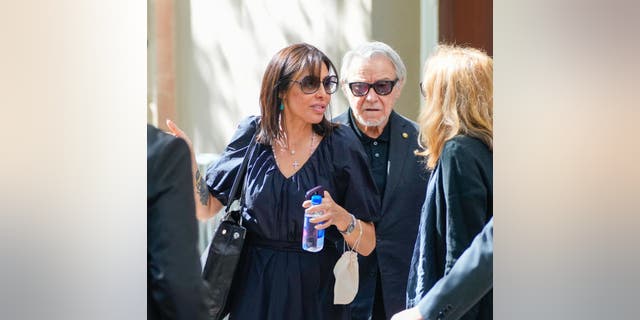 Rodriguez's mother blasted Marks on Instagram July 5 for selling pills she knew were lethal.
"Someone sold him fentanyl-laced pills that they knew were laced yet still sold them to him, so for all these people still f—ing around selling and buying this s—, my son is gone forever," she wrote in response to a user who had asked what happened to him.
Robert Deniro released a statement last week saying he was "deeply distressed by the passing of my beloved grandson Leo."
The teenager was laid to rest Saturday at the Frank E. Campbell Funeral Chapel on the Upper East Side, where services have been held for countless luminaries, including former first lady Jackie Kennedy Onassis, John Lennon and Judy Garland.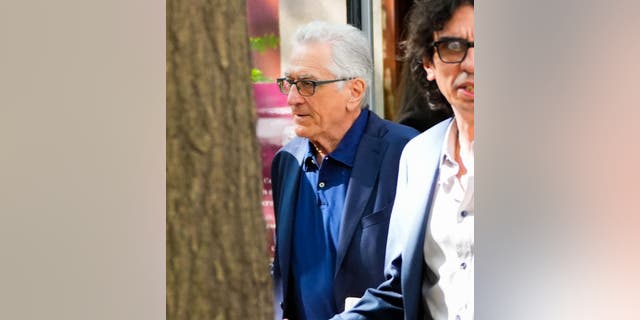 The "Goodfellas" star was joined by longtime friends and former co-stars, including actors Christopher Walken and Harvey Keitel.
Drena is the oldest of De Niro's seven children. The actor adopted her when he was married to his ex-wife, Diahnne Abbott, from 1976 to 1988. 
Marta Dhanis, Ashley Hume and Caroline Thayer contributed to this report.
---