'General Hospital' alum and singer played Mike Myers' love interest Cassandra in 1992 comedy
By Stephanie Nolasco
Tia Carrere is still making fans feel not worthy.
The famous actor and singer is starting the new year off right. Cassandra was the love interest of Mike Myers in the 1992 comedy "Wayne's World." The 1990s pinup wore a revealing black halter bikini for her birthday. She finished off her appearance with aviator sunglasses and a slick-back ponytail.
On Monday, the 56-year-old Bahamas islander posted a photo of herself swimming in the pristine waters of Eleuthera to Instagram. One hot photo showed the celebrity practicing her paddleboarding techniques while on vacation in the tropics with a female friend.
"#happynewyear #happybirthday to me," Carrere captioned the pic. "Thank you thank you thank you @spychick_6 and @secretislandiar for an epic start to 2023 and the first day of the rest of my life!"
The "General Hospital" alum is happily celebrating her fit physique. In August, Carrere told Yahoo Life's "Unapologetically" that she wasn't one to post bikini photos on social media.
---
---
"I would love to get into amazing shape to show a bikini picture, but I prefer one-pieces anyway," Carrere said at the time. "I know what works for me and I know what works for my body and what makes me feel comfortable. I could become a triathlete and go, 'You know what? I can't believe I have a 12-pack for the first time in my life,' and maybe I would want to celebrate that with a bikini picture. But, as of yet, I haven't gotten to that point."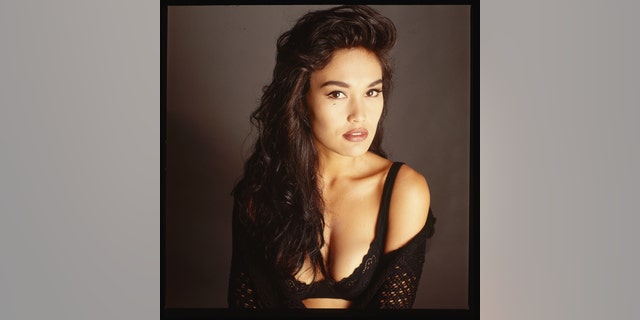 Still, Carrere told the outlet that she's "comfortable in my skin" while staying busy in Hollywood.
"I've done incredibly well with maintaining a balanced mind, body and spirit for having been in this business for almost 40 years now," she explained. "And unfortunately, we've all seen the carnage along the way. It's very, very difficult when you're the product not to take it personally when your stock goes up or down, when people take nasty potshots at you, as they can with easy access now with social media. You really, really have to work on your internal core strength so that the marketplace doesn't dictate whether you're happy with yourself."
In 2019, Carrere spoke to Fox News Digital about being a sex symbol.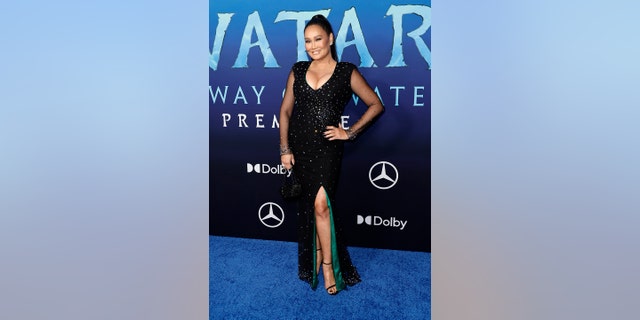 "When I was first starting, I was just thankful," she said at the time. "Being an attractive, young female certainly afforded you some luxuries. People will see you, they are drawn to you. But then as time goes on, as you transition from your 20s to 30s and then 40s and 50s, there are treacherous waters that you need to navigate."
"If you only value yourself for your physical beauty and youth, you're going to be lost," Carrere continued. "Because as time marches on, you can never be the girl that you were now that you're a woman years later. You have to create a life, and you have to find joy and fulfillment outside of that identity. That's why you do see these plastic surgery victims – they're eternally chasing 28. You have to leave that. You have to mature and grow and find fulfillment elsewhere."
---
DON'T MISS