Ryan Seacrest set to host fall 2024 after Pat Sajak announced retirement in June after 41 seasons with game show
By Tracy Wright , Adam Sabes
---
Vanna White extended her contract with "Wheel of Fortune" for two years as longtime host Pat Sajak prepares to leave in 2024.
White signed a two-year contract extension as co-host of the popular game show through the 2025-26 season as Ryan Seacrest will take over for Sajak in fall 2024, according to a statement provided to Fox News Digital.
Terms of White's new contract were not disclosed.
Sajak announced his retirement from "Wheel" in June after hosting since 1981. The program first premiered in 1975 with Chuck Woolery and Susan Stafford.
"As previously announced, Wheel of Fortune's Season 41, which kicked off this past week, will be the last for host Pat Sajak," the statement said. 
"The show will celebrate the 41-derful seasons with him at the helm. Co-host Vanna White has extended her contract for an additional two years, keeping her revealing letters at the iconic puzzleboard through the 2025-2026 season."
White became Sajak's regular co-host in December 1982 after Stafford left the show months before.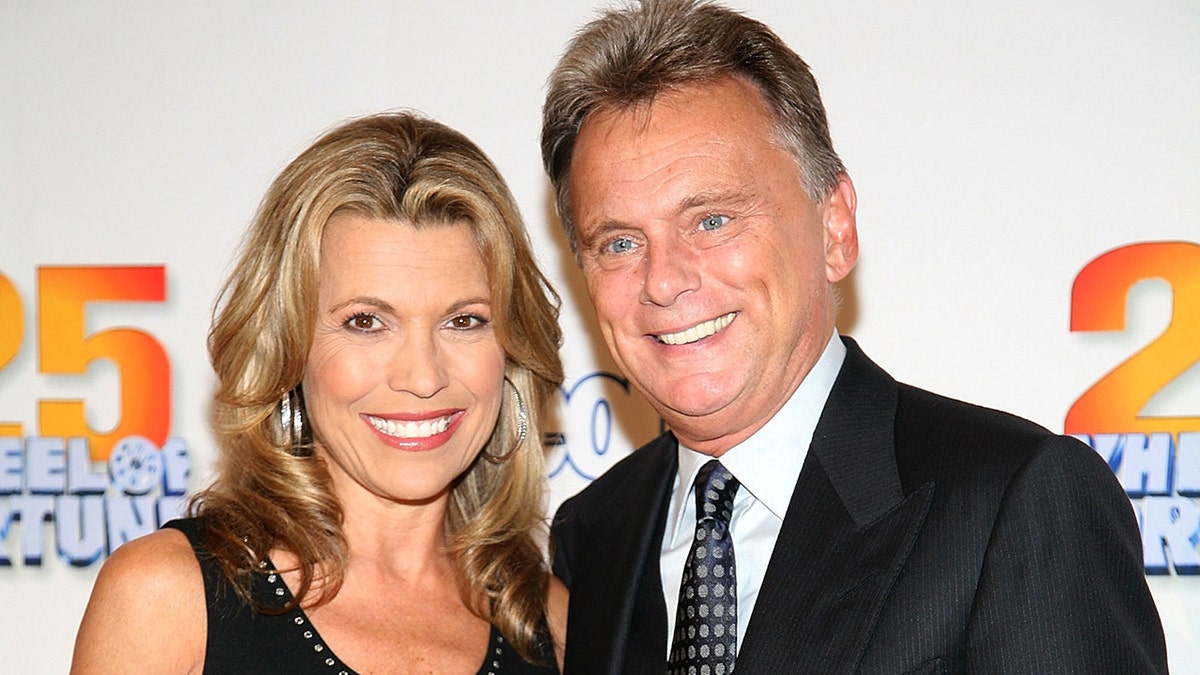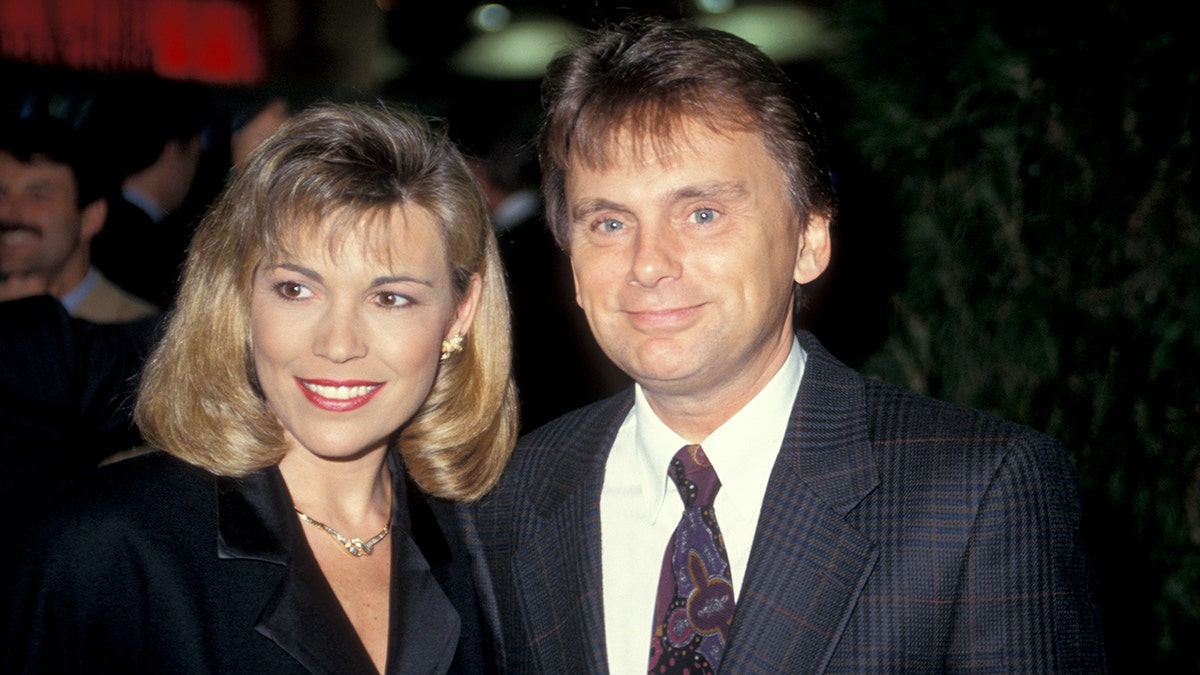 Season 41 viewers will also be able to watch Maggie Sajak, Pat's daughter, showcase the "Word of the Day" while traveling, with planned stops throughout Europe. 
"Entering her third year as the show's ambassador to the fans, Social Media Correspondent, Maggie Sajak is championing more ways for our viewers to win cash, vacations, merchandise, or more through a new weekly sweepstakes called 'Fan Fridays,'" the statement said.
Ryan Seacrest, who previously sat alongside Kelly Ripa in the mornings for six seasons on "Live with Kelly and Ryan," is still in disbelief that he landed the co-hosting gig on "Wheel."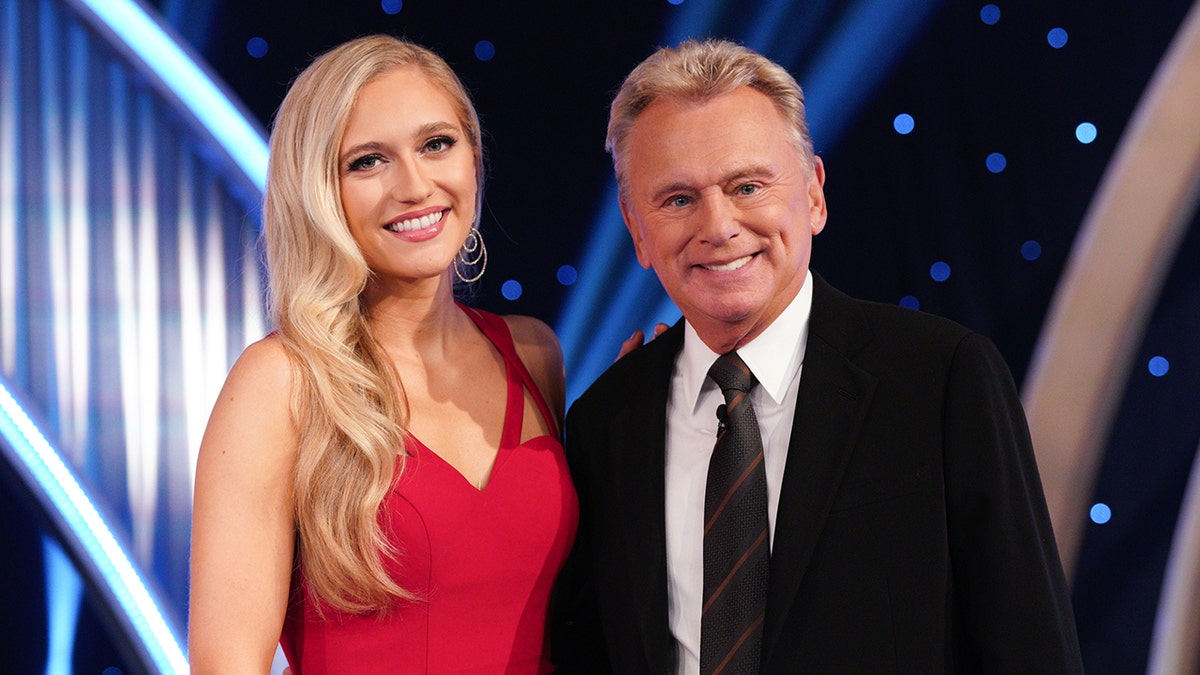 Two weeks after Sajak formally announced he was leaving the game show, "Wheel" gave a warm welcome to Seacrest on X, formerly known as Twitter.
"I wanna close my eyes and hear you say it," he recently told "Entertainment Tonight" when asked about working on the iconic game show. "I can't believe that's real."
Before the 48-year-old media mogul became a household name, he found a mentor in broadcasting legend Dick Clark, who helped propel his career from standing on the sidelines to shining in the spotlight.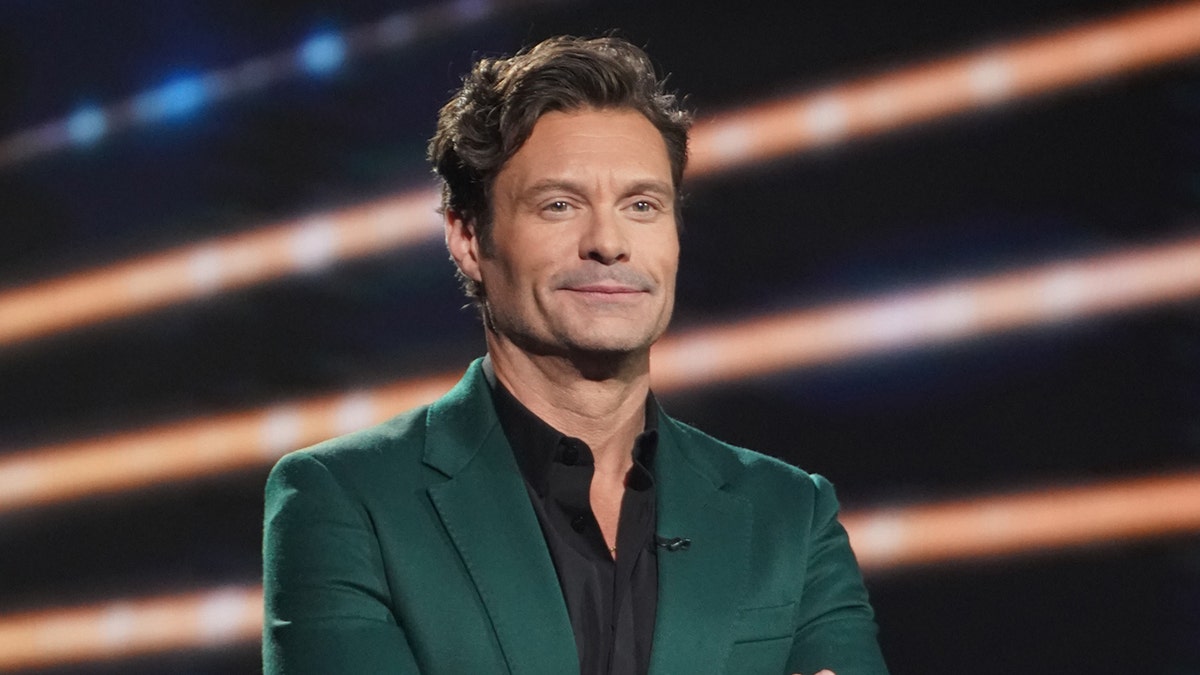 Seacrest not only hosts multiple shows across a variety of platforms, he also works behind the scenes as a producer on some of the biggest television shows. His estimated worth is around $450 million, according to Celebrity Net Worth.
Sajak offered Seacrest a little advice after taking the "Wheel" gig.
"He is a legend. I've looked up to him forever. He's so good at that job, which, you know, is a little bit of pressure here," Seacrest told ET. 
"But he just said, 'You're going to have a great time. It's so much fun. What's better than giving away money and doing that every single night?' I can't wait to meet the contestants and do it."
---