Truman Hanks stars alongside his father, Tom Hanks, in 'A Man Called Otto,' which was also produced by his mother, Rita Wilson
By Caroline Thayer
Tom Hanks is sharing his perspective on family favoritism and what part it played in casting his son in his new film, "A Man Called Otto," as the discussion of nepotism in Hollywood gains in popularity.
"The question of whether something works or not remains constant regardless of what transpires, regardless of who you are or what your last name is. That's the problem whenever any of us set out to tell a new tale or to make something that has a beginning, middle, and end. Regardless of what our last names are "He spoke to The Sun.
Hanks and his wife Rita Wilson are the producers of the new film, in which Hanks plays Otto Anderson. Young Otto is played by their son Truman.
"We have to do the work in order to make that a true and authentic experience for the audience. And that's a much bigger task than worrying about whether anybody is going to like… try to scathe us or not," he added.
"Look, this is a family business," Hanks stated. 
"This is what we've been doing forever, it's what all of our kids grew up in. We have four kids, they're all very creative," he said of the two children he shares with Wilson, Chet and Truman, as well as his son Colin and daughter Elizabeth Ann from his first marriage to Samantha Lewes.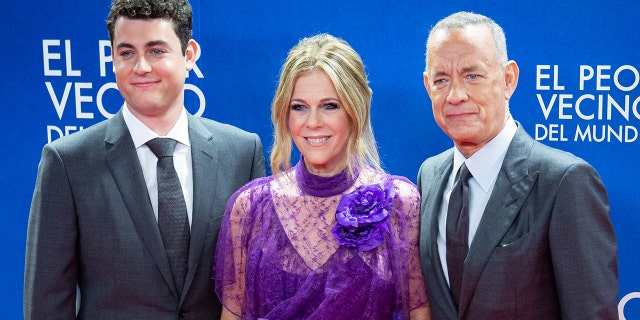 "They are all involved in some brand of storytelling," Hanks added of his children. 
"If we were a plumbing supply business, or if we ran, you know, the floral shop down the street, the whole family would be putting in time at some point, even if it was just inventory at the end of the year."
---
---
Hanks has worked on multiple occasions with his eldest son, Colin. However, "A Man Called Otto" is the first project he's done with Truman.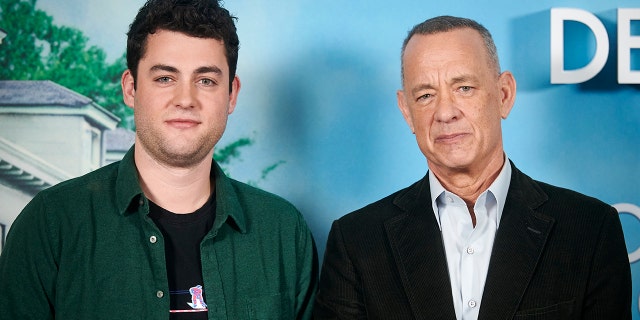 Hanks said he was intrigued by the role of Otto, partially because of his personality.
"I know how exactly to be not just cranky but also always correct. If there's anybody in this movie who is right 100 percent of the time . . .  it's Otto. And I like playing the guy who's always right," the veteran actor said of his character.
---
DON'T MISS