Erik Jensen played Dr. Steven Edwards on 'The Walking Dead'
By Emily Trainham
---
Actor Erik Jensen is facing a big health battle.
Jensen, known for roles in shows like "The Walking Dead," "Mr. Robot" and "For Life," has been diagnosed with stage 4 colorectal cancer, Fox News Digital can confirm. The cancer has metastasized to his liver.
Jessica Blank, Jensen's wife of 21 years, has organized a GoFundMe page to help pay for the actor's medical expenses, as well as to support their family, which includes a 13-year-old daughter named Sadie, during the ongoing actors strike.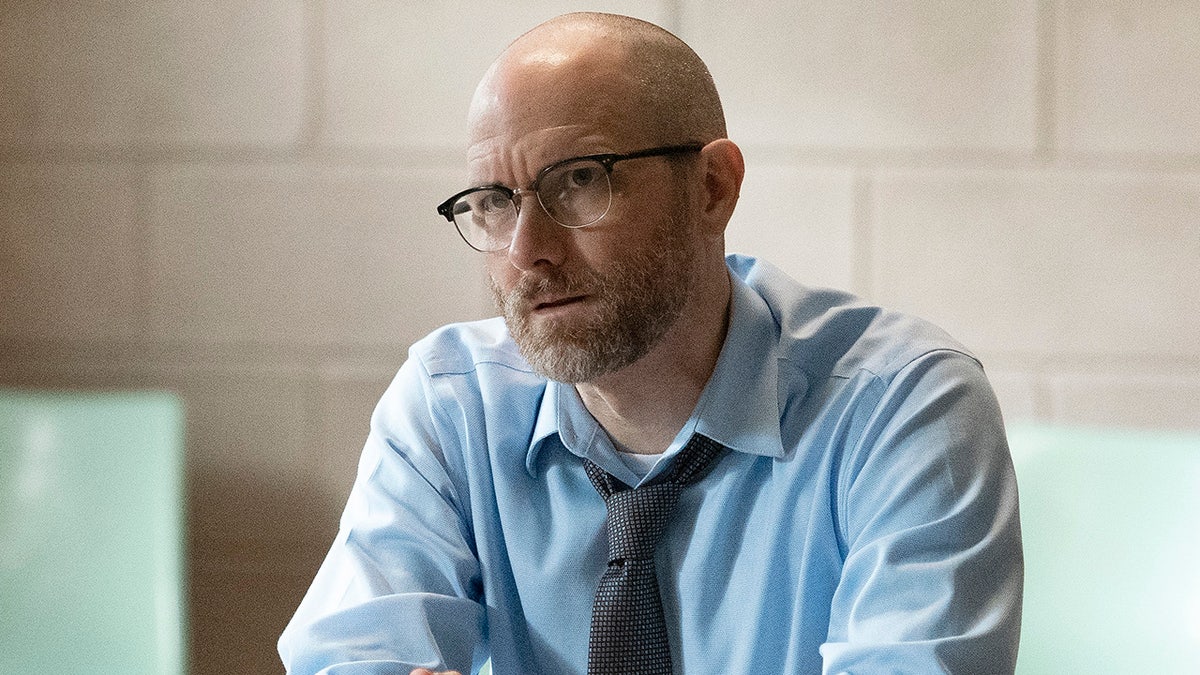 "Erik is young and strong (cutting a film during chemo, working full-time as a director and writer throughout) and his doctors think they have a shot at shrinking the tumors enough to do two very major surgeries and get them all out. He can make it through this," the page reads.
"But Erik and his family are in for the fight of their lives, and they need your support."
In an episode of "The Broadway Show with Tamsen Fadal" that was released earlier this year, Jensen revealed that last year he suffered a brain aneurysm. About that condition, he said, "50% of the people who get it die outright," but he was able to perform on Broadway just four weeks after having the aneurysm.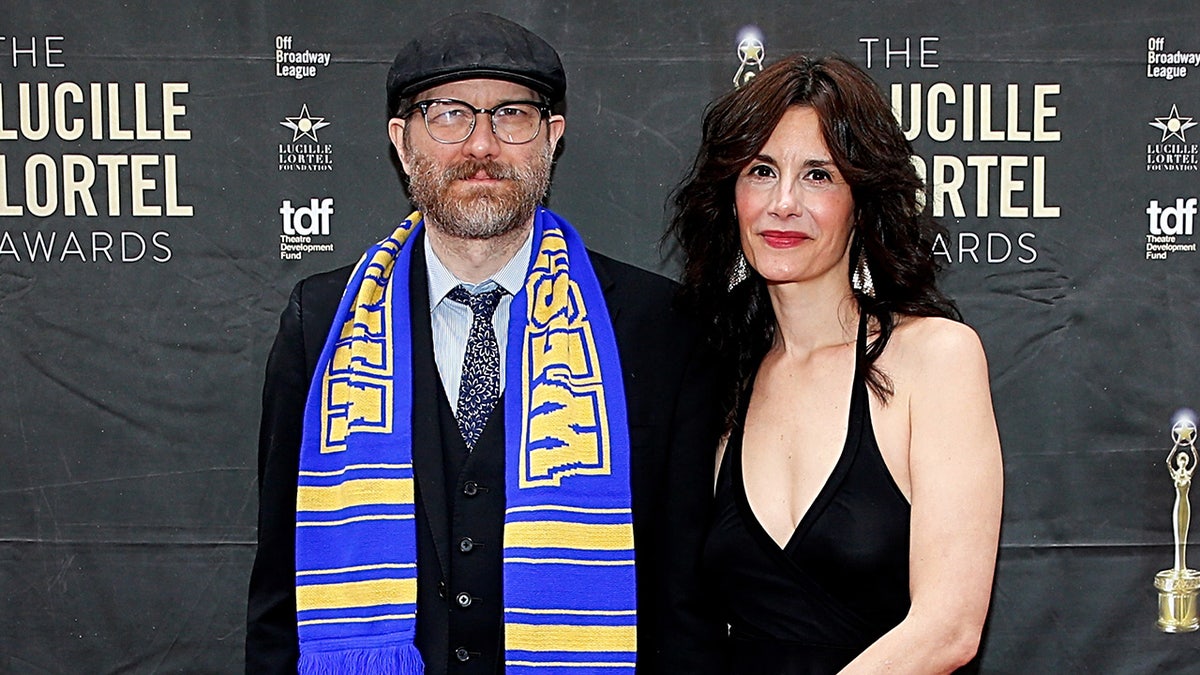 Now, that past health issue is part of what's making his current state so difficult financially.
"Erik and Jess have devoted their lives to making art that hopes to make the world better in whatever way they can," the GoFundMe page reads. "They are full-time freelance artists and live without the cushion that long-term commercial work can provide. Erik's aneurysm, the double strikes and now this diagnosis have put their family in an extremely precarious financial position and they need a lot of help to make it through the next year, pay for treatment to fight his cancer, keep their home, and maintain some sort of stability for Sadie."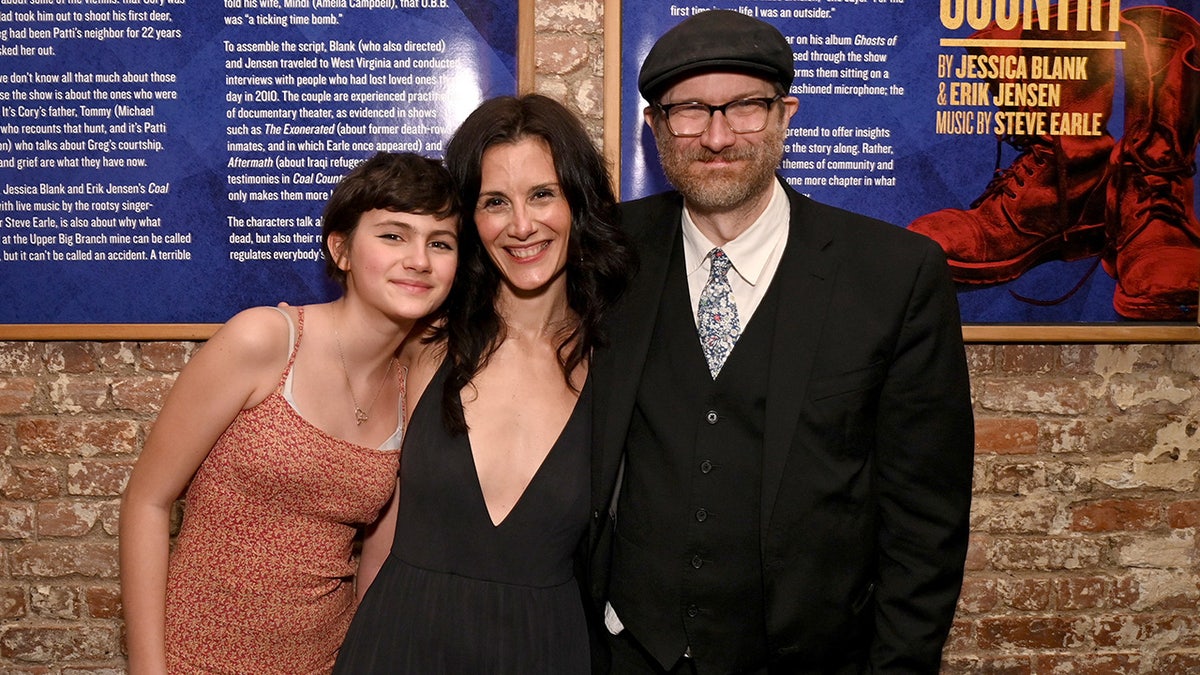 As the information on GoFundMe reveals, Jensen and Blank have received health insurance through the Screen Actors Guild for over two decades, and because of the strikes and his health, he may not qualify for the insurance for 2025.
"It goes without saying that continued cancer treatment without insurance would bring financial ruin," the page explains.
An additional note touched on his diagnosis, clarifying, "Stage IV is not a death sentence, and Erik is working incredibly hard to stay positive and fight for the shot that his doctors say he has."
---