'Speak Now (Taylor's Version)' is a re-record of Taylor Swift's 2010 album
By Lauryn Overhultz
---
"Speak Now (Taylor's Version)" has one big change that has left Taylor Swift fans feeling conflicted. 
"Better Than Revenge" features a new lyric, as the pop star removed a line that some say was slut-shaming. The original lyric was: "She's better known for the things that she does on the mattress."
However, in "Taylor's Version," the lyric is now: "He was a moth to the flame, she was holding the matches."
Fans were not surprised by the revision, with some wishing it had not happened.
"if Paramore can perform misery business in the year 2023 then taylor swift can keep the lyrics to better than revenge the same," one user wrote on Twitter.
"We just have to bully her into releasing Better Than Revenge (Taylor's Version) (Slut Shaming Version) like she did with lana and snow on the beach," another wrote, referring to Swift's decision to release a track on "Midnights" again with more vocals from Lana Del Rey.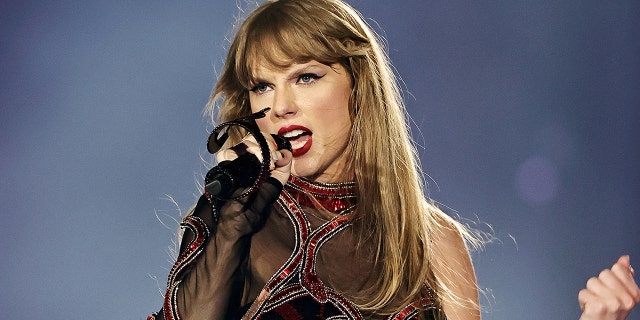 Other fans joked about Swift's song from her debut album "Picture to Burn," which originally featured a line that many deemed problematic.
"rest in peace Better than Revenge (Slut Shaming Version), may you go to that big studio in the sky with Picture to Burn (Homophobic Version)," a user tweeted.
"Speak Now (Taylor's Version)" was released on July 7.
"It's here. It's yours, it's mine, it's ours," Swift wrote on Twitter after the re-recorded album came out. "It's an album I wrote alone about the whims, fantasies, heartaches, dramas and tragedies I lived out as a young woman between 18 and 20. I remember making tracklist after tracklist, obsessing over the right way to tell the story."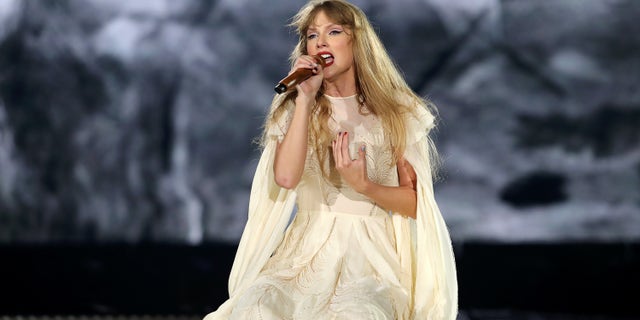 Swift's new "Speak Now" album features six songs from the vault.
"I had to be ruthless with my choices, and I left behind some songs I am still unfailingly proud of now," she explained. "Therefore, you have six From The Vault tracks! I recorded this album when I was 32 (and still growing up, now) and the memories it brought back filled me with nostalgia and appreciated. For life, for you for the fact that I get to reclaim my work. Thank you a million times, for the memories that break our fall."
The tracks from Swift's infamous vault features other artists including Fall Out Boy and Hayley Williams from Paramore.
Swift has released three of the albums she recorded with Big Machine, but did not own, and has three left to release, "Taylor Swift" (2006), "1989" (2014) and "Reputation" (2017).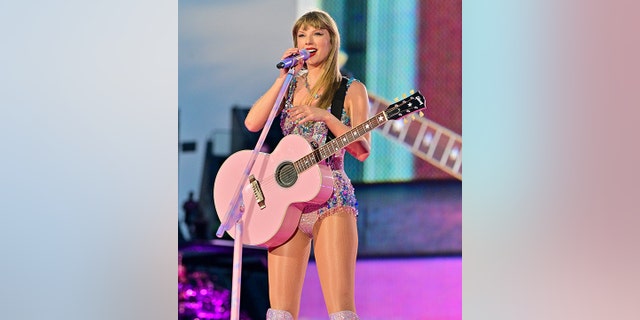 ---