Ryan O'Neal's daughter won an Oscar at the age of 10
By Lauryn Overhultz
---
Tatum O'Neal "almost died" from a drug overdose in May 2020.
O'Neal, who gained fame after winning an Oscar at the age of 10, overdosed on pain medication, opiates and morphine. The ordeal left her in a coma for six-weeks, and she was diagnosed with aphasia, which occurs from damage to the part of the brain that handles language.
"She also had a cardiac arrest and a number of seizures," her son Kevin McEnroe told People magazine. "There were times we didn't think she was going to survive."
O'Neal, the daughter of actor Ryan O'Neal, shares Kevin with her ex-husband John McEnroe. The actress and the tennis star also share two other children; Sean McEnroe and Emily McEnroe.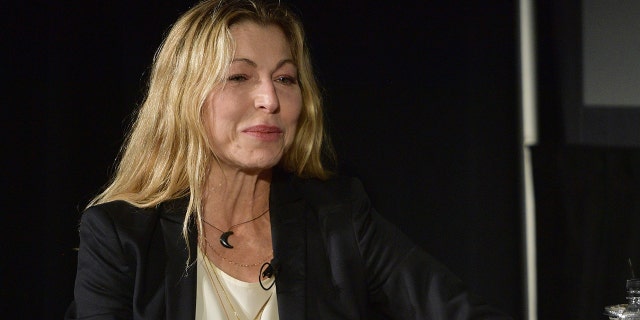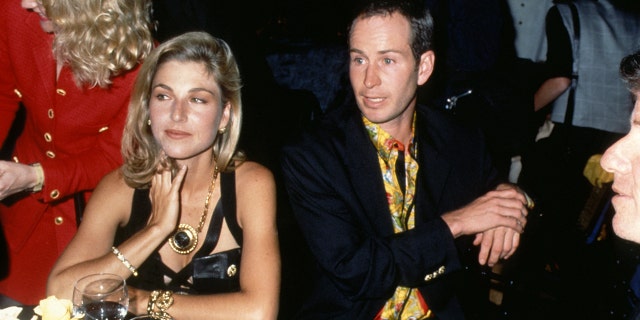 Following her drug overdose in 2020, Kevin helped take care of his mother, noting that the COVID pandemic made things difficult for her.
"She had become very isolated," her son told the outlet. "With the addition of morphine and heavier pharmaceuticals, it was getting scary. COVID, chronic pain, all these things led to a place of isolation. In that place, I don't think, for her, there was much hope."
While she was in the coma, Kevin and his siblings were not sure exactly how things were going to go.
"At times, it was touch and go," he explained. "I had to call my brother and sister and say she was thought to be blind, deaf and potentially might never speak again."
Once O'Neal came out of the coma, she could not speak. The "Paper Moon" actress "didn't know where she was," her son recalled. "She couldn't say, 'I'm scared.'"
"The Runaways" star is now working on her sobriety. She has been in and out of rehab, working with a therapist and attending 12-step meetings. 
"I've been trying to get sober my whole life," O'Neal explained to the outlet. "Every day, I am trying."
"I was an addict my whole life, pretty much on and off, for the past 30 to 40 years."
For her kids, Tatum's story is one of "redemption and "survival."
"I hope this can help someone else, someone who's struggled or someone who has shame or doesn't know how to move forward," her daughter Emily told the outlet. "That she has survived against all the odds. That's what I want to convey: how far she's come, how far we've come. And I think that is healing."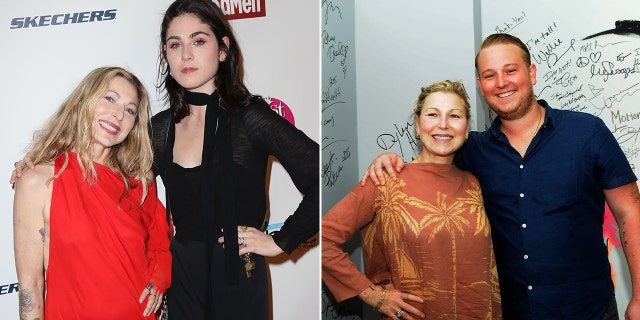 O'Neal's son Sean said this is all "a testament" to his mom's "unconquerable nature." 
"It was a double miracle," he told the outlet. "Not only did she survive and do better than the doctors thought possible, [but] it's also taken away the darkness."
Kevin also thinks the strides his mom has made in recovery are "a miracle" and explained that he stopped asking his mom to get sober at the age of 12.
"There were times growing up where she'd get sober, but it was never sustained," he said. "As her child, I felt like I was convincing her for 20 years: You should want to live. It's not that bad. But she didn't see it that way, or she couldn't see past her pain – emotional, physical, spiritual. But she's able to see it now."
He continued: "I remember telling her, maybe you should give sobriety another go. And I hadn't said that to her since I was 12 because I didn't think she was ever going to try again, and she did. And so to me, this is a miracle."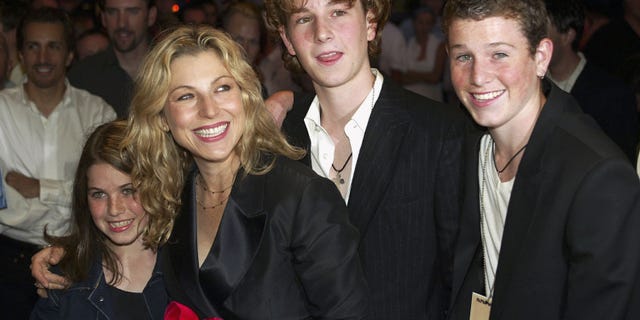 Kevin added that his mom is making a huge effort to embrace a life in recovery, and "that's all I could ask for."
"She's the mom I always wanted," he said, "the mom I knew I had. Full of love, full of heart but she couldn't get out of her own way, and I feel like she's able to do that today. We are a family again and I've never been more proud to be her son."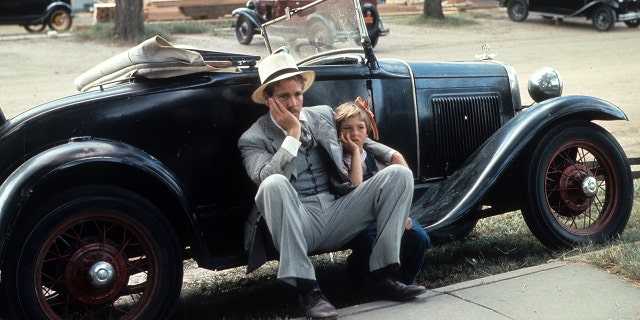 O'Neal shot to stardom at a young age. The actress is the youngest person to ever win an Academy Award, winning for Best Supporting Actress for her role asAddie Loggins in "Paper Moon" at 10 years old.
Her wild success was tainted by a 2008 drug arrest. She was charged with criminal possession of a controlled substance after a police officer watched her buy the drugs in Manhattan's Lower East Side neighborhood.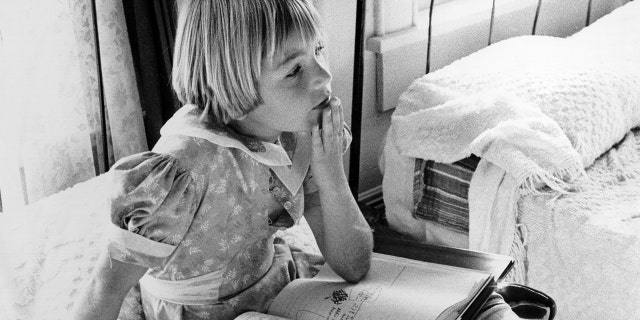 "Just when I was about to change that and wreck my life, the cops came and saved me," O'Neal previously told the New York Post in 2015.
O'Neal is also known for her roles in "The Bad News Bears" and "Little Darlings."
---