'Modern Family' actress Sofia Vergara and Joe Manganiello divorce
---
Sofia Vergara and Joe Manganiello are divorcing after seven years of marriage.
"We have made the difficult decision to divorce," the couple said in a joint statement shared with Page Six. 
"As two people that love and care for one another very much, we politely ask for respect of our privacy at this time as we navigate this new phase of our lives."
Fox News Digital has reached out to representatives for Vergara and Manganiello for comment.
Vergara, 51, and Manganiello, 46, first met at the White House Correspondents' Dinner in 2014.
Vergara attended the event with her then-fiance, Nick Loeb.
Manganiello recalled immediately falling for the "America's Got Talent" judge when he first saw her and detailed the encounter on SiriusXM's "The Jess Cagle Show" in 2020.
"As we're walking around, who comes swooping down in front of us and just walks in front of us for about 100 yards is Sofia Vergara," Manganiello said. "She was wearing this dress that looked great on her and I just could not take my eyes off of her."
Her "Modern Family" co-star, Jesse Tyler Ferguson, eventually introduced them. Vergara later ended her engagement with Loeb.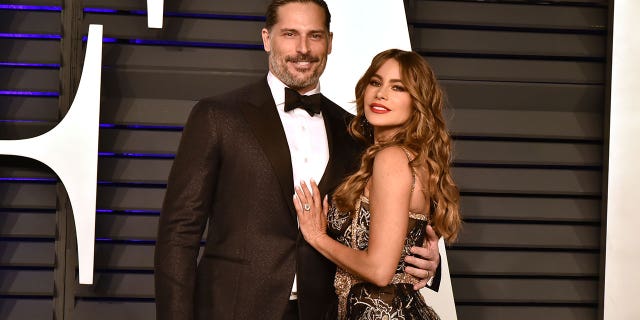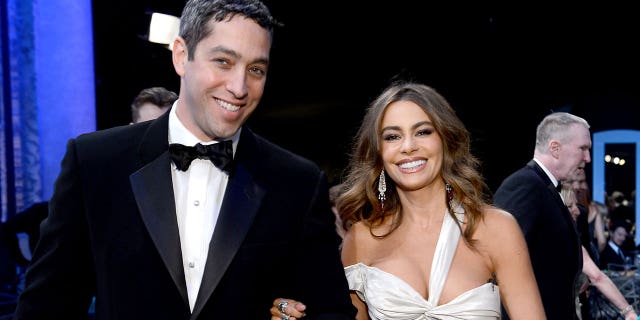 The "True Blood" star heard of the broken engagement, and from there, he made his move.
"I hit up Jesse Tyler Ferguson and said, 'Hey man, was she broken up with the guy at the time?'" recalled the actor. "He said, 'Yeah, I wouldn't have tried to pull anything if that wasn't the case.' I said, 'Well, I don't know what kind of emotional state she's in but tell her I want to take her out.'"
Ferguson helped make the match happen and passed his co-star's phone number along.
A few weeks after back-and-forth calls, Manganiello flew out to New Orleans to take Vergara on a date while she was filming a movie. The rest was history.
Seven days ago, Manganiello wished Vergara a happy birthday with a shout-out on Instagram.
He was nowhere to be seen as she slipped into a cheeky leopard-print swimsuit on the "final days of vacay" in Italy.
Comedy earned Vergara the career of a lifetime, and in 2020, Forbes named Vergara the highest-paid actress in the world with an annual income of $43 million.
The "Magic Mike" star has boasted about Vergara on social media and in interviews, and he told Men's Health in 2019 that he simply "really liked" being around his wife.
"I love that she knows how to take care of herself, obviously, because I needed to be with somebody confident," Manganiello said. "It takes a really strong and secure individual to handle the types of projects I've done."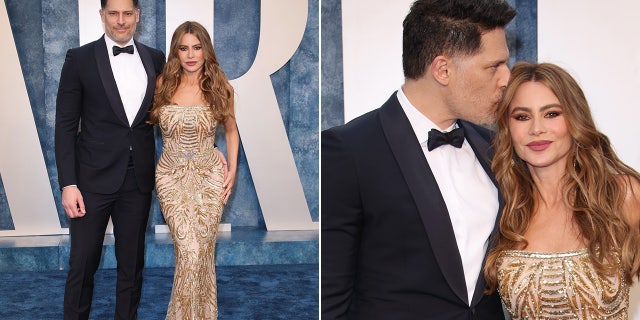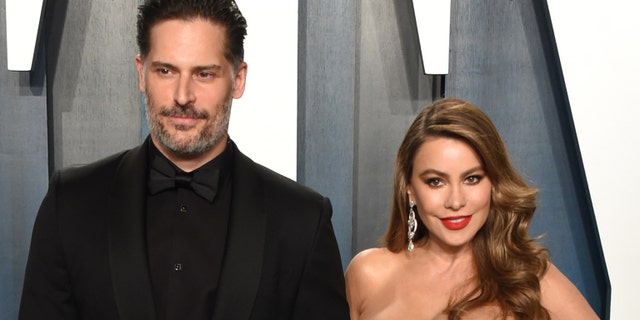 He added, "But when we're at home, we're opposites in all the best ways, and we're compatible in all the best ways."
The "One Tree Hill" actor had a few ideas of what romance should mean for a couple, and he shared his favorite things to do with Vergara.
"My life is great because I really like my wife," Manganiello said. "I like talking to her. I like goofing around with her. We f—ing laugh all day long every day. My favorite thing in the world is making my wife laugh so much she cries. It's the best."
---