Twain just released her latest single, 'Giddy Up'
By Caroline Thayer 
In September, Shania Twain stripped down for the cover of her song "Waking Up Dreaming," the lead single off her upcoming album "Queen of Me."
Now, Twain is discussing the meaningful reason she bared it all, despite being overcome with fear.
"I did a whole shoot as part of the album artwork where I'm completely nude. And it was very — it was really scary," she told Hoda Kotb on "Today."
---
---
"I don't really love my body, I don't love looking at myself in the mirror with the lights on or looking in the mirror at all at my body. So I said, listen, I'm going to face that fear."
Of the decision, the 57-year-old Twain says it was "empowering." 
"I'm so glad I did it. I was petrified, but once I flicked that switch, and dove into it, I'm like 'I'm all in.' I committed 100 percent. And I wasn't thinking about what anybody thought. I didn't think about who was in the room. This is about me, this is my moment to really embrace myself in a vulnerable moment. It had to be vulnerable where I felt that I was facing a fear of being judged or maybe even laughed at — being embarrassed. But it was only empowering. It was really fabulous," she said.
In addition to feeling empowered, Twain also saw going nude as an opportunity to stop hiding.
"I'm going to put fashion aside," she said of choosing to be naked. "Fashion we use to flatter our shapes, to maybe hide the things we don't like to make us look more like what we wish we really did look like without the clothes," she explained. "Putting fashion aside, this is me."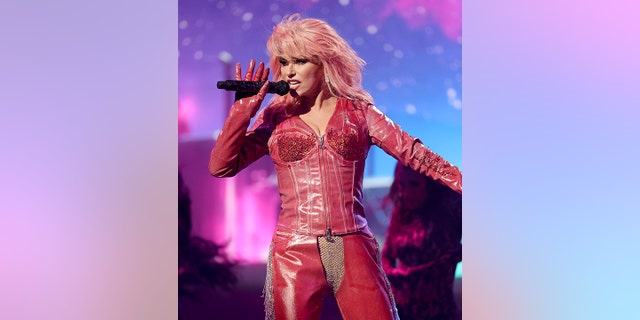 She also opened up about the title of her new album, "Queen of Me," explaining that she had made a conscious decision to empower herself.
"I'm my own royalty. I'm the boss of me," she said. For Twain, the album is "a statement of self-confidence" to which she has "grown into more over the last few years."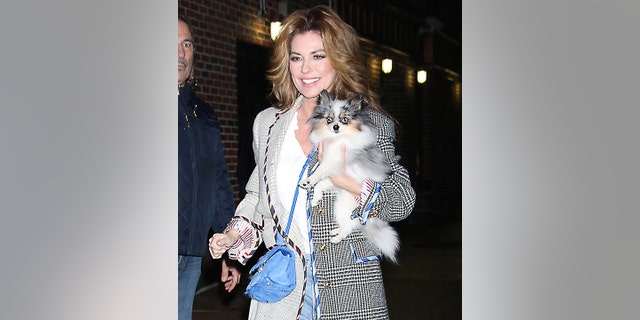 "As we age, and you know, our skin starts to melt and all kinds of things happen to us . . .  I've realized that, wow, I was shy about wearing a bikini at the beach when I was younger, and I'm thinking, 'That was ridiculous! I gotta stop this nonsense, and start wearing a bikini to the beach now, even though I'm not my 20-year-old self.' You know, I just got to get over that stuff," she said.
---
DON'T MISS