Jackson played the movie's character, Carl Lee Hailey, a protective father of a 10-year-old girl who had been raped
By Brie Stimson
---
Samuel L. Jackson this week claimed that scenes edited out of his 1996 drama "A Time to Kill" kept him from getting an Academy Award. 
"In 'A Time to Kill,' when I kill those guys, I kill them because my daughter needs to know that those guys are not on the planet anymore, and they will never hurt her again — that I will do anything to protect her," the 74-year-old actor told Vulture in an interview published Thursday about his character, Carl Lee Hailey, who was put on trial in the movie for killing two racist men who raped his 10-year-old daughter. 
He added, "That's how I played that character throughout. And there were specific things we shot, things I did to make sure that she understood that, but in the editing process, they got taken out. And it looked like I killed those dudes and then planned every move to make sure that I was going to get away with it. When I saw it, I was sitting there like, 'What the f—?'
Jackson had been asked about movies he'd been in that didn't turn out the way he'd imagined.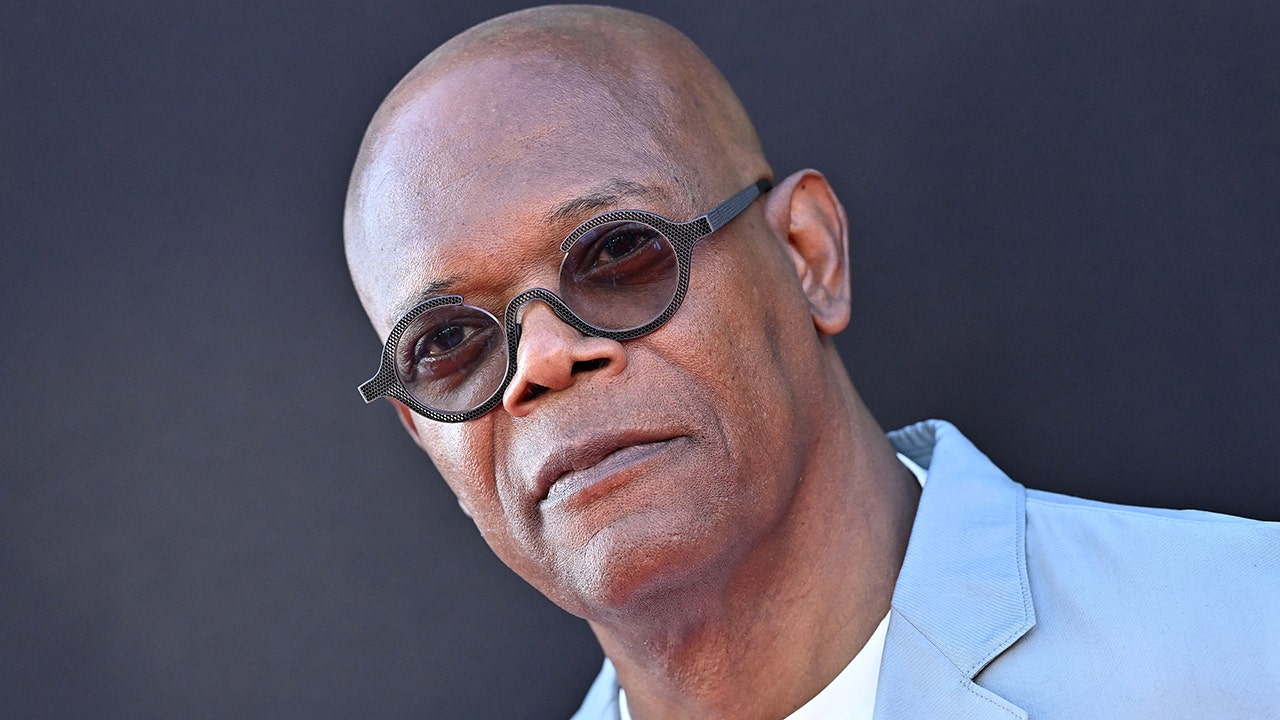 "But also the things they took out kept me from getting an Oscar," he said. "'Really, motherf—–? You just took that s— from me?'"
The "Secret Invasion" actor said on his first day working on the movie he did a speech with another actor that left the entire room in tears.
"I was like, 'Okay. I'm on the right page.' That s— is not in the movie! And I know why it's not. Because it wasn't my movie, and they weren't trying to make me a star. That was one of the first times that I saw that s— happen."
He said he's also had moments in other movies where he wondered why scenes were edited out "because the moment, in that movie, it's bigger than the movie."
Jackson has never won an Oscar for a film and has only been nominated once — for 1994's "Pulp Fiction." He did receive an honorary Academy Award in 2021 for his work.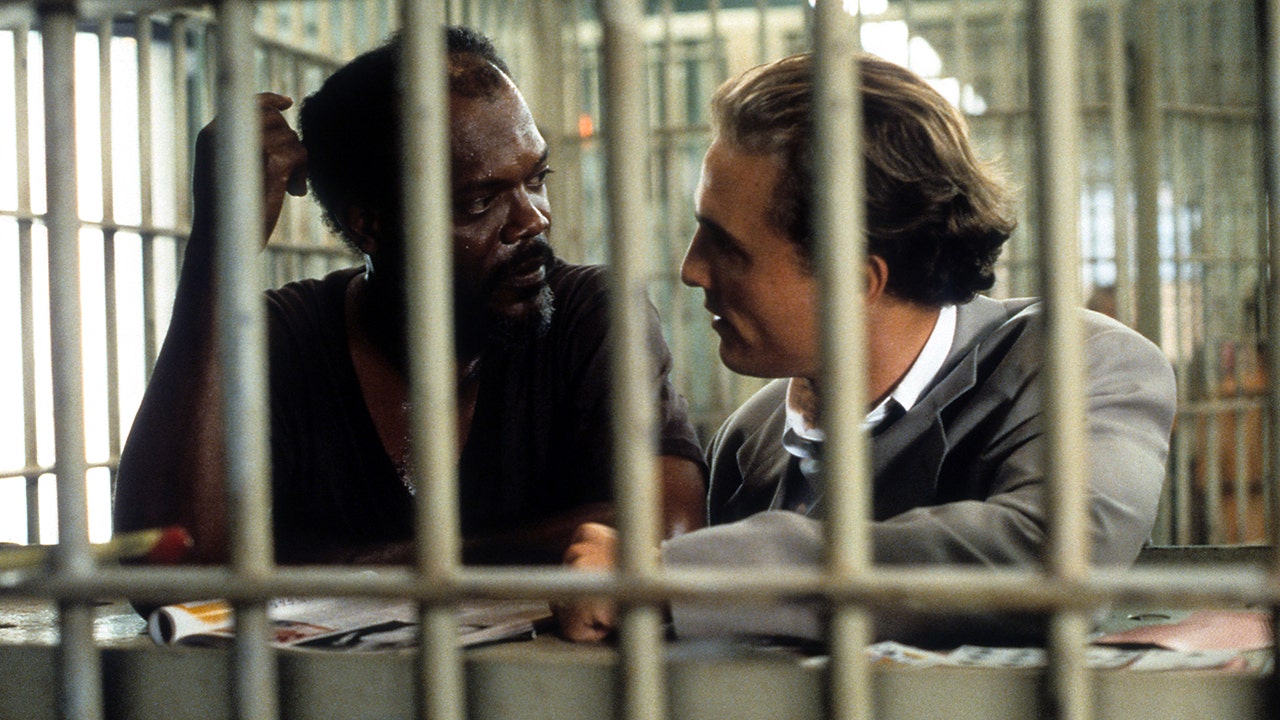 When asked about the honorary Academy Award he said it, "didn't feel honorary, just felt like I was getting an Oscar. I earned it. I worked for it. I can possibly name four other instances where I could have won or should have won or should have been nominated, but I'm fine with it. It's mine. I got it. My name's on it."
Elsewhere in the wide-ranging interview, Jackson talked about falling out with director Spike Lee over 1992's "Malcolm X" and eventually working with him again. 
"I actually read with most of the people who auditioned for 'Malcolm X,'" he said. "I was supposed to be the guy that turned Malcolm X on to Islam in prison. I forget who played that role. But it was still down to that Spike Lee scale-plus-10 salary thing. I was like, 'I'm not going to work for no scale-plus-10.'" 
He and Lee had previously worked together on "Jungle Fever," "School Daze" and "Do the Right Thing."
He said he eventually took another movie called "White Sands" in 1992, but the pair reunited in 2013 for his movie "Oldboy." Jackson told Playboy that year it was "just like we'd never stopped." 
Jackson also answered "no comment" when asked if he was going to be in frequent collaborator Quentin Tarantino's upcoming and rumored last film "The Movie Critic." 
---