De Niro's eldest child Drena was the mother to his grandson, Leandro De Niro Rodriguez
By Caroline Thayer
---
Robert De Niro's grandson, Leandro De Niro Rodriguez, has passed away. He was just 19.
"I'm deeply distressed by the passing of my beloved grandson Leo. We're greatly appreciative of the condolences from everyone. We ask that we please be given privacy to grieve our loss of Leo," he said in a statement shared with Fox News Digital.
De Niro's eldest child, daughter Drena De Niro, also shared her grief in a statement to Fox News Digital, "It is with immeasurable shock and sadness that we say goodbye to our beloved son Leo. We thank you for the outpouring of love and support and ask that we are given privacy at this time to process this inconsolable grief." 
Drena had previously shared the devastating news to her Instagram. 
"My beautiful sweet angel," she began in her post. "I have loved you beyond words or description from the moment I felt you in my belly. You have been my joy my heart and all that was ever pure and real in my life. I wish I was with you right now. I wish I was with you. I don't know how to live without you but I'll try to go on and spread the love and light that you so made me feel in getting to be your mama," she wrote.
"You were so deeply loved and appreciated and I wish that love alone could have saved you," she added. Drena shared Leandro with artist Carlos Mare.
New York City police told The Associated Press that "an 18-year-old male was found unconscious, unresponsive and was pronounced deceased by EMS on scene" at a Wall Street address that houses the Cipriani Club Residences. Leandro had only recently celebrated his 19th birthday, according to reports. A cause of death will be determined by the medical examiner's office.
Drena was adopted by De Niro when he was married to her mother and his ex-wife Diahnne Abbott, from 1976-1988.
De Niro has seven children, having recently welcomed daughter Gia with girlfriend Tiffany Chen.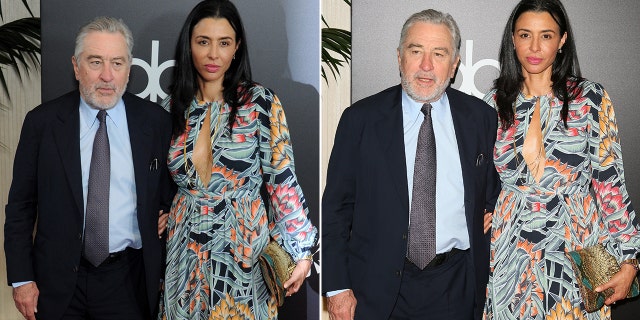 Drena, 51, is an actress and filmmaker who starred alongside her son in three projects, including "A Star is Born."
Several celebrities shared their condolences for the grieving mother in the comments section of her Instagram post.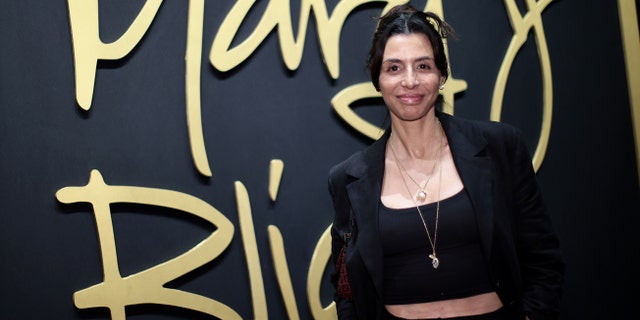 Supermodel Naomi Campbell wrote, "Drena heartbroken for you, such a Duo, i can't imagine how you must feel, May the lord cover you and hold you in his arms, at this very sad time and loss.. I love you, always here for you."
Film producer Lee Daniels commented, "Drena may GOD keep you in his arms," while Lenny Kravitz wrote, "Dearest Drena, sending my deepest condolences to you and the family. This is all beyond words at the moment. I love you." 
The Associated Press contributed to this report.
---