Witherspoon was only 19 when she starred in 'Fear,' her sixth film
By Stephanie Giang-Paunon
---
Reese Witherspoon is cringing at a past role early in her Hollywood career.
Witherspoon, 47, reflected on an uncomfortable sex scene she had with Mark Wahlberg in the 1996 thriller "Fear," directed by James Foley, and said it was not a "great experience."
"I didn't have control over it," Witherspoon explained during a cover interview with Harper's Bazaar.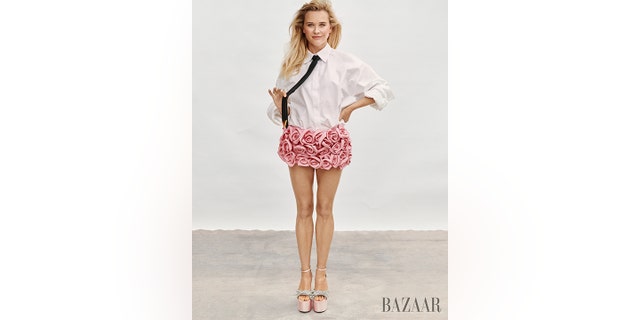 "It wasn't explicit in the script that that's what was going to happen, so that was something that I think the director thought of on his own and then asked me on set if I would do it, and I said no. It wasn't a particularly great experience."
The "Legally Blonde" star was 19 at the time and noted that she requested a stunt double to replace her in the explicit scene.
During the intimate scene, Witherspoon was seen having an orgasm with Wahlberg's character while they had sex on a roller-coaster ride.
"I'm certainly not traumatized or anything by it, but it was formative," she added. "It made me understand where my place was in the pecking order of filmmaking."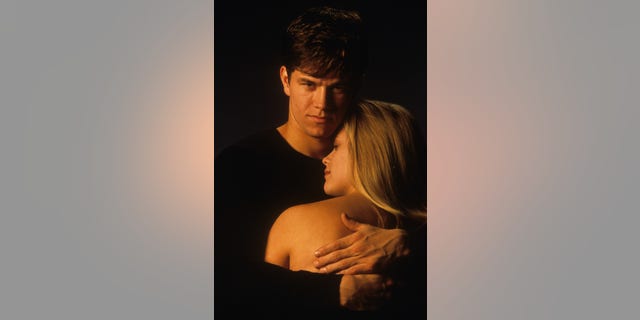 Witherspoon continued to say that her awkward "Fear" experience made her realize the kind of impact she wanted to have in Hollywood.
"I think it's another one of those stories that made me want to be an agent for change and someone who maybe can be in a better leadership position to tell stories from a female perspective instead of from the male gaze," she said.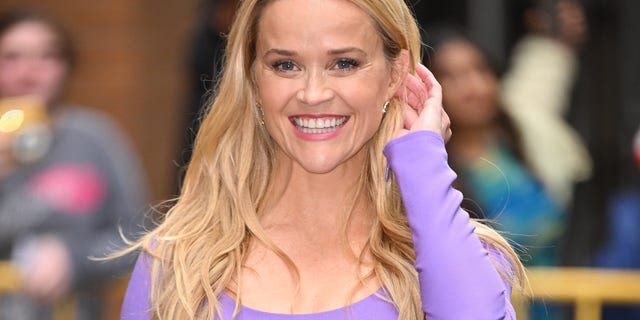 Reps for Witherspoon and director Foley did not immediately respond to Fox News Digital's request for comment.
After Witherspoon's role in "Fear," the Oscar-winning actress went on to star in popular films including "Legally Blonde," "Walk the Line" and "Sweet Home Alabama," among others.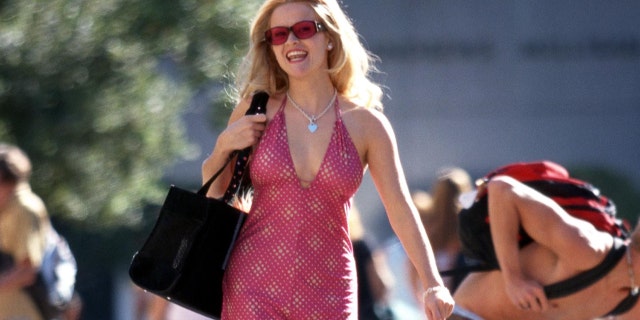 The "Big Little Lies" star's comments come after her recent divorce from her second husband, Jim Toth.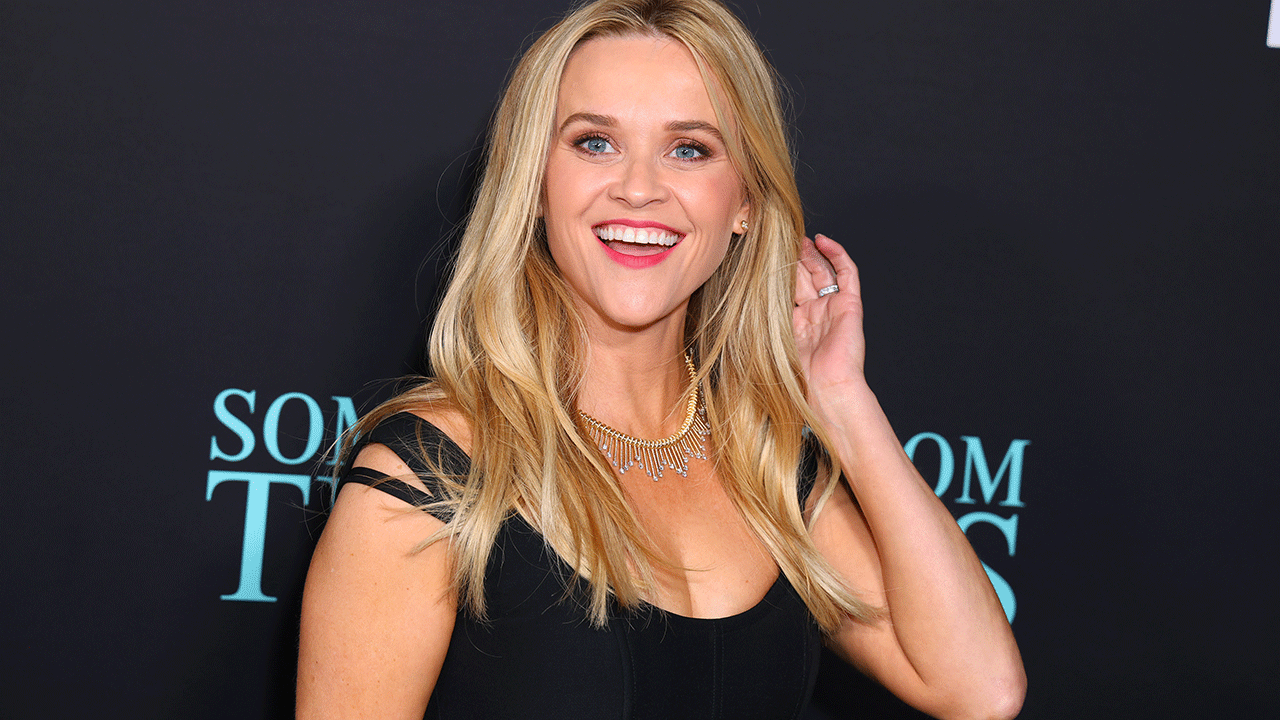 Witherspoon and Toth made the decision to call it quits in March. She candidly spoke out about the split and pointed out that it was a "vulnerable time" for the Hollywood actress.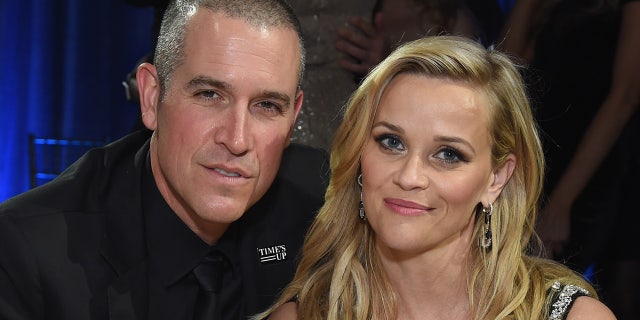 "It's interesting what happened to me," Witherspoon remarked. "When I was divorced before, the tabloid media got to tell people how I was feeling or how I was processing, and it felt very out of control.
"To be able to talk to people directly about what's going on in my life and just share it in the way that I share great professional experiences or personal experiences, it feels much more authentic to be able to say things in my own voice and not let somebody else control what's happening. Then, of course, there's speculation, but I can't control that."
Witherspoon shares two children — Ava and Deacon — with her first ex-husband, Ryan Phillippe, and one with Toth named Tennessee.
---