The Duke of Sussex's new book 'Spare,' referring to his not being the heir to the throne, will be out on Tuesday
By Brie Stimson
According to a report, Prince Harry claims in his upcoming memoir that Prince William physically assaulted him once in 2019 during an argument about their relationship and his engagement to Meghan Markle.
According to the Guardian, which obtained an excerpt from Harry's memoir "Spare," the Prince of Wales allegedly called Meghan Markle "difficult," "rude," and "abrasive" after the two brothers first met at Harry's then-home, Nottingham Cottage.
---
---
William wanted to get together with the brothers to talk about "the whole rolling catastrophe" of their relationship, but Harry claimed he was already "piping hot" when William showed up.
Harry claimed that William started shouting over Harry after he accused William of simply repeating the press narrative surrounding Markle. William claimed he was only trying to assist Harry.
"Are you serious?" Harry wrote that he remembered saying. "Help me? Sorry – is that what you call this? Helping me?"
Harry then went into the kitchen to get William some water. "Willy, I can't speak to you when you're like this," he said he told his brother, per the Guardian.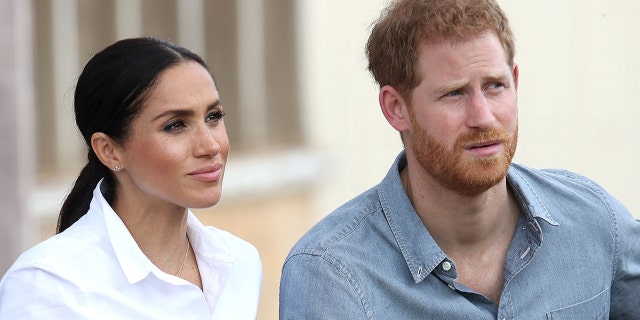 "He set down the water, called me another name, then came at me," Harry claimed. "It all happened so fast. So very fast. He grabbed me by the collar, ripping my necklace, and he knocked me to the floor," Harry further alleged, per the outlet. 
"I landed on the dog's bowl, which cracked under my back, the pieces cutting into me. I lay there for a moment, dazed, then got to my feet and told him to get out," the Duke of Sussex wrote. 
He went on to claim that William urged him to fight back like when they had scuffles as children, but Harry refused, adding that the alleged incident left him with a visible back injury. 
---
---
William later came back and apologized but refused to admit he had physically attacked Harry, he said. Harry added that when his brother left once again, William allegedly "turned and called back, 'You don't need to tell Meg about this.'"
"'You mean that you attacked me?'" asked Harry to which he says William responded, "'I didn't attack you, Harold.'"
According to the Guardian, Harry wrote in his book that he did not immediately tell Markle about what had allegedly occurred and instead called his therapist. However, when Markle saw the "scrapes and bruises," Harry ultimately told her.
Harry reportedly wrote that she "wasn't that surprised, and wasn't all that angry." He added, "She was terribly sad."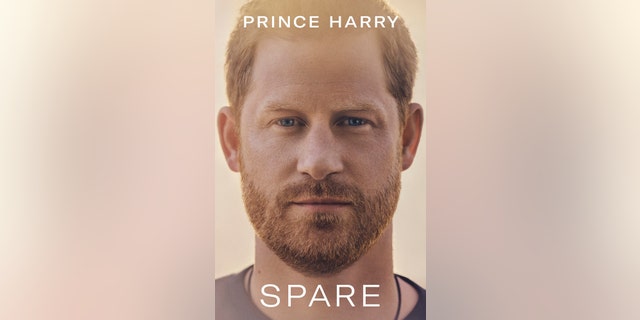 Tension between the once-close brothers has been noticeable since Harry's marriage to Markle and hit a flashpoint when the Duke and Duchess of Sussex stepped down as senior royals in 2020 and eventually settled in California. 
The Prince and Princess of Wales remain in the U.K., where William is first in line to the throne since Queen Elizabeth II died in September, and King Charles III ascended to the throne. 
Fox News Digital has reached out to Buckingham Palace and Penguin Random House for comment. 
---
DON'T MISS