The 'Let it Be' singer said the Beatles did only 30-minute shows at the height of their fame in the 1960s
By Brie Stimson
---
Paul McCartney says musicians today are expected to perform much longer concerts than the Beatles did in the 1960s, and he appears to blame Bruce Springsteen for it. 
"These days it's pretty much the main act and there might be a warmup act," McCartney recently told Conan O'Brien on his "Conan O'Brien Needs a Friend" podcast. Sir Paul said "nobody" did long sets during the Beatles' time because there were so many other acts in a show. 
"Now, people do three, four hours. I blame Bruce Springsteen. I've told him so. I've said, 'It's your fault,'" McCartney said.
The "Yesterday" singer, who has performed with Springsteen and regularly does longer shows as a solo artist, added, "You can't now do an hour. We used to do a half hour. That was like the Beatles' thing. Half an hour, and we got paid for it."
The legendary singer-songwriter said that promoters would ask comedians, "'How long can you do? Four minutes? Can you do four minutes?' And the guy would say, 'Yeah,' so they would do four. So, we thought, 'Half an hour, that's like epic.'
"But that was it. Big Beatles show. We were on and off like that. It didn't seem strange." 
Fox News Digital has reached out to McCartney's rep for comment. 
Springsteen admitted he "screwed the whole thing up by playing too f—— long" in an interview with O'Brien in 2020, agreeing the Beatles' 30-minute concerts didn't sound "so bad" when the comedian compared their show lengths with his. 
"Now I have to do it," he joked of setting the precedent for long concerts.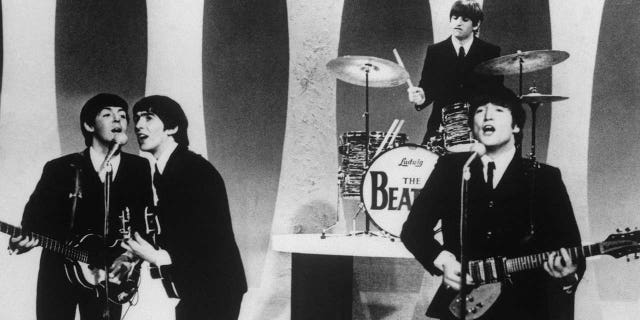 McCartney also admitted recently he considered leaving music behind after the Beatles broke up in 1970.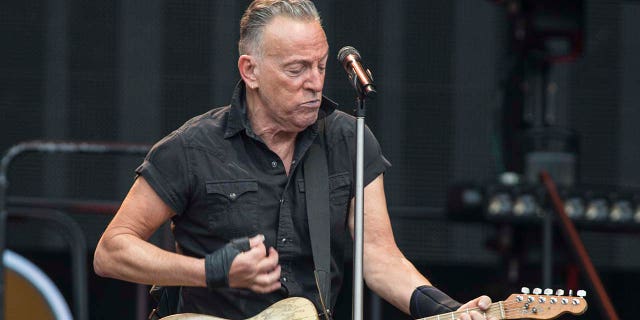 "The main question I had was whether to keep going after the Beatles because it was a hard act — some might say, an impossible act — to follow," the 81-year-old, who's had a highly successful solo career, said in the most recent edition of his newsletter. 
"There's a couple of times in life when you are forced into taking a risk. After the Beatles, this was my situation: 'Do I keep going with music, or not?'" he wrote. "The risk paid off." 
---