Paris Hilton claims she rejected Hugh Hefner's 7-figure offer to be on cover
Paris Hilton revealed Playboy published her racy photo without her permission.
After turning down a seven-figure offer from Hugh Hefner, Hilton detailed the exchange between her and the Playboy mogul. She admitted that he desperately attempted to persuade her to appear on the cover of the infamous magazine.
"Hef really wanted me to do a Playboy cover," Hilton recalled in her new book, "Paris: The Memoir."
"He kept offering me more and more money, saying I wouldn't have to be totally naked, just topless. And then saying, I didn't have to be topless, just sheer. And then saying I could wear whatever lingerie I wanted."
"Even when he offered seven figures, I turned it down, because I knew my mom would lose her mind, and because I had already been branded as a slut after the sex tape," she pointed out. "I felt like a Playboy pictorial would just cement that in people's minds."
Once Hilton saw her risqué photo front and center of the 2005 Playboy's "Sex Star of the Year" issue, she broke down in tears, since she claimed she never consented or agreed to be on the cover.
"No one was terribly surprised to see me on the cover of Playboy," she penned. "Except me. I was surprised. And not in a good way."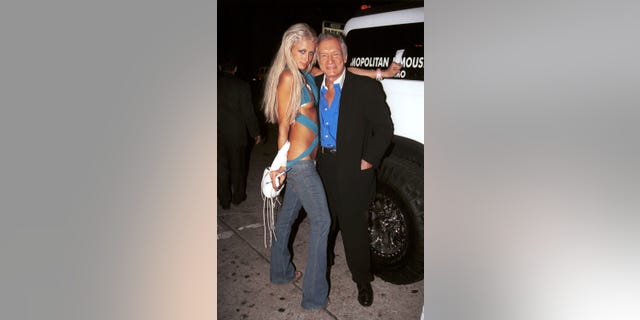 The "Stars are Blind" singer noted that she had discovered her picture on the cover through a friend and explained how Hefner had disregarded her request to not appear.
"Hef had 'honored' me with the Sex Star of the Year Award, which means they can claim it's 'news' and not a pictorial. He got a picture from an old test shoot with a woman photographer. . . . It's kind of an old-school pinup-girl vibe: red bustier and heels, black fishnets, very little actual skin."
However, a Playboy spokesperson told Fox News Digital that Hilton's claims do not represent their brand "values."
"While the current management does not know what occurred surrounding that cover, the claim does not reflect our values nor how the company operates today. Playboy today is a global lifestyle brand with a variety of consumer products and digital offerings.  We encourage you to visit Playboy.com to learn more about today's reimagined Playboy brand."
Meanwhile, Hilton went on to say that she "imagine(d) it sold well," since fans expected to see her naked, but there were no nude photos of her inside.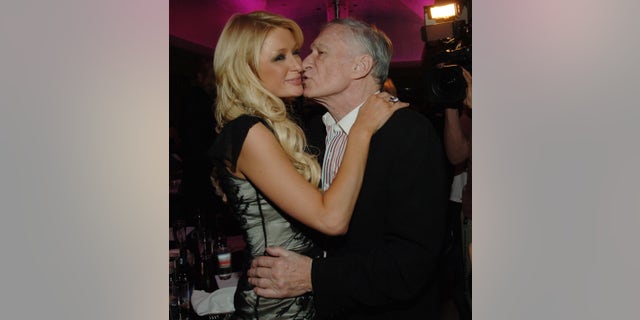 "Surprise, suckers. They got nothing. Same as me."
She confessed that her family was not happy about this decision, but didn't bring the subject up to Hefner.
"My parents were pissed, and I cried, but none of us confronted him, because you just didn't do that," she continued.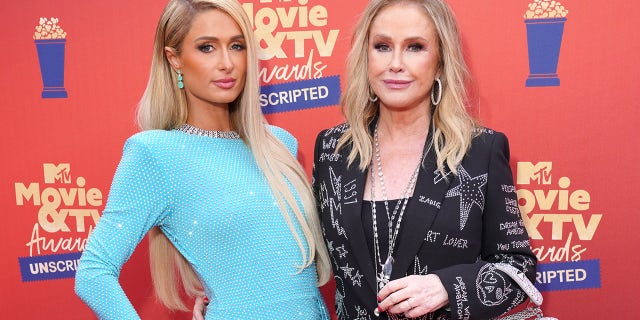 The pop culture icon's Playboy mishap occurred on the heels of her 2004 leaked sex tape.
In "Paris: The Memoir," Hilton alleged that she had been pressured by her then-boyfriend to record the tape in 1999, despite persistently "making excuses" as he "kept pushing."
In her book, Hilton shared that she was 18 years old when she first met the man, whom she does not name and refers to by his nickname: "Scum." Hilton was famously in a relationship with Rick Salomon at the time.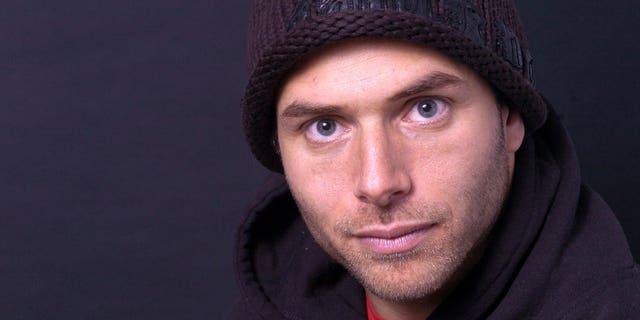 "He told me if I wouldn't do it, he could easily find someone who would, and that was the worst thing I could think of — to be dumped by this grown man because I was a stupid kid who didn't know how to play grown-up games," Hilton alleged of Salomon, who was 10 years her senior.
The hotel heiress penned that she had been "tipsy and tired" and told that the intimate video would be "just for us."
---