Naomi Watts says she had a lot of 'freedom' going through menopause earlier than other women
By Janelle Ash
---
Naomi Watts is getting candid about what it was like going through early menopause at 36, admitting that it left her "spiraling out of control."
The British actress, 54, revealed in an interview that "going through menopause at such a young age was not easy, especially during a time when there was so little information available about it."
"Mood swings, night sweats, and migraines… I was feeling like I was spiraling out of control," she told Hello magazine.
According to the Mayo Clinic, women have entered menopause when they have missed 12 consecutive menstrual periods. This usually occurs in a woman's 40s or 50s, but the average age is 51 in the United States, per the Mayo Clinic.
Watts continued, "Going through this journey led me to a deeper understanding of myself, and I came out on the other side feeling more authentically me. A lot of freedom came in the self-acknowledgement."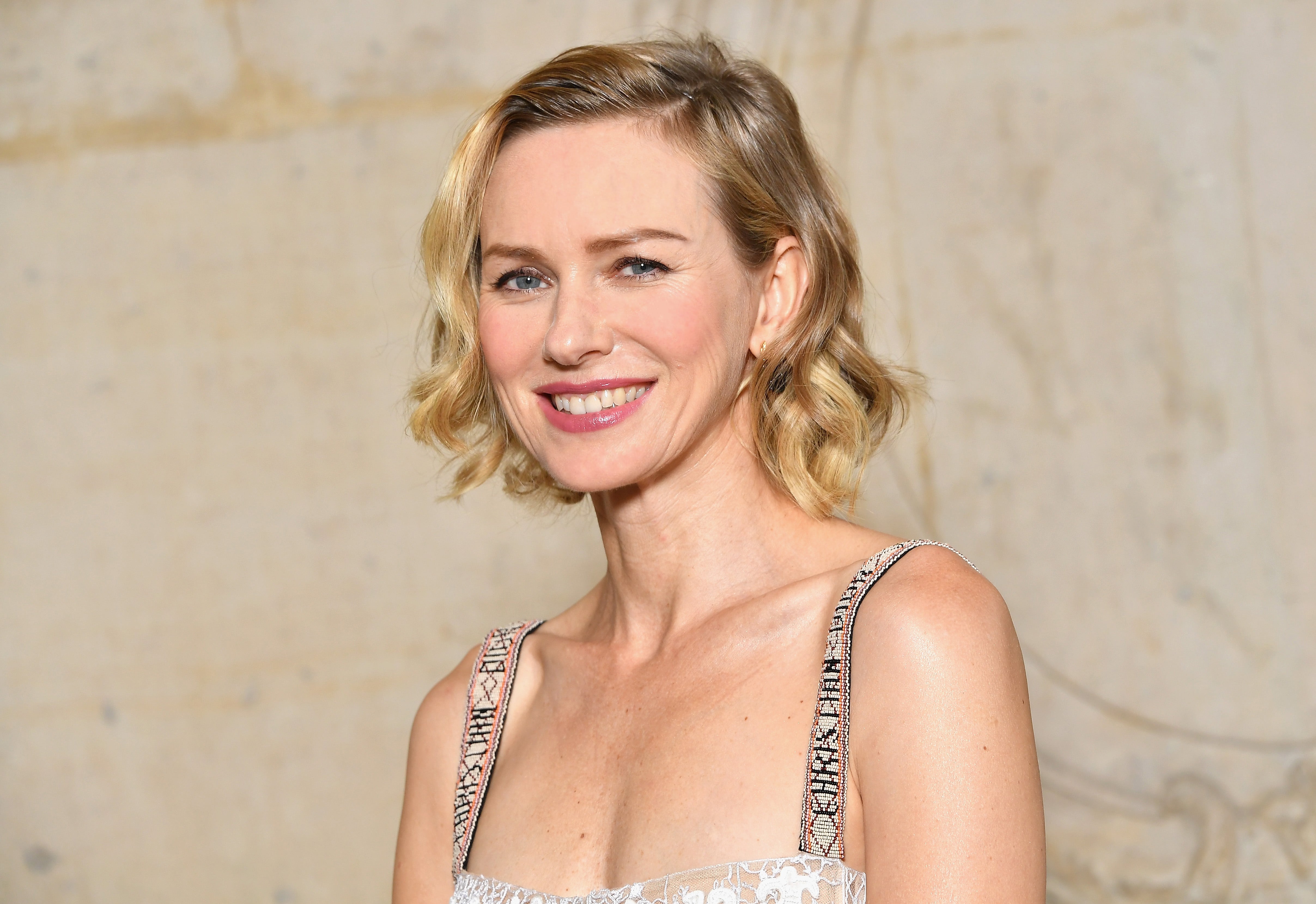 She added, "I had those voices in the back of my mind reminding me how old women are let out to pasture, but there was a lure to this desire to be authentic, to crawl from behind the invisible wall and just acknowledge for myself something that everyone could have probably guessed."
The "Watcher" actress shared that her journey prompted her to partner with Menopause Mandate, which consists of people who "are devoted to creating a coalition of campaigners to achieve everyone's ultimate goal of revolutionising the support and advice women receive from both our health service and wider society," according to its website.
"I truly believe that if menopause hadn't been such an off-limits topic when I first started experiencing symptoms, I would've had an easier transition," Watts said. "I was part of a cycle that desperately needed to be broken."
Watts said since there was "a lack of open conversation and resources" that prompted her passion "about raising awareness and encouraging more honest conversations."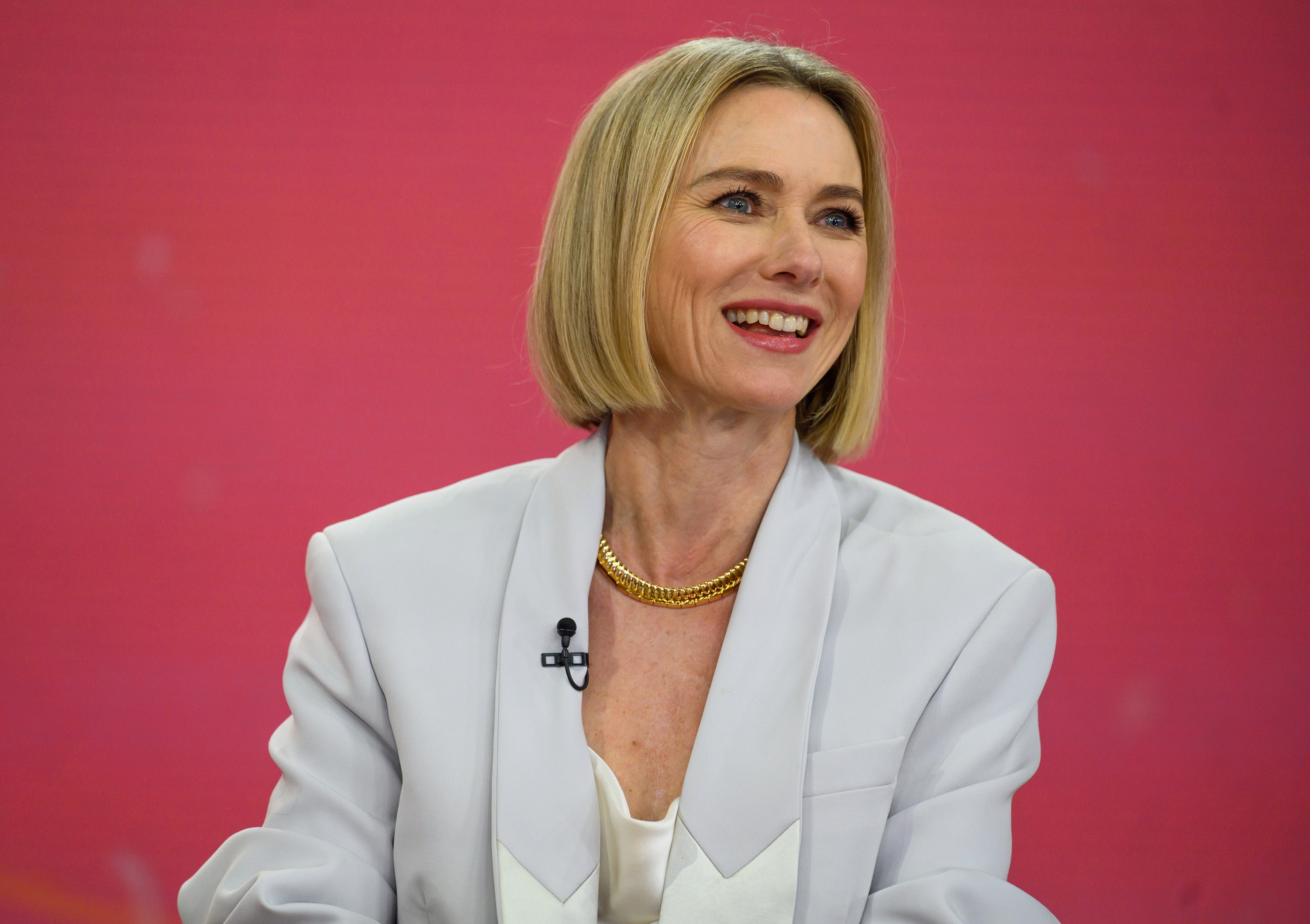 However, it's been 18 years since Watts experienced early menopause, and she says the world — especially Hollywood — has changed when it comes to accepting older women. According to Watts, aging is "in."
"I'm proud to still be working; when the defining narrative used to be that if you were a hair over 40 you were basically forced into retirement, seeing that shift, that's empowering," she said. "There's growing recognition that women's stories don't end at a certain age."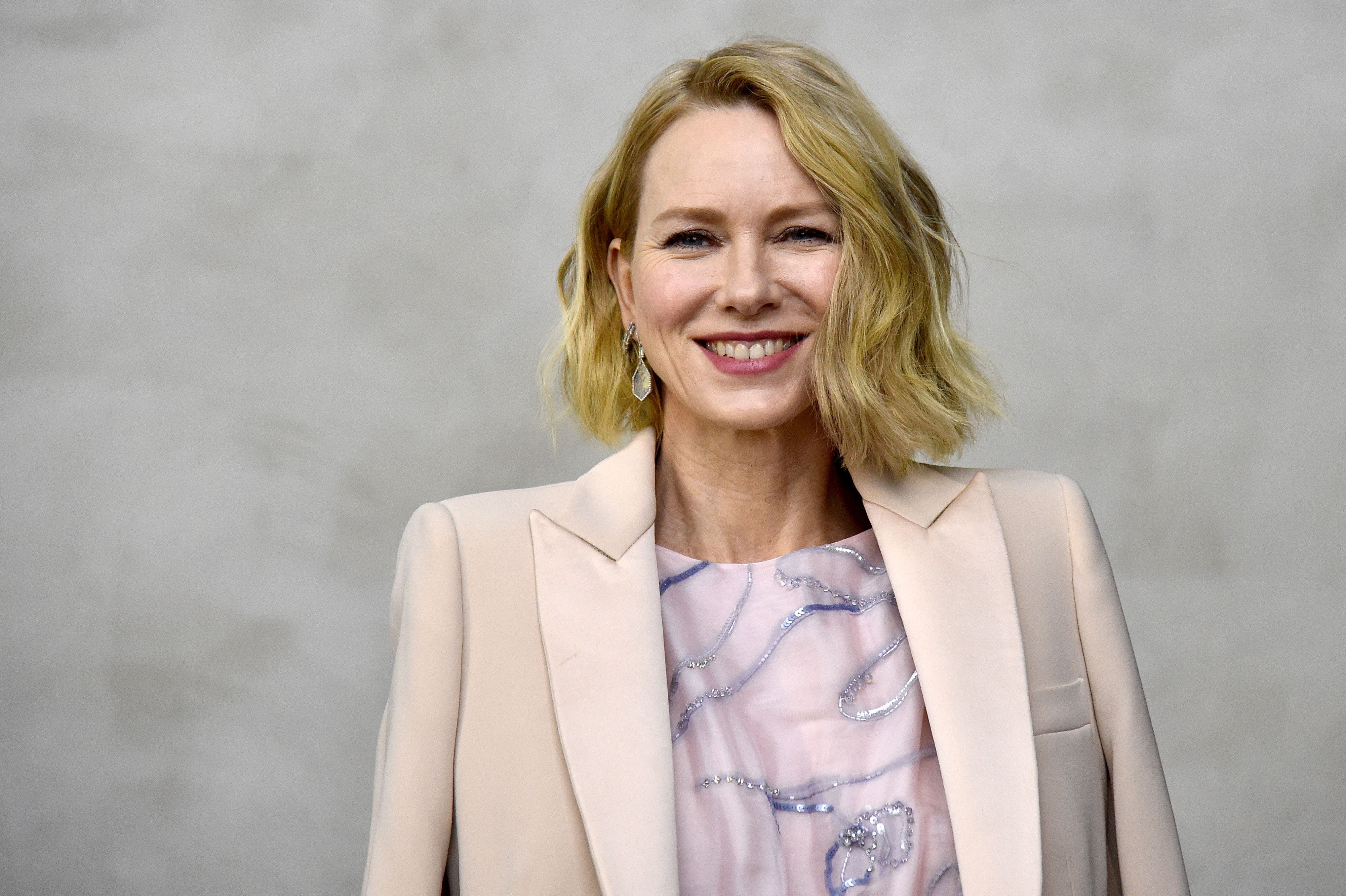 Although she has acknowledged Hollywood's progressive efforts, Watts noted that there is more work to be done before menopause is "adequately portrayed" on the big screen.
"I do see evolution, I do see people taking risks and identifying interesting female driven stories which is exactly how it should always have been," she said. "A women's story is interesting at every stage, the longer the life, the deeper it gets and make for interesting stories."
Watts sees a future where menopause is regularly highlighted in films.
"It's a side comment here or there, barely even a secondary plot line, but menopause can consume a significant portion of a woman's life — some people it can last over a decade. How is that not worth writing stories about?" Watts asked.
"So many things can happen in a women's life during this time; caring for elderly parents, an emptying nest, a divorce, a career shift, getting back into the work force. High stakes! All great fodder for meaningful and rich storytelling," she said.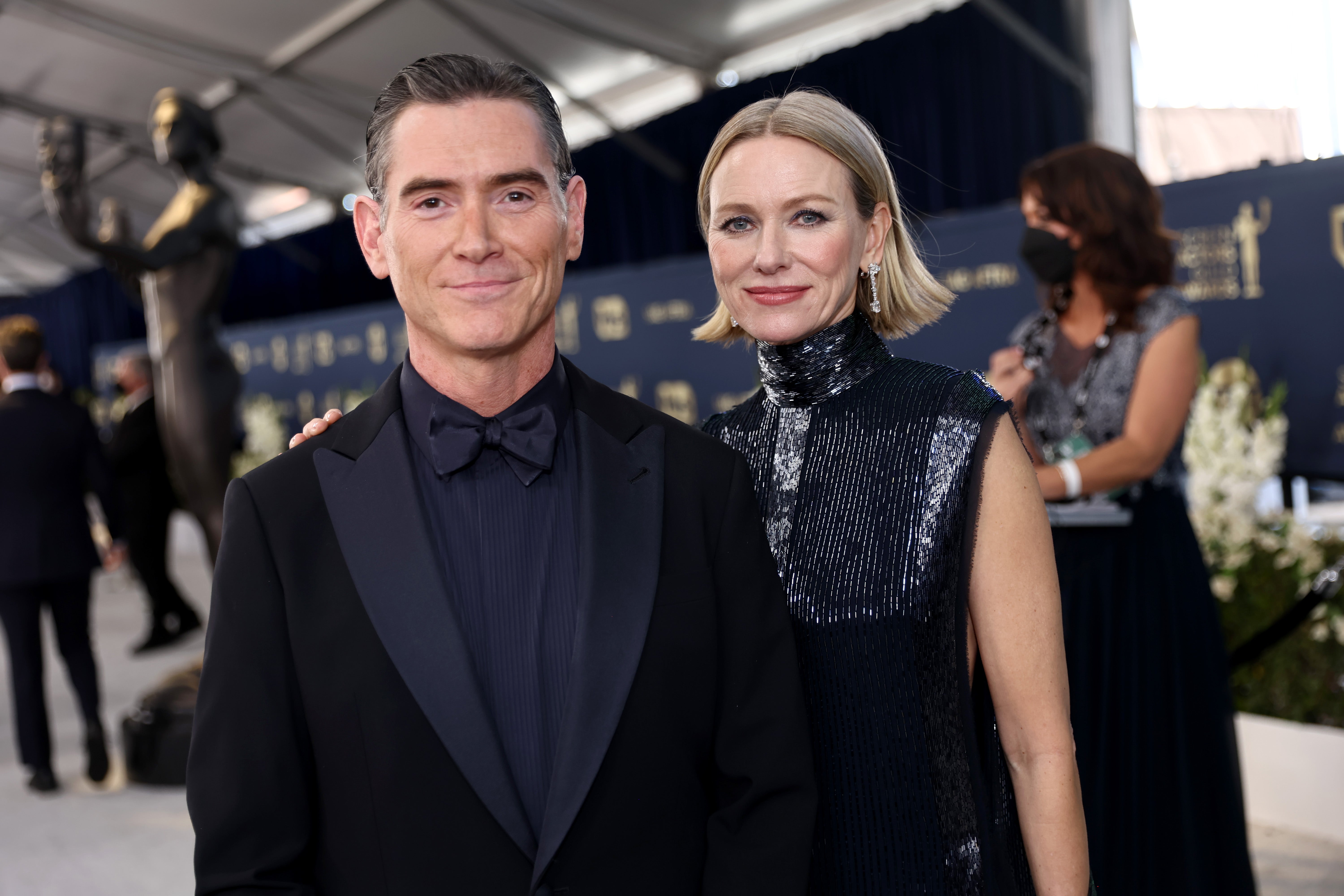 Watts also spoke with the outlet about how she navigates relationships. She married actor Billy Crudup in June, and both have children from previous relationships.
"The most valuable move for any relationship, partnership, workplace or family, is to just be open and honest about what you're going through," Watts said. "Most times this gives people a chance to be empathetic and know how to respond. And plus hiding is so much more exhausting."
---