This concert in Las Vegas was a part of the country star's Velvet Rodeo residency
By Caroline Thayer
---
Miranda Lambert put a group of fans on blast during her concert Saturday night, eliciting a mixed reaction from the rest of her Vegas audience. 
Only a few bars into her hit track "Tin Man," Lambert told the audience, "I'm gonna stop right here for a second.… These girls are worried about their selfie and not listening to the song. It's p—ing me off a little bit," she said motioning to an area in the crowd.
"I don't like it, at all," she said to many cheers. "We're here to hear some country music tonight, I'm singing some country damn music."
"Sit down," she told the group, motioning for them to take a seat. "Shall we start again?" she then asked the crowd, before beginning the song.
While she continued to sing, Lambert received mixed reactions from the crowd. Some began to holler, cheer and whistle for the 39-year-old, while others left the arena in protest.
In a fan-recorded video, a person can be heard saying to those around her, "Let's go. C'mon. You don't do that to fans."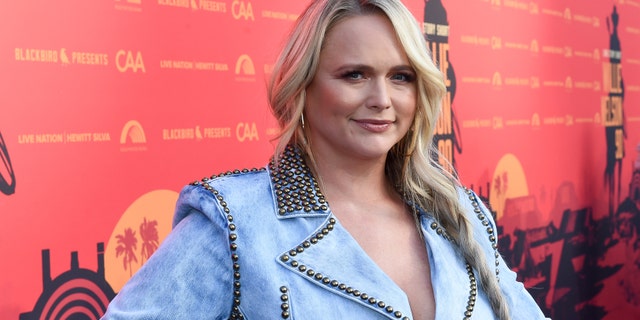 The court of public opinion chimed in on social media – with thousands of comments being left on the TikTok video.
"I love Miranda, but what?" one person wrote.
Another TikTok user was more sympathetic, writing, "I mean give the artists you paid tickets for your undivided attention… you don't need to record everything. EMBRACE IT."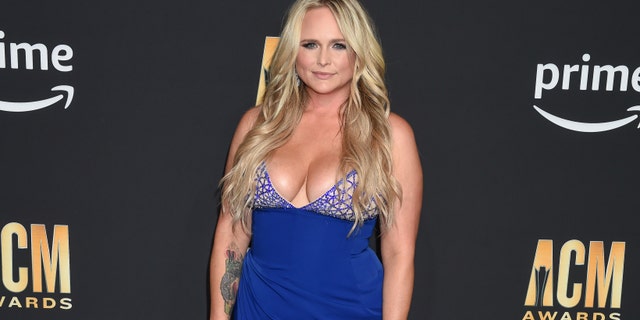 Most users were not as forgiving, offering criticism of the "The House That Built Me" singer.
"Yeah I would've left, f— that," one person wrote. "They paid to be there. If you don't want pictures then don't allow phones. That's ridiculous."
"I've seen tons of people record their reactions to hearing their favorite song live… i feel like they were just excited, that's so uncalled for," another person suggested.
"And that's when I'd have walked out," another comment read.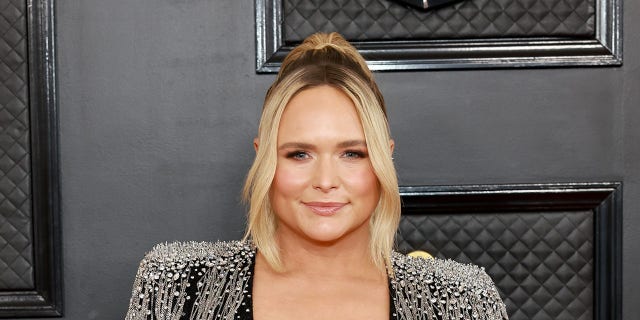 A representative for Lambert told Fox News Digital they had no further comment on the incident. 
Lambert's next performance of her Velvet Rodeo residency will be on Wednesday.
---