Fans at Miranda Lambert's recent Vegas concert were scolded by the country music star for taking a selfie
By Lauryn Overhultz
---
Video of country music star Miranda Lambert has resurfaced as the singer deals with backlash over her on stage behavior toward fans.
Lambert, 39, went viral after a video showed her scolding a group of fans taking a selfie while enjoying her Vegas residency. The online backlash led to video of the "Gunpowder & Lead" singer popping a fan's beach ball in 2019 resurfacing.
"I love y'all, but we're not at the damn beach, we're singing country music tonight," Lambert said in the video as the audience cheered.
"miranda Lambert also once popped a fan's beach ball when she got annoyed that the crowd was having fun with it," one user wrote on social media while sharing the video. "she's like the grinch of country music."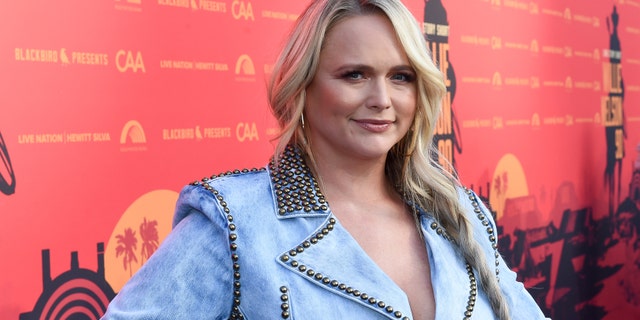 During the most recent incident, Lambert stopped singing "Tin Man" to call out the group of fans saying, "I'm gonna stop right here for a second. These girls are worried about their selfie and not listening to the song. It's p—ing me off a little bit."
"I don't like it, at all," Lambert continued into the mic. "We're here to hear some country music tonight, I'm singing some country damn music."
"Sit down," she said before adding, "Shall we start again?"
As the moment went viral many seemed to have mixed reactions, with some noting that people should get off their phones during concerts while others took issue with Lambert's call-out.
"you can debate your mom about it but Miranda Lambert was wrong," one user wrote. "entitled a–, those women taking pictures are the reason you're on that stage. take a seat."
"I'm a huge music fan and I also love Miranda Lambert but those girls could've saved up months to see an artist they love and wanted to commemorate their time there. Now this will be their memory," one user said. "It feels like we should let people enjoy these moments however they want unless they are bothering others, being harmful, or disruptive."
Many compared Lambert's behavior to other musicians currently on tour, including Taylor Swift and Harry Styles.
"girl Miranda lambert picked the wrong time to be a bully when taylor swift is killing it every night, defends and protects her fans at shows, and encourages selfies and pics of all kinds to make memories at her show," one user wrote. "doesn't make ANY sense to me to call out fans having fun."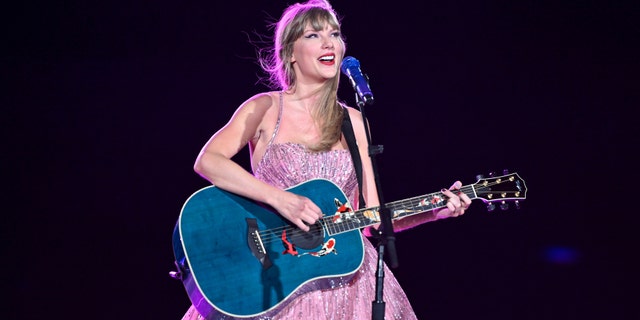 Styles, who is currently touring in Europe, has been known to bend down and pose with fans for selfies mid-song.
A photo of two fans in Portugal with Styles on stage in the background holding up a peace sign while singing went viral with someone responding, "somewhere miranda Lambert is having a meltdown."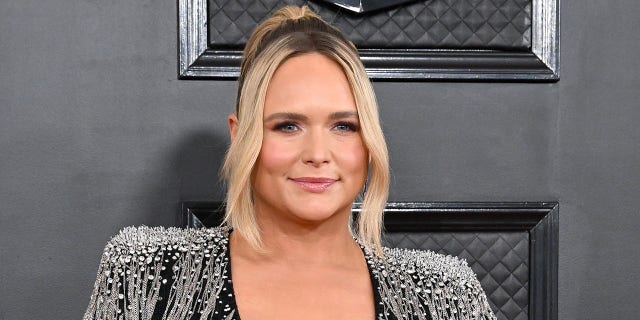 One woman included in the group Lambert called out has spoken about the moment that left her "appalled."
"It was 30 seconds at most," Adela Calin, 43, told NBC News. "We took the picture quickly and were going to sit back down."
"It felt like I was back at school with the teacher scolding me for doing something wrong and telling me to sit down back in my place… I feel like she was determined to make us look like we were young, immature and vain. But we were just grown women in our 30s to 60s trying to take a picture."
A representative for Lambert did not immediately respond to Fox News Digital's request for comment on the resurfaced video after previously sharing they had no comment on the viral moment.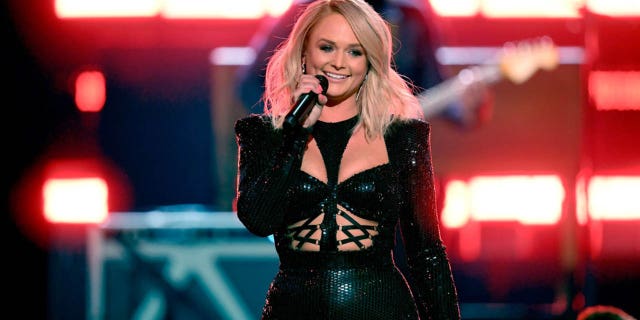 ---