Evans and his new wife Alba Baptista reside in Massachusetts
By Caroline Thayer
---
After wrapping production on Marvel Cinematic Universe's "Avengers: Endgame," where he portrayed the beloved Captain America, actor Chris Evans also reached an endgame in his relationship with Los Angeles. 
The actor said he links Los Angeles to "Pavlovian anxiety" and, therefore, sought refuge and settled in New England, where he was raised.
It "takes me back to a place when life was not just simpler – that's too reductive – but to a time where I was more pure, I guess; where my ego and my insecurities weren't such a dominant force that I had to push against," he told GQ Magazine.
Evans said that anxiety nearly altered the trajectory of his career and his role as Captain America.
The actor, 42, was "apprehensive about taking the role initially," revealing he actually said no before saying yes. "I remember in my late 20s having a real shift in how I felt on set, how I felt promoting films: a little more anxiety, a little more uncertainty. You always end up questioning, 'Is this what I should be doing?'"
"I just wasn't sure if I was moving closer to myself or further away. And something inside me kept saying that I was getting further away— that something about this industry wasn't healthy."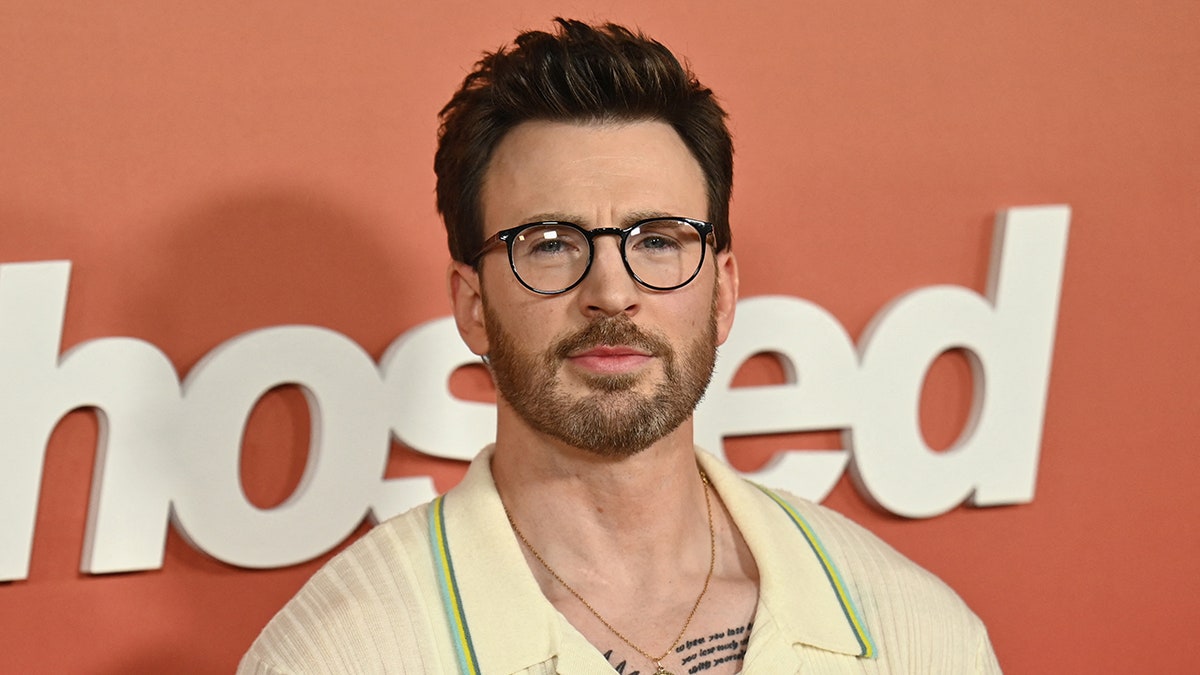 A native of Sudbury, Massachusetts, Evans has spoken candidly about his willingness to leave the acting world.
"I could just make furniture for nobody and be happy," he shared of his future. "I don't want to—I've got to frame this the right way. I was going to say, I don't want to waste too much time in this industry, but that doesn't really feel…. That doesn't sound correct. I don't want to occupy too much space in an industry that I've already poured 20 years into," he admitted. 
"Sometimes I wonder if I'm lacking some sort of—like, I think I'm a very driven person. I have a lot of energy. I wake up early, I get a lot done in a day, but it's not always focused on acting. Sometimes reading a script is the last thing I want to do."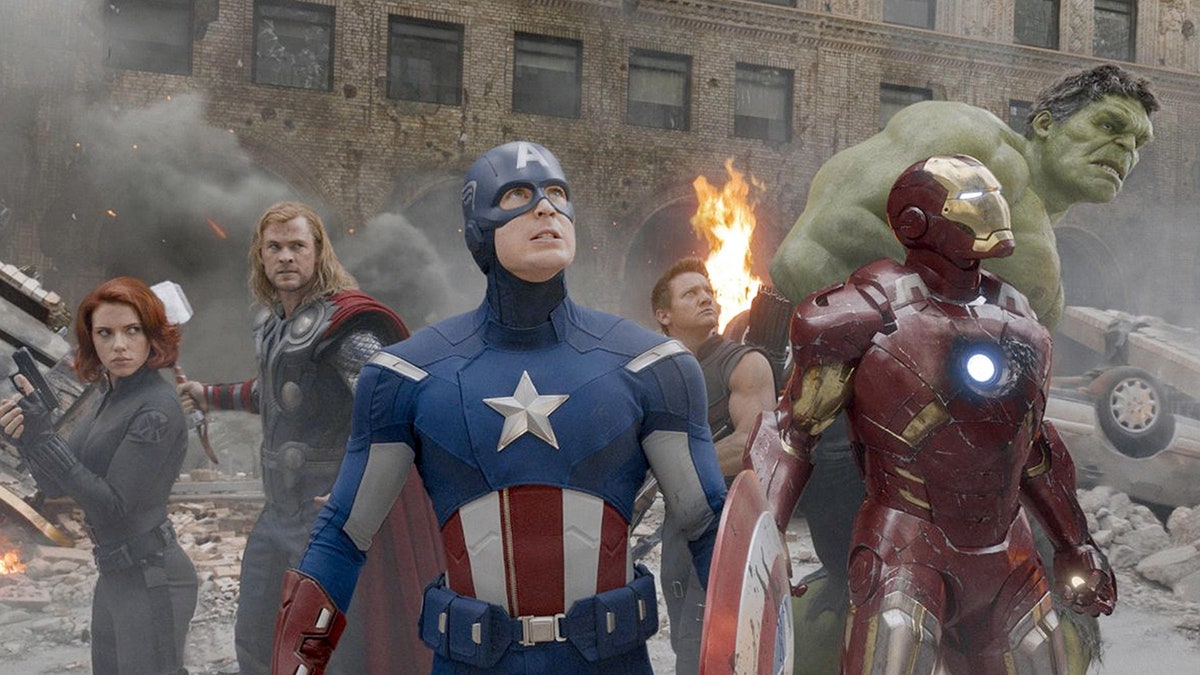 When it comes to revisiting his time in the MCU, Evans is not as clear.
"Yeah maybe," he says. "I'll never say never, just because it was such a wonderful experience. But I'm also very precious with it. It's something that I am very proud of. And like I said, sometimes I can't believe it even happened. And I wouldn't want the black eye if it felt like a cash grab or if it didn't live up to expectations or if it just felt like it wasn't connected to that original thing….So, no time soon."
---