Madonna was hospitalized on June 24 for a 'serious bacterial infection'
By Lauryn Overhultz
---
Madonna broke her silence Monday on Instagram after being hospitalized for a "serious bacterial infection."
"Thank you for your positive energy, Prayers and words of healing and encouragement," she wrote in a statement while sharing a photo of herself. "I have felt your love. I'm on the road to recovery and incredibly grateful for all the blessings in my life."
Madonna was hospitalized on June 24 and has since been recovering at home, a source familiar with the situation previously told Fox News Digital.
"My first thought when I woke up in the hospital was my children," Madonna said. "My second thought was that I did not want to disappoint anyone who bought tickets for my tour. I also didn't want to let down the people who worked tirelessly with me over the last few months to create my show."
The 64-year-old added that she is currently focusing on her health and "getting stronger." She also noted that she will be rescheduling the North American leg of her tour and plans to go ahead with the start of her tour in Europe in October. The "Vogue" singer planned to launch her Celebration World Tour in July.
Madonna added: "and I assure you, I'll be back with you as soon as I can!"
"I couldn't be more grateful for your care and support."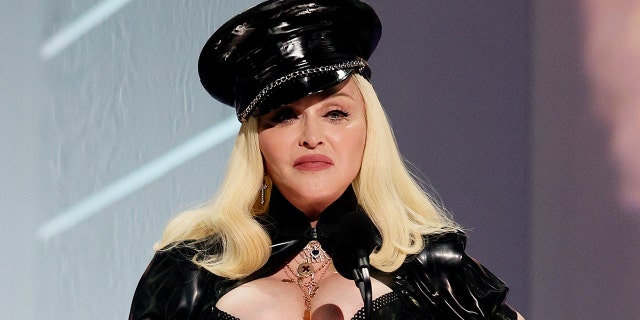 Madonna's ICU stay was first announced by her longtime manager, Guy Oseary.
"On Saturday June 24, Madonna developed a serious bacterial infection which lead (sic) to a several day stay in the ICU," Oseary wrote on Instagram.
"Her health is improving, however she is still under medical care. A full recovery is expected."
Fox News medical contributor Dr. Marc Siegel noted that Madonna's ICU stay indicated that the Queen of Pop was likely in "a life-threatening situation."
"Most commonly, I would be concerned about the possibility of pneumonia or a urinary infection that spread to the blood and the lungs," he told Fox News Digital.
"A stay in the ICU is very serious, and it shows that someone was in a life-threatening situation. If they get out of the ICU, it's very optimistic that they're then going to recover."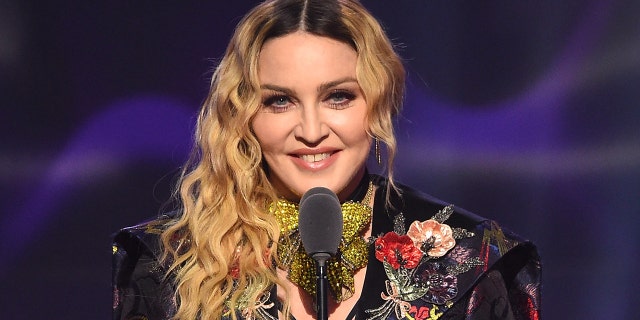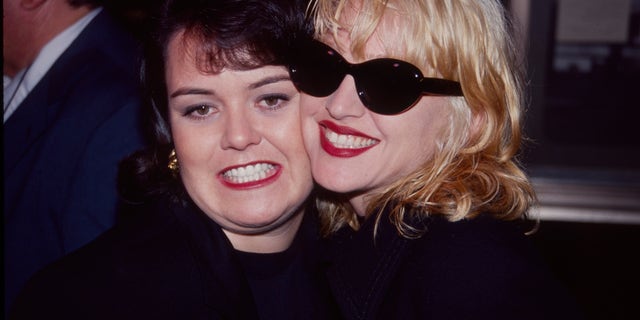 Madonna's longtime pal, Rosie O'Donnell, recently gave an update on the singer during an Instagram Q&A.
"She is recovering at home – she is very strong in general," the comedian wrote.
"God bless her I hope she's ok, I don't care about the tour," another fan wrote while O'Donnell responded saying, "she's good," and added a heart emoji.
---