The actor died 'suddenly' of natural causes on Friday morning, his representative confirmed
Lance Reddick, who starred in "The Wire," "Fringe" and the "John Wick" franchise, has died. He was 60.
The actor died "suddenly" due to natural causes on Friday morning, his publicist Mia Hansen confirmed in a statement to the Associated Press.
Reddick was best known for his leading role as straight-laced Baltimore police lieutenant Cedric Daniels on the hit HBO series "The Wire." His character headed the narcotics division while contending with corruption within the department.
In all the "John Wick" movies, including "John Wick: Chapter 4," which will be released on March 21, the actor portrayed the multitalented Continental Hotel concierge Charon.
Reddick did not attend the movie's premiere in New York City on Wednesday night. He posted three photos to Instagram yesterday in which he was seen relaxing on a couch with his dogs.
Reddick starred as special agent Phillip Broyles on the Fox series "Fringe," Matthew Abaddon on "Lost" and Detective Johnny Basil on "Oz." He portrayed Chief Irvin Irving on the Amazon series "Bosch" for its seven-year run from 2014 to 2021.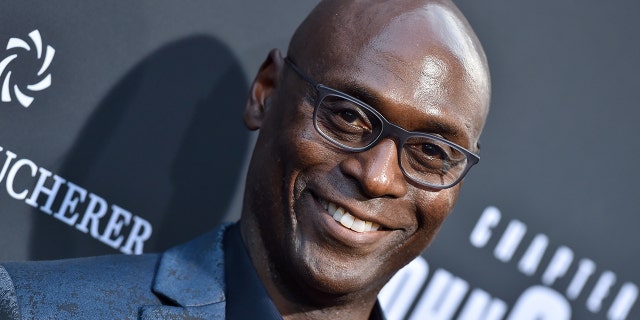 "I'm an artist at heart. I feel that I'm very good at what I do. When I went to drama school, I knew I was at least as talented as other students, but because I was a Black man and I wasn't pretty, I knew I would have to work my butt off to be the best that I would be, and to be noticed," he told the Los Angeles Times in 2009.
The Baltimore native earned a SAG Award nomination in 2021 as part of the ensemble for Regina King's film "One Night in Miami." Reddick played recurring roles on "Intelligence" and "American Horror Story." 
His other television credits include "CSI: Miami," "The Blacklist," "Quantum Break" and "Resident Evil."  In 2013, he played General Caulfield in Roland Emmerich's 2013 political action thriller "White House Down." Reddick also appeared in "Angel Has Fallen," "Godzilla vs. Kong," "Oldboy" and "Won't Back Down."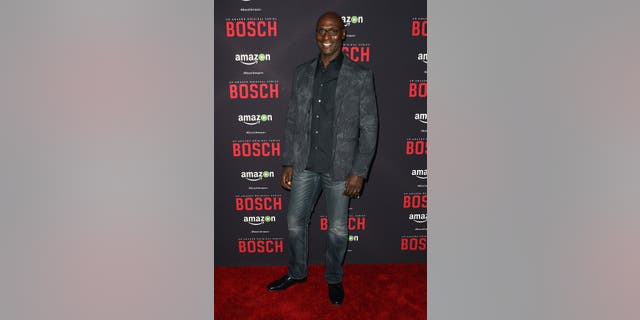 The Associated Press contributed to this report.
---