Christine Baumgartner has been ordered by a judge to move out of the former couple's $145M home by July 31
By Lauryn Overhultz , Tracy Wright
---
Kevin Costner's estranged wife Christine Baumgartner does not want to fork over money to cover the actor's legal fees.
Costner filed documents, obtained by Fox News Digital, requesting Baumgartner cover the $100,000 in legal fees that he incurred while trying to get her out of the family home.
However, Baumgartner hit back in her response, saying the motion filed by the "Yellowstone" star was "entirely unnecessary" as she had agreed to move out by Aug. 31. Ultimately, Judge Thomas Anderle ordered the purse designer to move out by July 31 — two weeks after Costner had requested.
Additionally, Baumgartner's legal team claimed there was no winner of the court hearing — since the judge did not side with Costner or Baumgartner on a proposed move out date. The July 31 date gives Baumgartner more time than Costner requested and less time than she would have liked.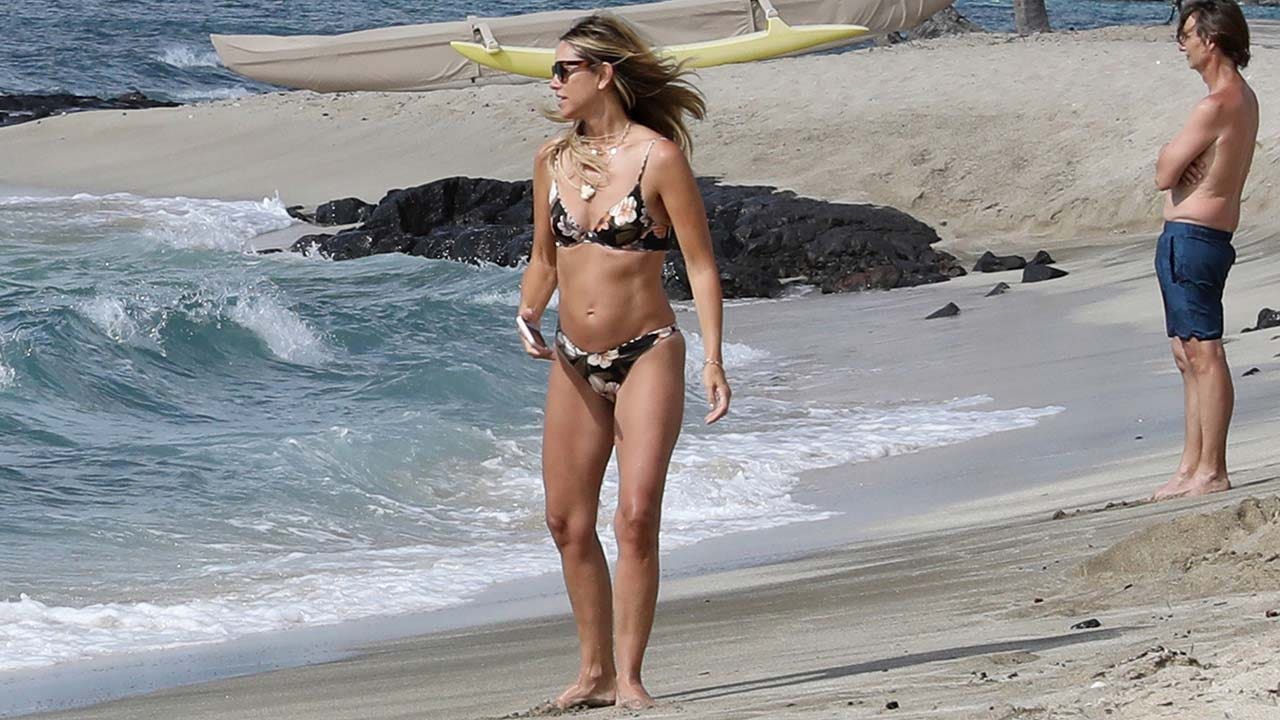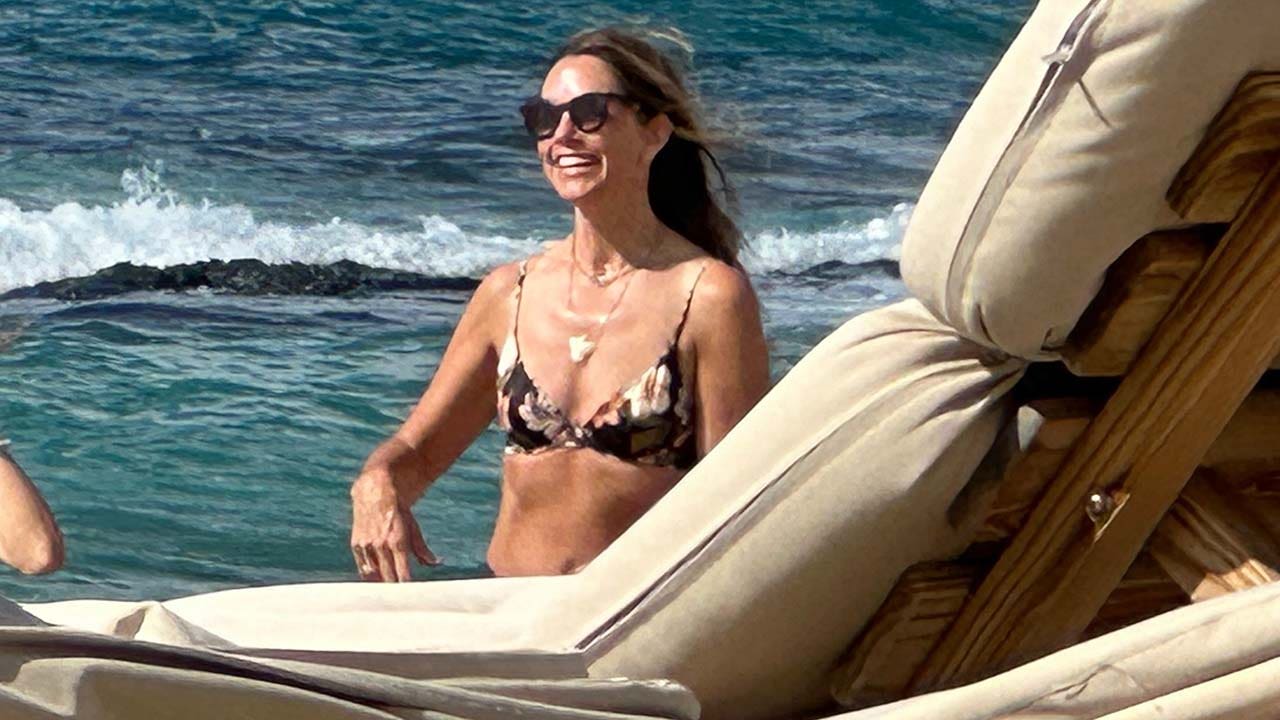 Baumgartner is currently on vacation in Hawaii with the estranged couple's children. Costner recently took a trip with the children as well, vacationing in British Columbia amid the ongoing court battle.
Baumgartner was spotted in Hawaii wearing a black floral bikini. She accessorized with a pair of black sunglasses and some chunky jewelry.
The former couple are set to go to trial over the validity and enforceability of the pre-marital agreement (PMA) in November. The PMA will determine who pays the other's attorney's fees, Baumgartner's legal team argued.
Anderle ruled July 14 that Baumgartner cannot take items from the Carpinteria, California, home they once shared as she moves into a new space. The judge ruled she could remove only "toiletries, clothing, hand bags and jewelry" from the $145 million estate. Baumgartner can only take other property if there is written agreement or a court order. 
The judge emphasized that he wanted the property issue handled ahead of the November trial.
Some of the contested items included "some pots and pans," "some appliances: chopper, juicer," and "random items: a glass vase, a dog bed, throw blankets, Peloton…," among other household items.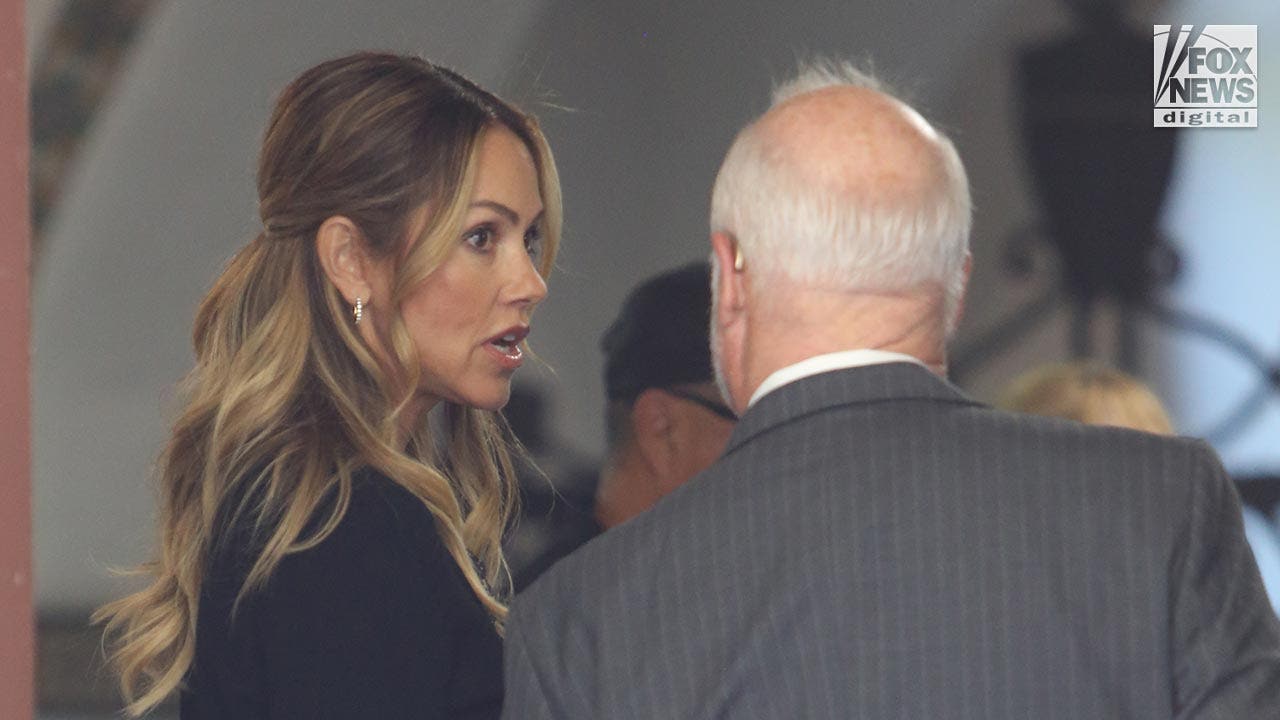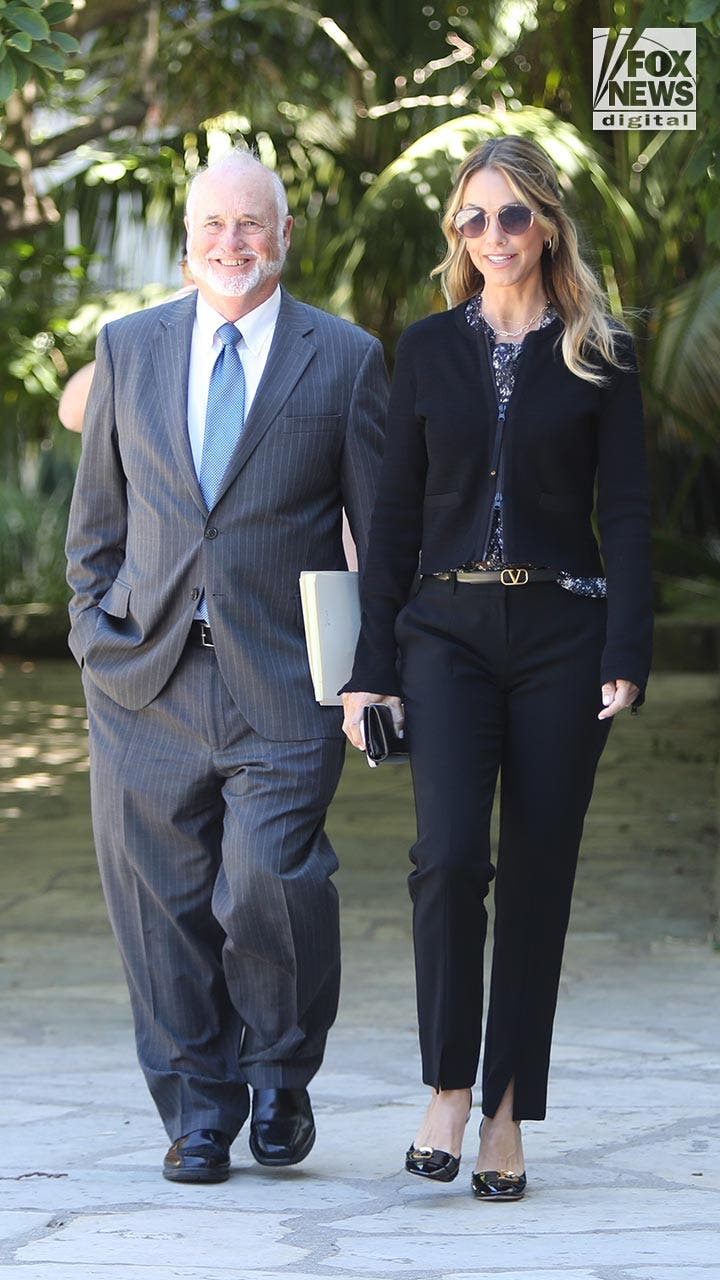 Costner's petition, filed July 13, insists that Baumgartner has $1.5 million at her disposal, which is "plenty of money to buy furniture, pots and pans and dishes." Baumgartner's legal team slammed the ex parte hearing as a smear campaign by Costner's team.
"Clearly Kevin is angry about the court's recent ruling on the child support and fee request, and his legal team is using this ex parte hearing as an opportunity to play the press and smear Christine," Baumgartner's objection, also filed July 13, read. Baumgartner claimed to have provided photographs and a list of items she planned to take.
The objection claimed that Costner was "concerned Christine would take too many pots and pans — a complaint quite trivial given his 2022 income of about $24,000,000 and claimed net worth of about $200,000,000 (which we believe is understated)."
Baumgartner first filed for divorce from the "Field of Dreams" actor on May 1, citing "irreconcilable differences." The date of separation was listed as April 11, 2023.
They both filed for joint custody of their three kids: Cayden, 16; Hayes, 14; and Grace, 13. Judge Anderle recently ruled that Baumgartner will receive $129,755 per month in child support. Costner will be required to pay $200,000 in attorney's fees and $100,000 in forensic costs.
The estranged couple will each be required to pay for 50% of their three children's health care expenses, sports and extracurricular activities.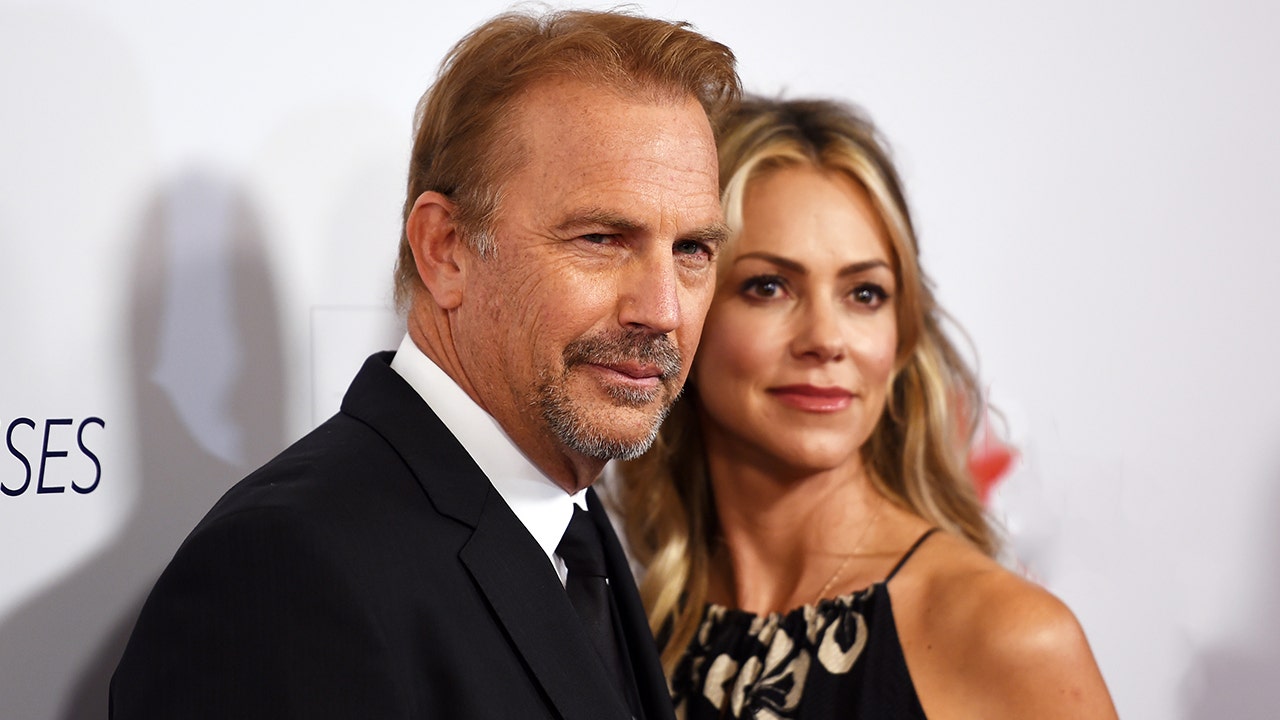 Baumgartner initially requested $248,000 per month in child support or "in the alternative, at the guideline rate of $217,300 per month, payable on the first day of each month." She had also requested that Costner cover 100% of the children's schooling, health care and extracurricular activities.
---