The 'Cake by the Ocean' singer joked it was a bad day to be wearing white and that that he'd worked through the incident with 'a lot of therapy'
By Brie Stimson
---
Joe Jonas revealed Friday that he once had to make a quick change during a concert because he "s—" his pants on stage. 
The Jonas Brothers band member made the revelation on the Will & Woody podcast after he was asked about something he hadn't previously told the media. 
After thinking for a minute, the "Cake by the Ocean" singer said that he was discussing with some friends the other day that "there is a point in your life where, as an adult, you can remember the last time you s— your pants."
The incident in question happened around four years ago during an unspecified concert. 
"Let's just say it was a bad day to choose to wear white clothing," the 33-year-old father of two joked, kidding that he'd been able to "work through it" with "a lot of therapy."
While performing, he said he felt what "might have been a little toot, it might have been a little something else, a little something extra," which is when he said he had to make a "mid-wardrobe s— change during the set."
The "Waffle House" singer suggested a determined person could go into the archives of his shows and find the "wardrobe change halfway through the show and it was maybe a little bit like, 'Oh, that was an interesting choice to change clothes that quickly.'"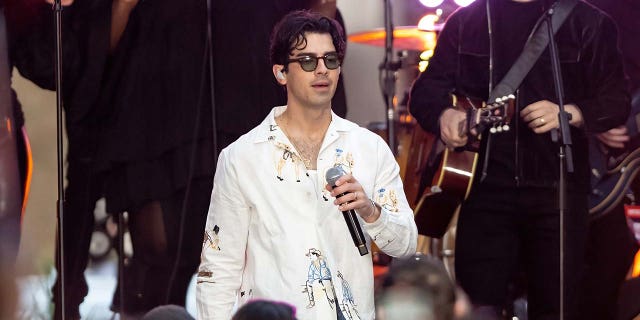 He emphasized it was a story he has "never told and that's just real life!" 
Jonas added, "The whole time I thought somebody is definitely going to be able to see this and know what's happening. They're going to realize – but it was definitely all in my head. You know what I mean? It wasn't as big of a deal as I thought. But such is life."
The "What a Man Gotta Do" singer claimed, "It's happened to many artists. But I feel like I paid my dues and I feel like I'm part of some secret club now."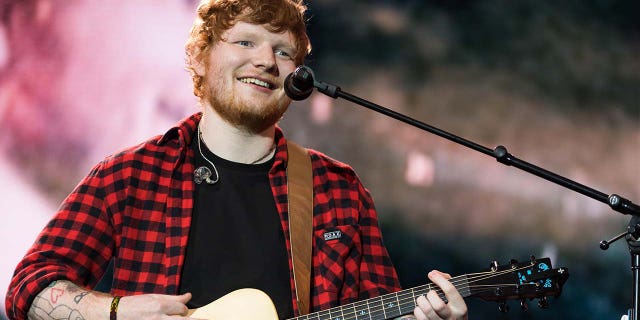 Agreeing with the podcasters, he admitted it's a well well-kept "secret" that happens to artists "if you're on stage long enough." 
Ed Sheeran shared a similar experience in 2015, telling an Australian radio show "It was like midway through a performance and I was really lively and halfway through, I was like, 'I'm just gonna stand still for the rest of this performance and hope it's over soon,' and then go home and throw these trousers out," according to Page Six. 
---