Jennings and Mayim Bialik currently host the game show 'Jeopardy!'
By Lauryn Overhultz
---
"Jeopardy!" fans accused Ken Jennings of tricking a contestant into betting big during Monday's episode.
Alex Gordon, a medical student from New York, bet nearly all of his winnings when he found the Daily Double in the category "Stitch Incoming," a category of medical clues.
After finding the Daily Double, Jennings asked Gordon, "How confident are you in a medical category, Alex?"
The two-day champion chose to bet $12,000 of his $15,000 winnings, but ultimately lost after he incorrectly guessed for the clue, "Joba Chamberlain used the scar from below the elbow surgery named for his fellow pitcher as part of a smiley face tattoo."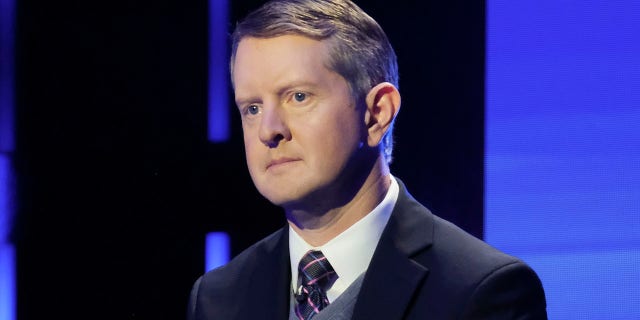 Gordon guessed: "Who is Joe DiMaggio?"
The correct answer was: "Who is Tommy John?"
Fans took to social media to comment on the moment where Gordon was seemingly "tricked" into betting big.
"WTH! You tricked this doctor into believing the question was a medical question," one user wrote. "it wasn't! It was about a tattoo and baseball players."
Another viewer disagreed writing, "it was a medical and baseball question. Tommy John surgery is by far the most common surgery that pitchers get. The Tattoo was an abstraction. The question was incredibly easy."
Others debated the moment on Twitter, writing, "Then #Jeopardy pulled a d— move by slipping in a baseball question when everything else in the category was medical related…I think if @KenJennings kept his mouth shut, #AlexGordon would only have bet $5000."
"Anyone who knows ANYTHING about orthopedic surgery or sport-related injuries knows about Tommy John surgery," a user responded. "@KenJennings on @Jeopardy is NOT to blame at all for #AlexGordon's inability to come up with the right question!!"
The original user responded and agreed, but noted "Ken seemed to challenge Alex to bet big when it wasn't necessary…."
Despite the small hiccup on Monday's show, Jennings has received praise online as the host.
"Ken Jennings is a delightful host," one user previously wrote. "Mayim was nice but had such awkward timing. I hope Ken wants the gig full time."
"Please make Ken the only permanent host," one user begged. "When you were having different people host after Alex passed away I thought she might be a good fit – not so much anymore. I'm 100% team Ken."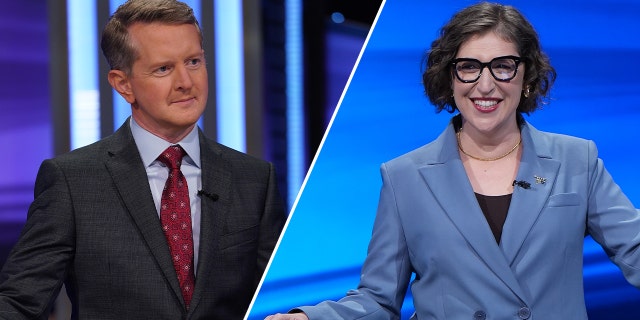 However, the show has always stood behind choosing Mayim Bialik along with Jennings.
"Mayim and Ken are both extraordinarily talented and simply lovely humans," Michael Davies, the show's executive producer, previously said. "They support the staff and each other. They love and respect this institution of a television program. In return, the staff and I are honored to work alongside them."
Before Bialik and Jennings took over, the show was hosted by Alex Trebek – whose tenure at the game show spanned 37 seasons. After a long battle with pancreatic cancer, the 80-year-old died in November 2020.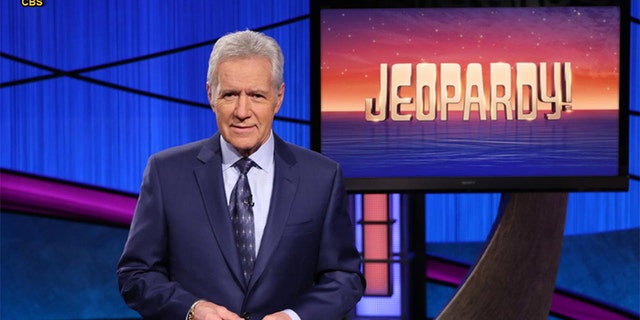 ---