The 'Try That In A Small Town' video is no longer airing on CMT
By Caroline Thayer
---
Jason Aldean may be under fire for his "Try That In A Small Town" video, but he has garnered the support of a fellow country musician – who advised Aldean not to listen to the noise.
Travis Tritt took to Twitter Wednesday evening to offer his remarks on the backlash Aldean has received, writing, "I would like to remind my friend @Jason_Aldean that Twitter and social media in general is not a real place. The views shared by many accounts on this platform are not actually representative of the vast majority of the population of this country."
Aldean's video has been labeled by some as dangerous, racist and pro-lynching. 
"Say what you want to say and be who you want to be. Damn the social media torpedoes," Tritt concluded.
Tritt had previously said he loved Aldean's single, writing "IMO, this song isn't promoting violence as some have suggested. It is simply expressing a point of view that many American people share which is against the obvious violence that we have seen from the likes of so many 'activists groups' in this country in recent years and the belief shared by millions that this behavior would not be tolerated by many people in many places across the USA. God bless America and all the people in it."
He finished that message with an American flag emoji.
Tritt also defended Aldean from fellow singer Sheryl Crow, who blasted Aldean's video as "lame."
"I'm from a small town. Even people in small towns are sick of violence," Crow wrote. "There's nothing small-town or American about promoting violence. You should know that better than anyone having survived a mass shooting. This is not American or small town-like. It's just lame," she wrote.
Tritt fired back at Crow, writing "If @SherylCrow was truly sick of violence, she would have condemned the violence of the BLM and Antifa riots that have been going on in this country since 2020. I'm throwing a major bulls— flag here."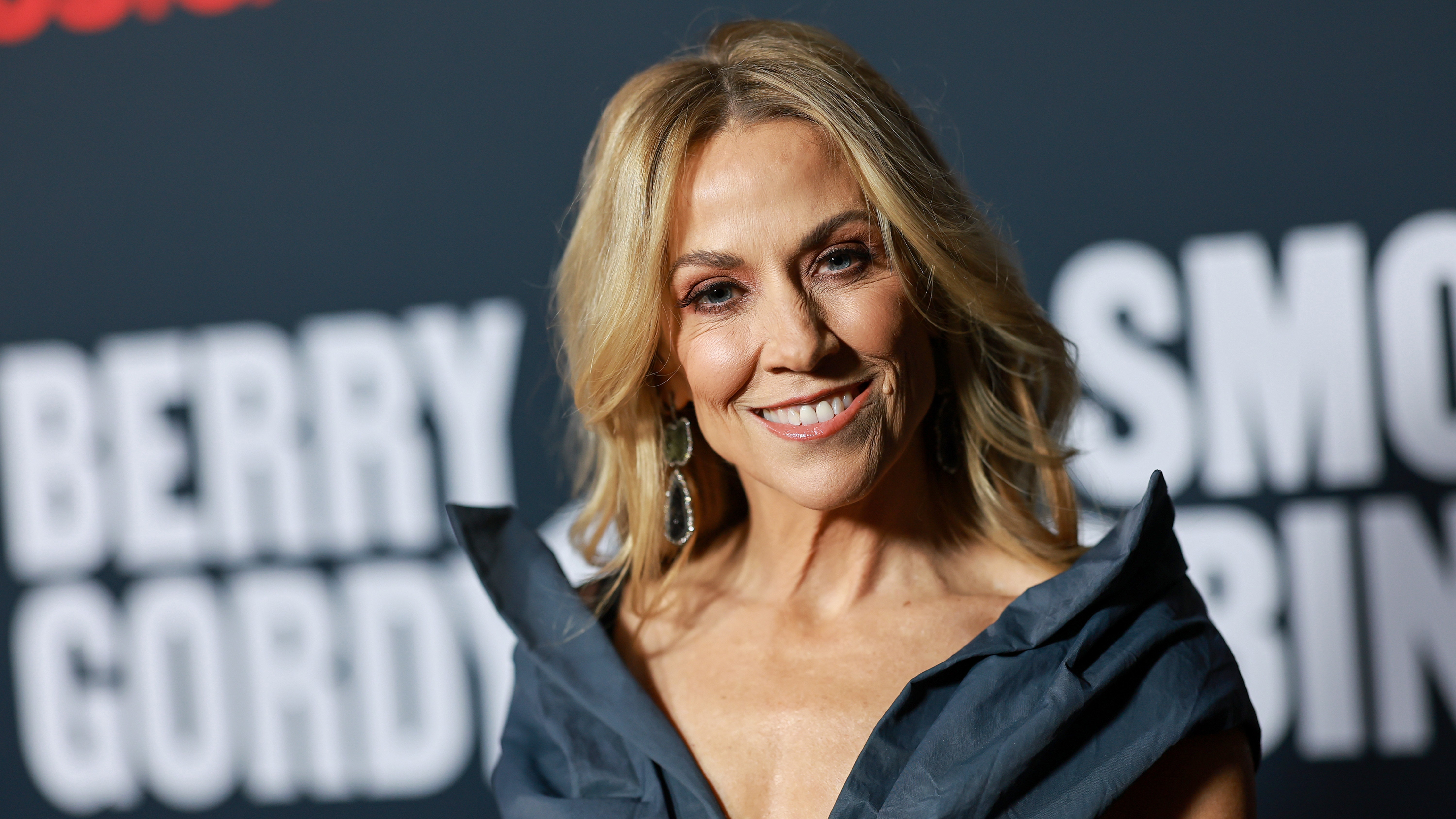 One social media user replied to Tritt's original tweet in support of Aldean, writing in part, "Yeah I hope Jason doesn't bend the knee and give the standard apology."
Tritt replied back, "He won't."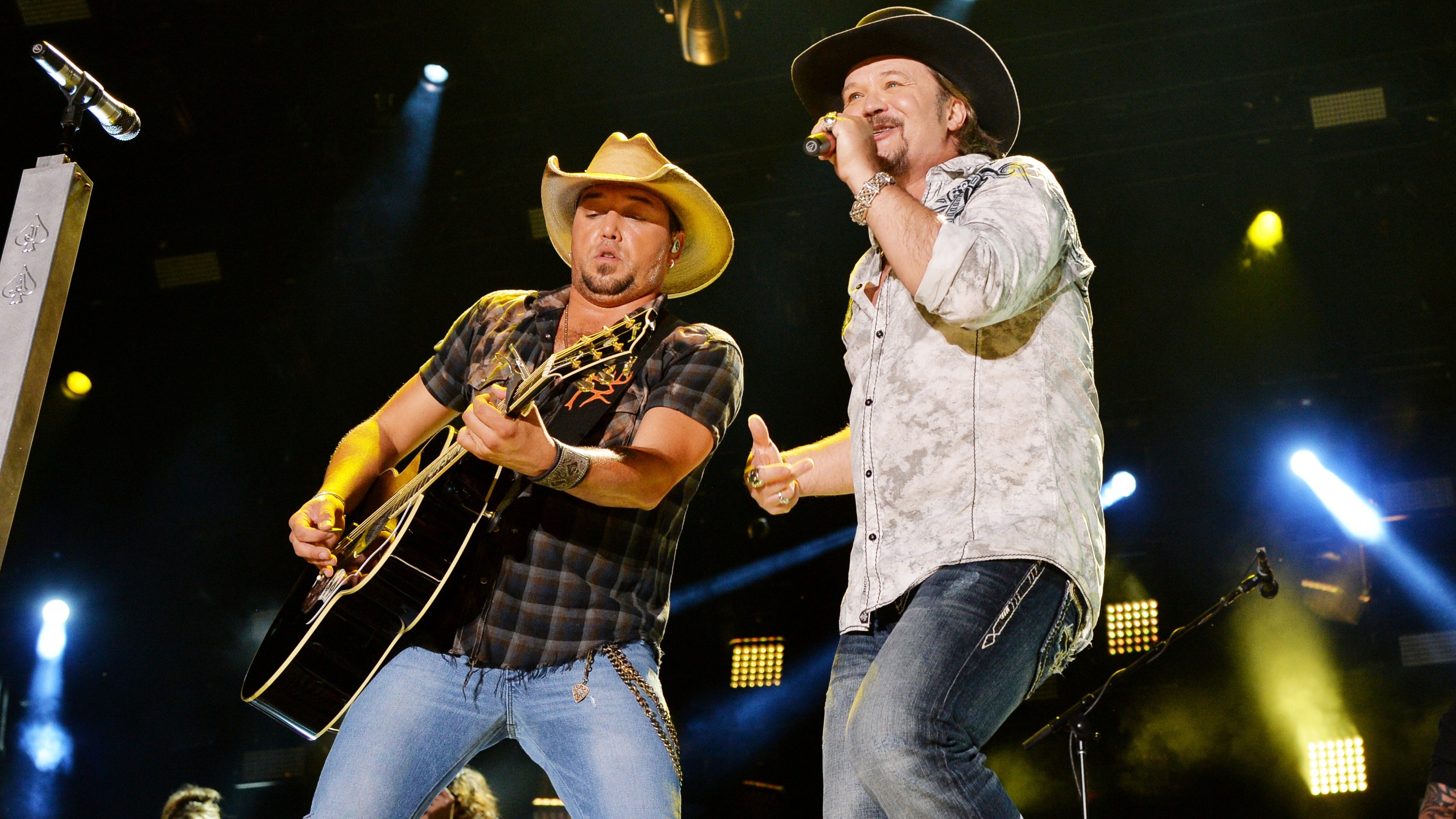 Aldean, for his part, has stood firm in his support of the video, admonishing several narratives, including claims that the video is pro-lynching.
Throughout the video, Aldean can be seen singing in front of the Maury County Courthouse, which has an American flag hanging from it. The government building can be found in Columbia, Tennessee. It was previously the site of the lynching of a Black man named Henry Choate in 1927.
TackleBox, the production company for the music video, pointed out that the courthouse location has been used several times in videos and movies, including the Lifetime Original movie "Steppin' into the Holiday," the 2022 Paramount holiday film, "A Nashville Country Christmas," "Hannah Montana: The Movie" and others.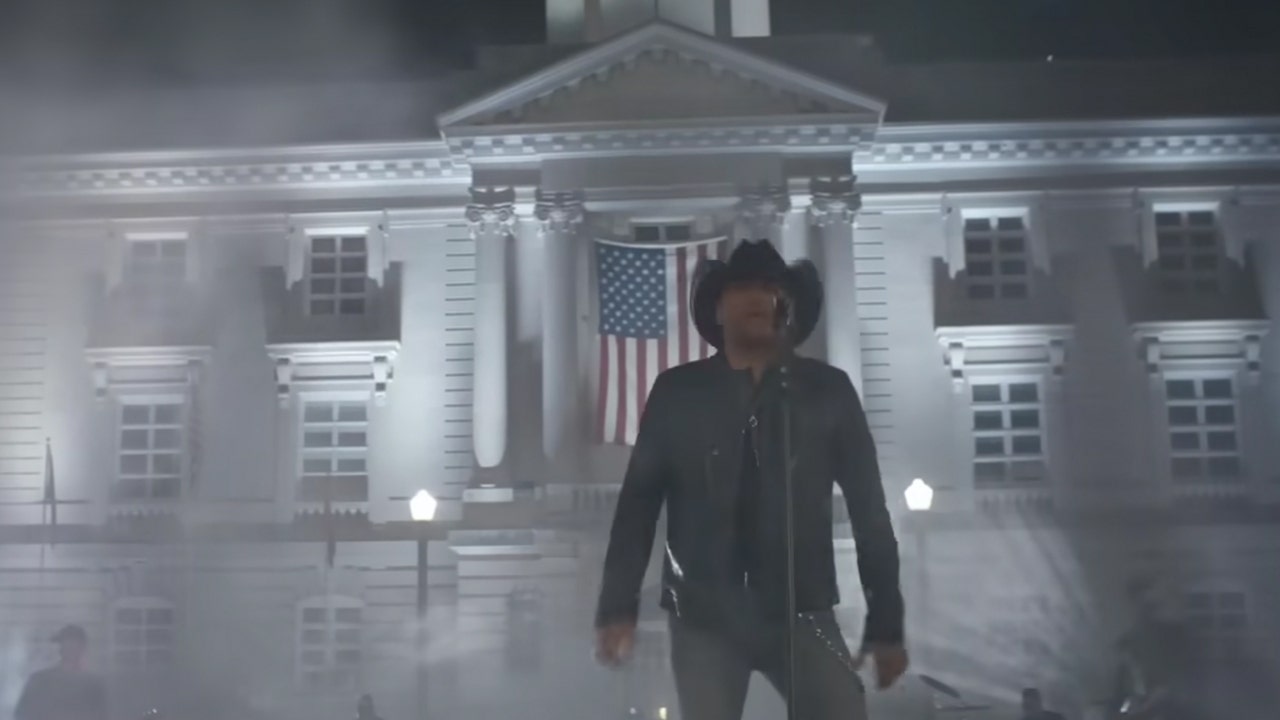 "In the past 24 hours I have been accused of releasing a pro-lynching song (a song that has been out since May) and was subject to the comparison that I (direct quote) was not too pleased with the nationwide BLM protests. These references are not only meritless, but dangerous," he told his social media followers.
"There is not a single lyric in the song that references race or points to it – and there isn't a single video clip that isn't real news footage – and while I can try and respect others to have their own interpretation of a song with music – this one goes too far."
Aldean then referenced his direct connection to mass violence, reminding his followers that he was performing during the horrific Route 91 Harvest music festival in Las Vegas in 2017, where a man opened fire and killed 61 individuals, impacting the lives of thousands of people.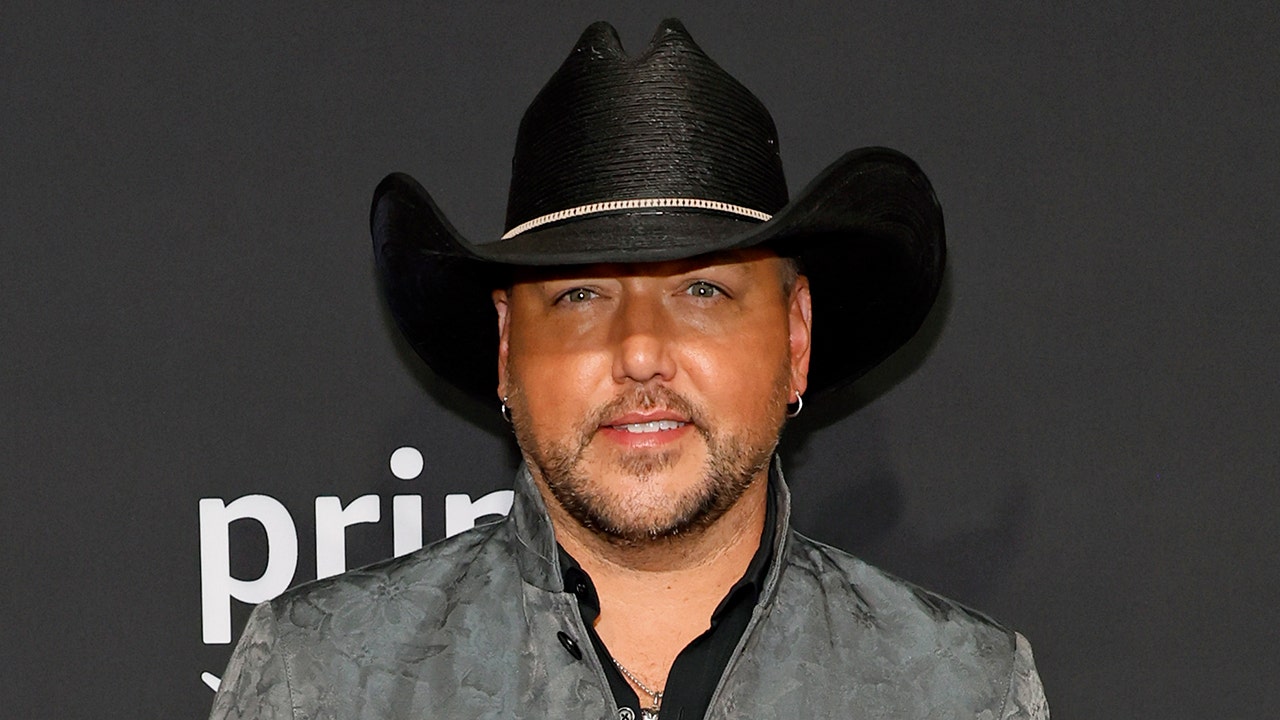 "As so many pointed out, I was present at Route 91 – where so many lost their lives – and our community recently suffered another heartbreaking tragedy," he said in reference to the Nashville school shooting in March that killed six people.
"NO ONE, including me, wants to continue to see senseless headlines or families ripped apart. 'Try That In A Small Town,' for me, refers to the feeling of a community that I had growing up, where we took care of our neighbors, regardless of differences of background or belief. Because they were our neighbors, and that was above any differences."
Aldean went on to stress, "My political views have never been something I've hidden from, and I know that a lot of us in this country don't agree on how we get back to a sense of normalcy where we got at least a day without a headline that keeps us up at night. But the desire for it to – that's what this song is about."
---